A Brittany luxury and authentic stay
Cross Brittany from North to South by exploring its historic sites, enjoy its sumptuous bays and discover its incredible cities where culture and surprise are present on every street corner. A Brittany luxury tour that you won't soon forget.
You will have the pleasure of staying in beautiful luxury hotels: in the heart of an old chapel, in a palace by the sea, you will be spoiled for choice.
Day 1 - mont saint michel & st malo
Start your Brittany luxury tour by the magnificent Mont Saint Michel and its bay. Sitting majestically just off the coast of Lower Normandy in the Gulf of Saint-Malo is one of the world's most breathtaking and memorable sites, Mont Saint-Michel. The tidal island is significant for its construction of medieval structures built as if stacked upon one another and crowned with the star attraction, the abbey of Mont Saint-Michel.
Enjoy a private guided walk across the bay of Mont Saint-Michel, feet in the sand. Accompanied by licensed guides, you shall treat the grazing land, walk along Tombelaine inhabited by many birds, cross river, you will "sink" in quicksand…until you reach Mont Saint-Michel.
Then, taste a wonderful local dish : the brittany oysters. Indeed, the Brittany coasts have established a reputation for both cupped and flat oysters. The majority of France's flat oysters are farmed in Brittany. Farmed in the shadow of Mont-Saint-Michel, it experiences some of the strongest tides in the world.
Finally, finish your day by discovering a guided tour of Saint Malo. This charming walled town features heavily both in local myth and modern literature. And once you've visited, you can easily see why. The town's heavily armed defences and location at the very edge of the land cut a striking picture in the landscape. Today, you can still wander along the town's ramparts, explore the ancient churches and discover the history of this ancient city for yourself.
Day 2 - dinan & rennes
Discover Brittany gradually down to the South, and explore the wonderful Dinan quaint town. This medieval city is crossed by the Rance river and offers a beautiful medieval town of Dinan nestles on a hillside overlooking the river Rance, offers a unique visit with its picturesque little streets, its half-timbered houses, its doors and artisan shops, and more !
Extend your day by discovering the current capital of Brittany: Rennes. Rennes is a beautiful city and a great place to explore northern French culture. With a history that dates back to the Roman ear, there are many intriguing monuments, as well as exciting museums, beautiful parks, and fascinating churches. From the impressive Parlement de Bretagne to Rennes' most entertaining café, we've selected the very best sights and activities to see in town.
Day 3 - Morbihan Gulf & Vannes
Continue your Brittany luxury tour by journey and admire some breathtaking sceneries in the magnificent Morbihan Gulf. You will have the privilege to discover the different islands of this incredible region aboard an authentic sailboat. You can participate in the maneuvers or simply be seduced by the pleasure of user-friendly navigation.
Discover the Gulf of Morbihan for a superb stroll at sea coastal paths and the island of Moines, the island of Arz, Ilur, or Berder… So many exotic names that will dive you into the heart of Breton culture. Even for the french people, a holiday in Brittany means going on an exotic trip with strange names. We promise – no need for a visa to enter this land of Celtic roots !
Continue your day visiting the beautiful city of Vannes. At the bottom of the Gulf of Morbihan, sheltered from its ramparts, it flourishes with nobility. Or continue to venture into historic Brittany discovering the incredible prehistoric ensemble of Carnac : a location out of time !
Day 4 - Nantes
Open your eyes wide, you are in Nantes! The historic capital of Brittany offers many surprises: famous for its quality of life and its abundance of culture, it will offer you sumptuous buildings, remarkable parks, and especially the opportunity to meet exciting people in a city that knows how to live , receive and share what is best.
No, you're not dreaming, you'll have the incredible privilege of seeing an elephant in the heart of the city. 12 meters high, 8 meters wide and 21 meters long, the mechanical elephant of the Machines de l'Ile is an incredible work of art. Go aboard, you will feel like the most incredible adventurer.
This tour we have created is completely tailor-made for you and your customers! 
Contact us
 for more information.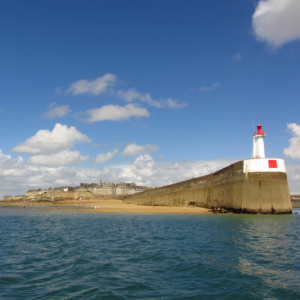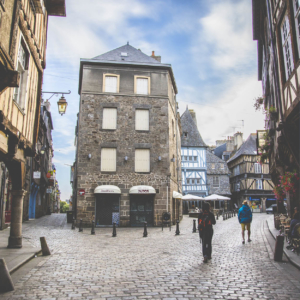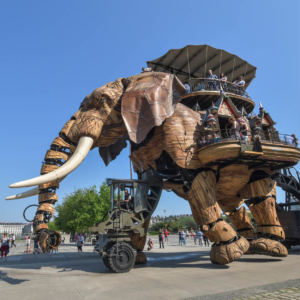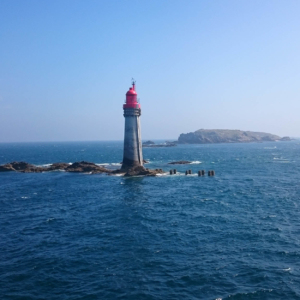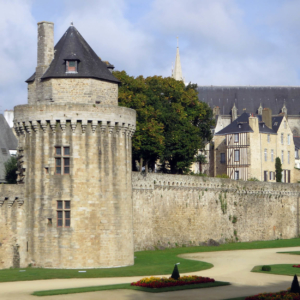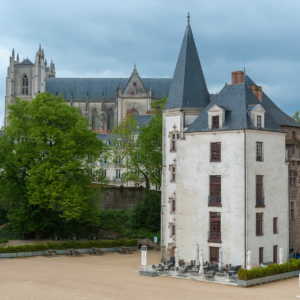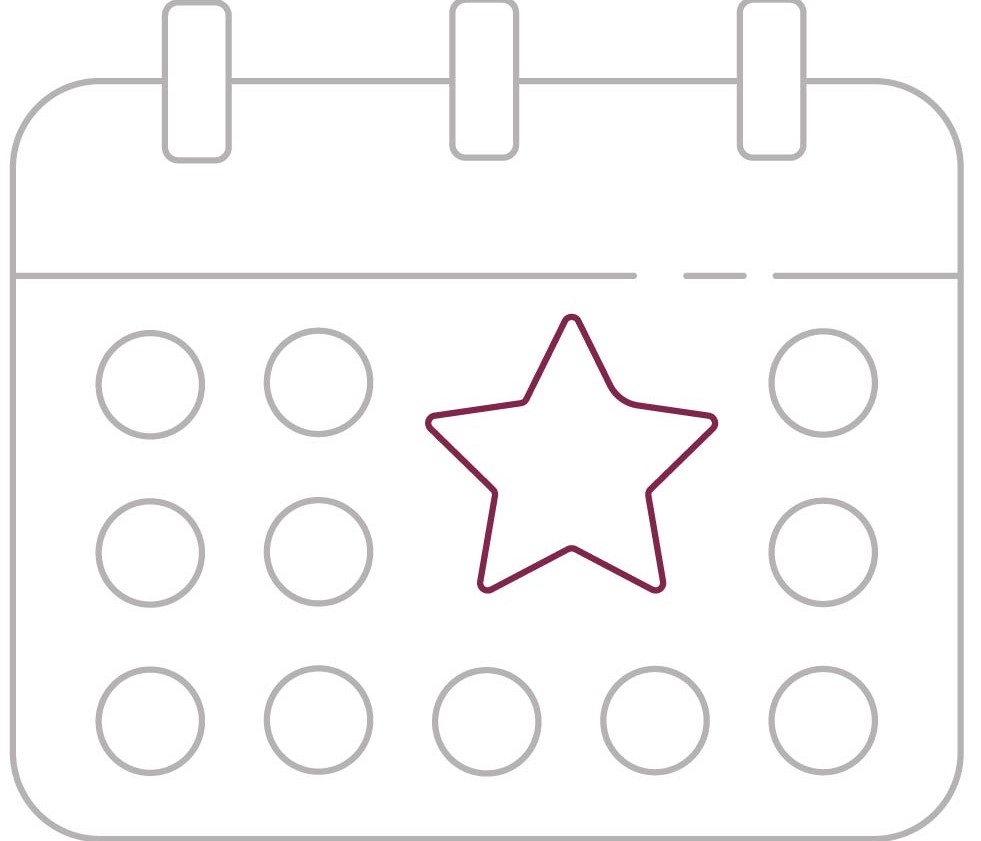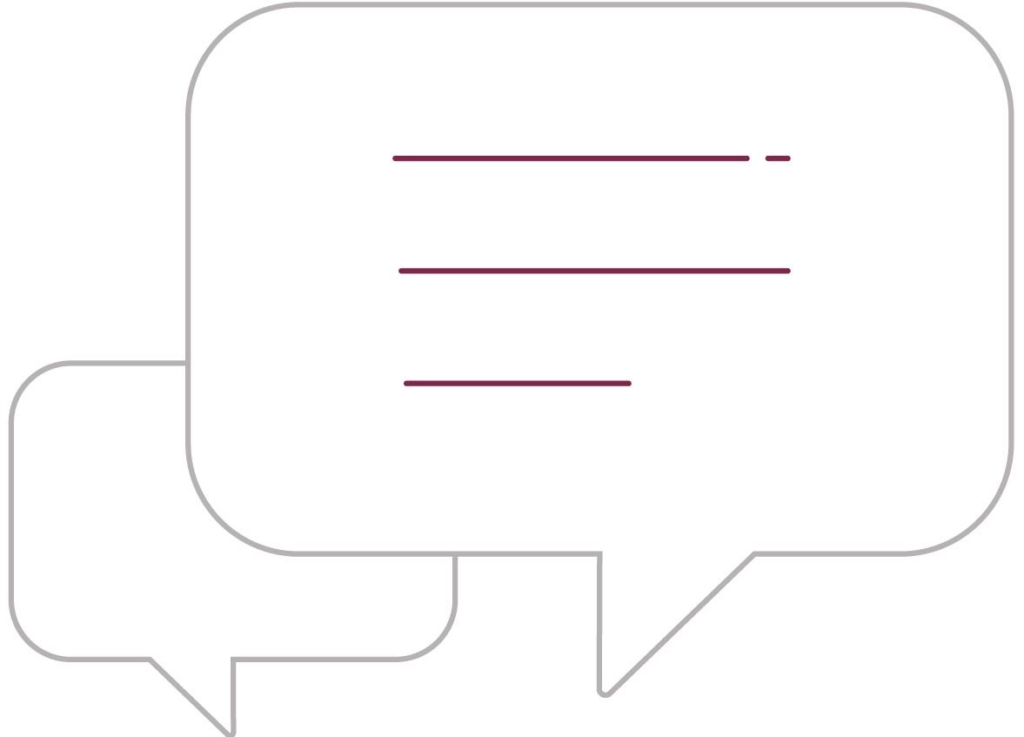 English, French, Spanish, Portuguese…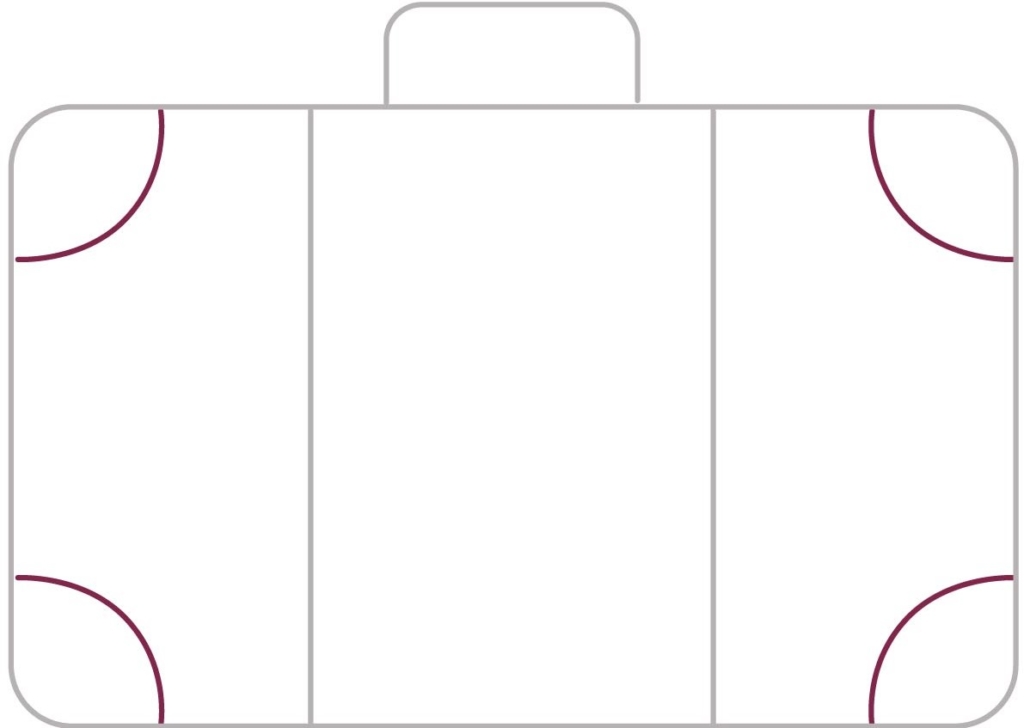 Your hotel in Brittany
(others on request)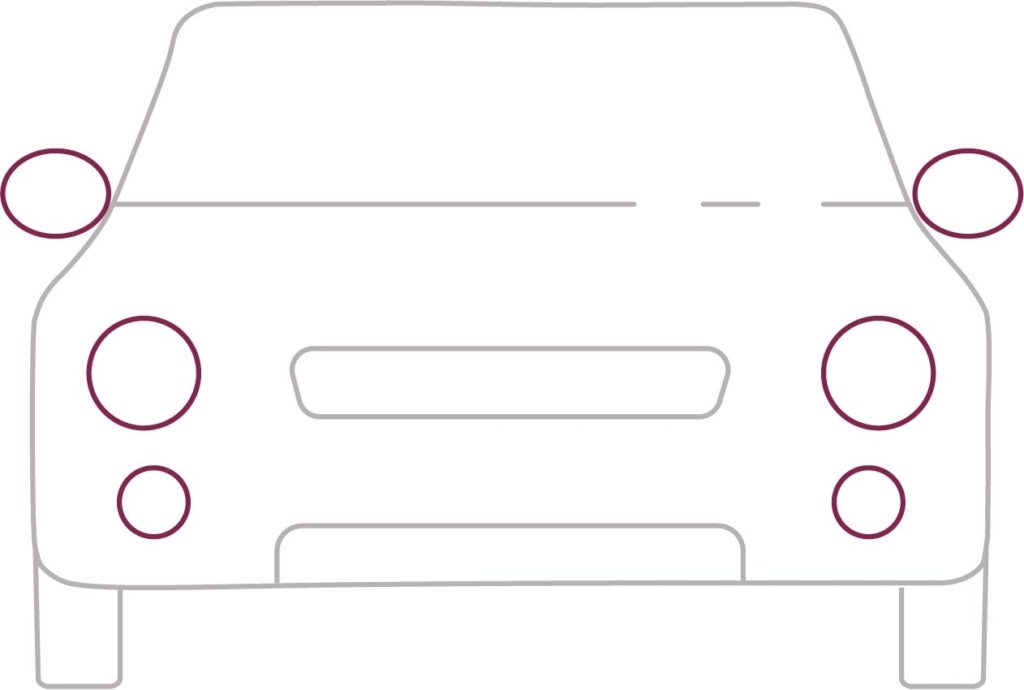 A discovery of Brittany from North to South with your private driver-guide!