incentive travels and events introduction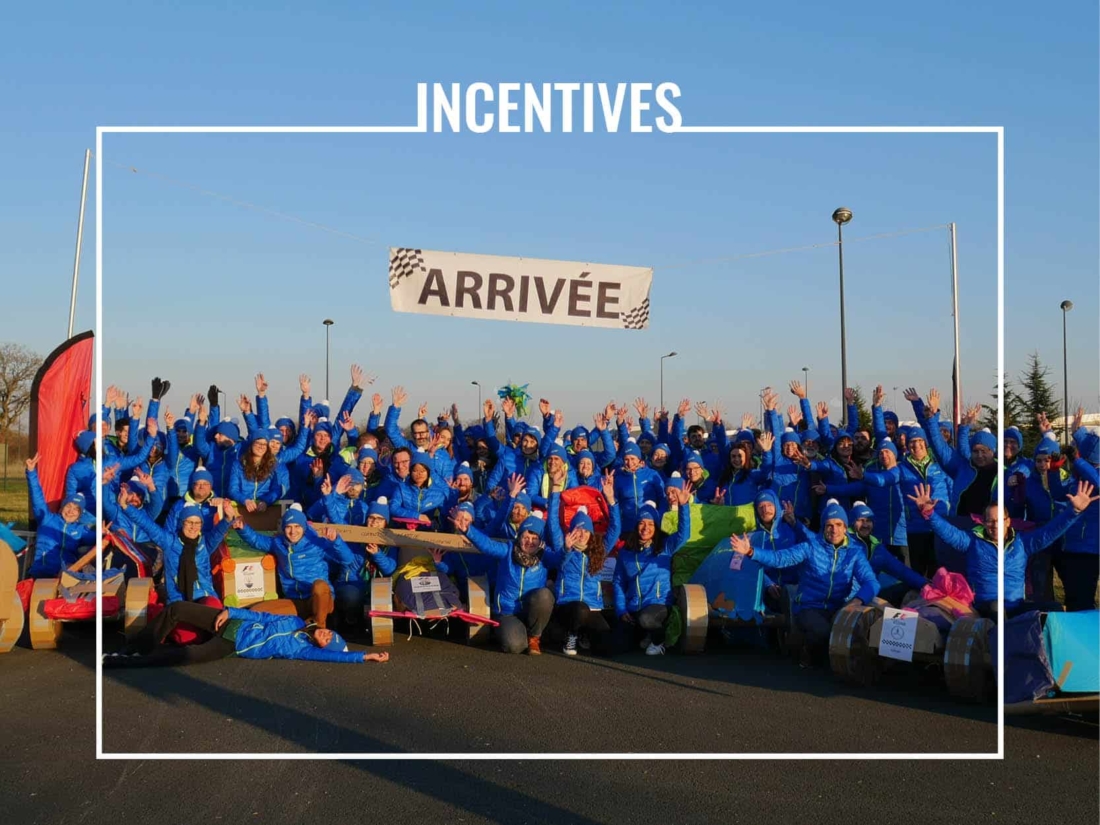 Let us tailor-make your perfect corporate travel in france, in the Loire Valley!
Loire Secrets is also specialized in Corporate Travels and Events.
Unite your team, reinforce the links between your partners, try a digital detox, get some team-building activities… According to your wishes, we will study the specific needs of your company in order to best satisfy your demands. Thanks to our tailor-made program, our solutions of private transport and accomodation, and with our licensed guides, we will prepare you an ideal business stay adapted to your company and the wishes of your partners.
Understanding your objectives and expectations will be our main aim in order to offer you the ultimate corporate event. The Loire Valley is ideally located, at only two hours from Paris, and there are easy accesses thanks to the many airports and train stations.
The forward-thinking, open and vibrant cities of the region have much to share with you. Indeed, our young and dynamic team reflects the general vibrancy of this region. Moreover, we have an in-depth, extensive and personal knowledge of the many local actors in this area.
Natives of this region, close to our service providers and with a thorough knowledge of the terrain, we are the ideal team to offer you and your team the perfect corporate travel. Give your company a boost by offering to your employees an unforgettable stay in the heart of the Loire Valley, and share with your employees a unique moment that they will remember for the rest of their lives.
Of course, we also have very strong professional links with other regions and a significant network, do not hesitate to contact us for any quieries regarding other parts of France.
Don't wait any longer to contact us, we will have the perfect solution to organise a tailor-made corporate travel in France for your partners.