EXPLORE THE "WONDER OF THE WEST"
Your driver guide will take you for an adventure to Mont Saint Michel, stunning UNESCO World Heritage Site.
Discover this tidal island in a beautiful bay, topped by a majestic abbey, a magical place that is straight out of a fairy tale or a book of legends !
Start with a discovery of the bayof the Mont Saint Michel. With your guide enjoy a guided walk. The best is to be barefoot so as to cross the river and have a nicer walk and a truly unique experience! You will learn about the fauna, flora and tides. and also experience the famous quick sands ! Walking on the mud, looking for shells, and observing the nature : birds, seals, fishs is really a fun time for child and adults !
Later, climb the winding cobbled street, lined with souvenir shops, créperies and restaurants, to the Benedictine abbey at the top of over 900 steps.
This tour we have created is completely tailor-made for you and your customers! We can propose you a long stay with more visits in Normandy! 
Contact us
 for more information.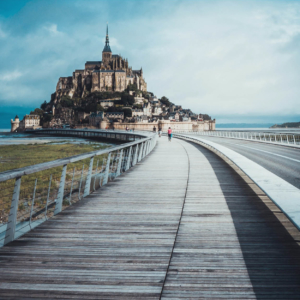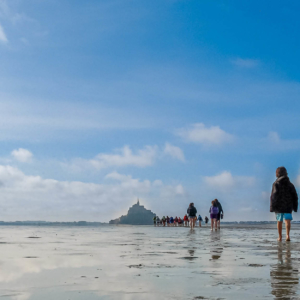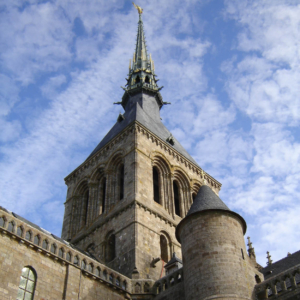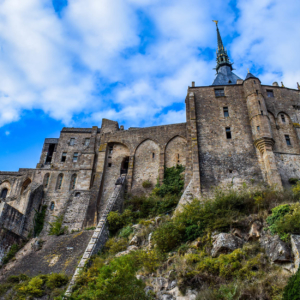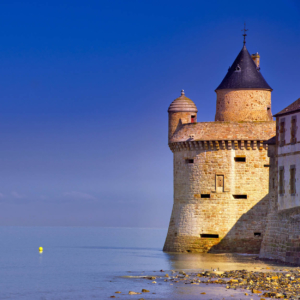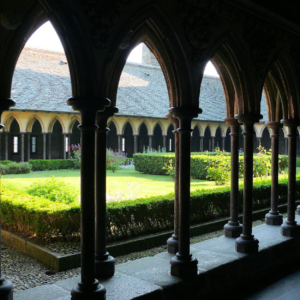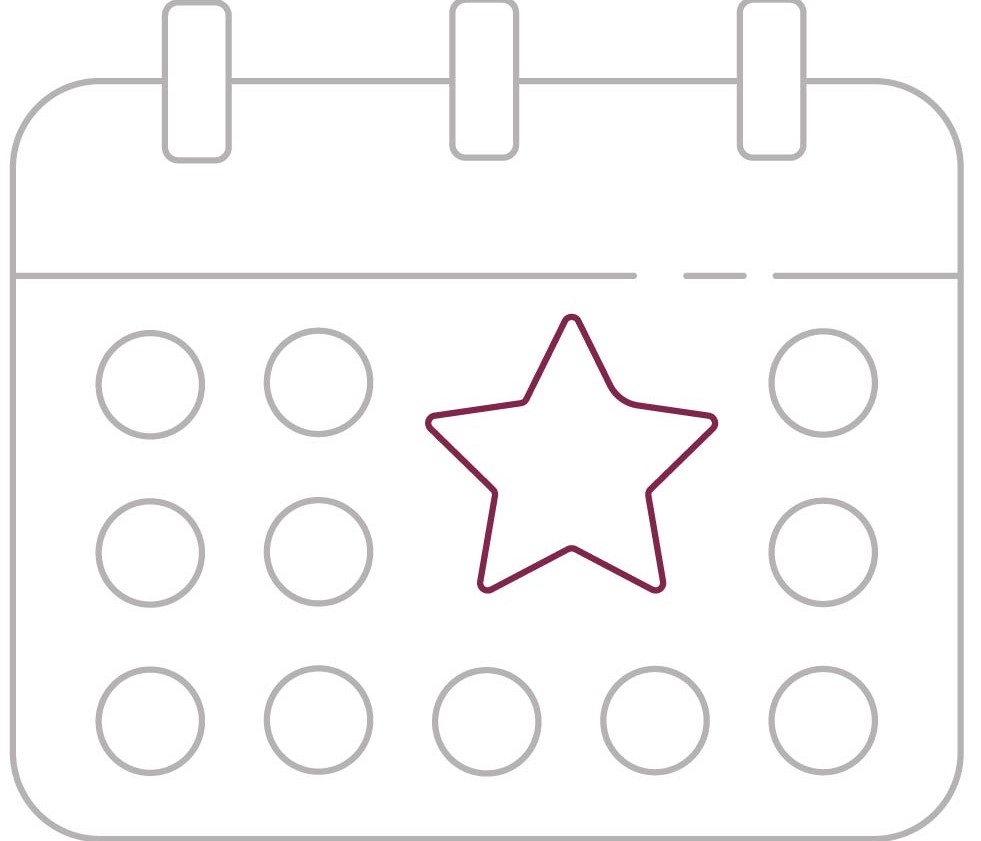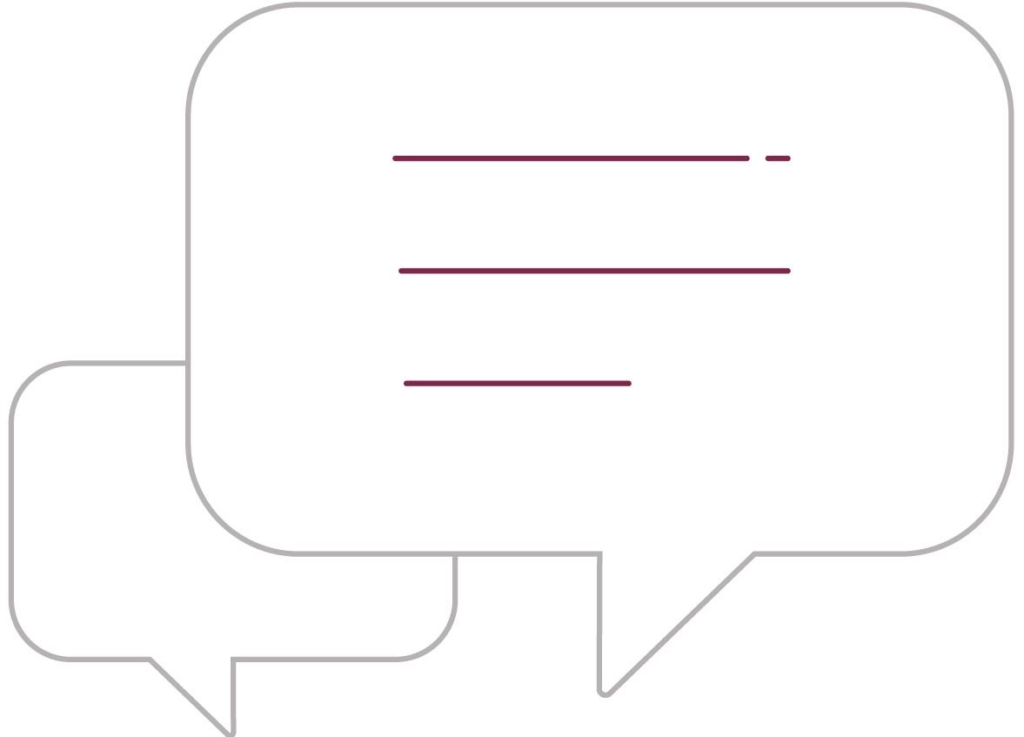 English, French, Spanish, Portuguese…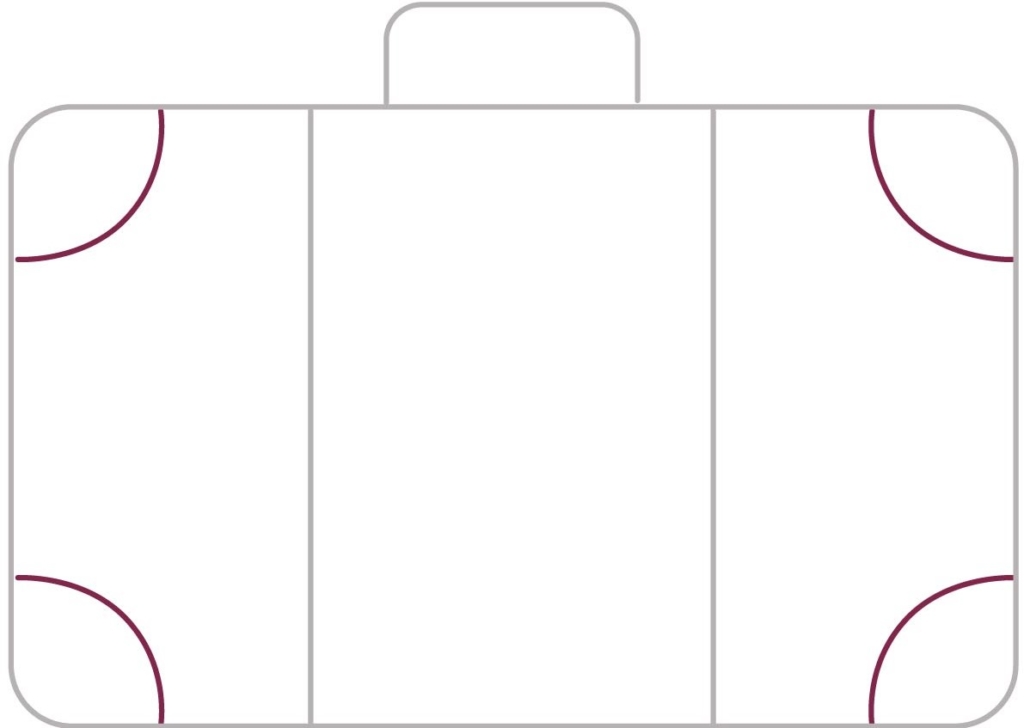 Rennes train station or transfer from Paris
(others on request)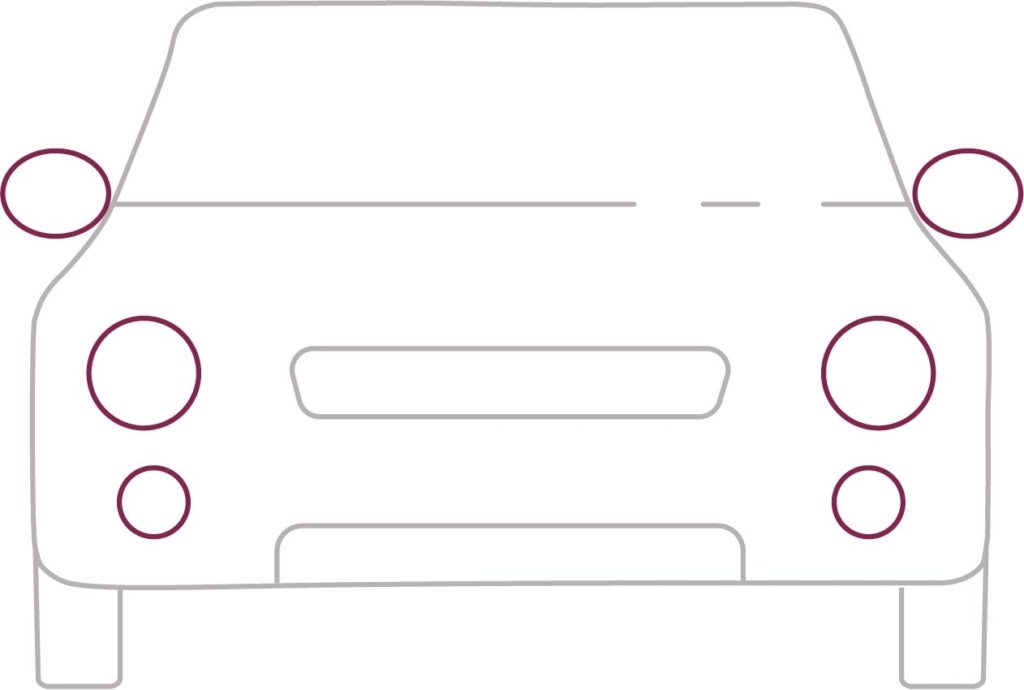 The service of your professional English speaking guide expert of the region.
A unique experience to explore the "The Wonder of the West"