A PRIVATE WELLNESS TRIP IN FRANCE DISCOVERING THE MOST BEAUTIFUL CHATEAUX
A mind-blowing trip to Loire is definitely worth adding on your travel list for a royal wellness retreat.
Enjoy a 2 days/1 night trip in the Loire Valley between private workshop in Chenonceau castle, Chambord castle tour, hotel Spa, yoga and cruise on the Loire river!
Day 1 - chenonceau and chambord
Meet and greet with your guide for a full day private guided tour.
Start with a floral workshop in famous Chenonceau castle & garden. For over 20 years, the château has been home to a Floral Workshop that is unique in France. Two flower experts are in charge of the one-hectare flower garden every day of the year. The head florist holds the title of "Meilleur Ouvrier de France" (Best Artisan in France).
For your lunch enjoy a relaxed stop in an authentic and local gourmet restaurant in the quaint village of Chenonceaux.
In the afternoon, arrive in your 4* hotel, facing the iconic Chambord castle. Check-in.
Its unmatched setting, in the heart of the largest enclosed forest park in Europe, and it's historical proximity to the majestic and internationally recognized work of King Francis I, makes it a truly unique destination! In the shadow of a monument from the Renaissance, which has been put on the UNESCO World Heritage List, you can rest peacefully, enjoy the pleasures of our food and wine, and indulge in the multiple activities focused on well-being, nature, and culture.
Before enjoying a relaxing time at your hotel, tour Chambord castle with your guide. Chambord is a Renaissance masterpiece!
Today, this glorious symbol of history is featured on the UNESCO World Heritage list. The royal apartments of Francis I, constructed in 1519, were later restored by Louis XIV. The double-spiral staircase forms the centerpiece of the décor. However, this cultural treasure also offers chimneys, terraces and an incredible nature preserve. Explore this historical pièce de résistance, from its view of the Grand Canal to the wealth of its local flora and fauna.
A relaxing session in the hotel Spa :
Equipped with cabins for treatments, a steam room, a sauna, a relaxation area and an outdoor jacuzzi facing the castle, this space will offer you the moment of pure well-being that everybody needs once in a while!
Gourmet dinner at the hotel restaurant.
Overnight  in the hotel.
Day 2 - yoga and cruise
In the morning, enjoy a unique Yoga session facing Chambord castle. Quite an extraordinary yoga spot !
Later, arrive in a quaint village on the bank of the royal river.
Experience a 2hours private cruise aboard a traditional boat of the Loire. Wild nature and majestic castle view will offer you a unique time ! A glass of Loire Valley wine will be offered with local delicaces for a gourmet time.
In the afternoon, enjoy some sightseeing in Amboise picturesque town on the bank of the Loire river with a stop not to be missed in the famous « patisserie » chez Bigot for a well apprecited tea-time. A nice way to end this break.
Drop-off in Saint Pierre des Corps train station.
This tour we have created is completely tailor-made for you and your customers! 
Contact us
 for more information.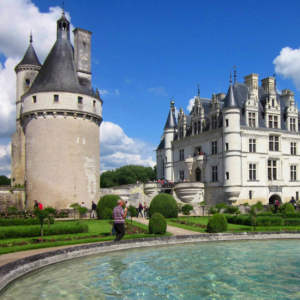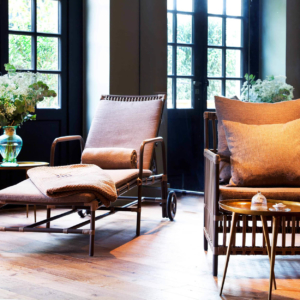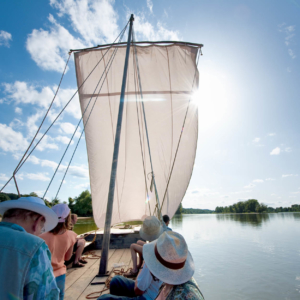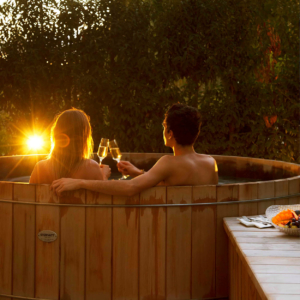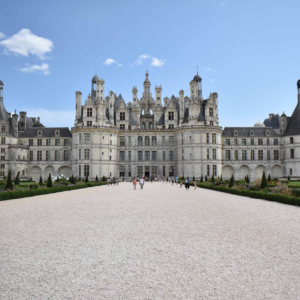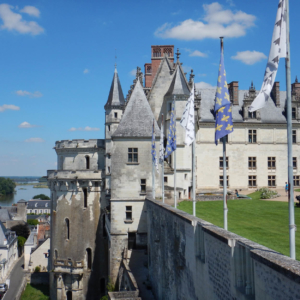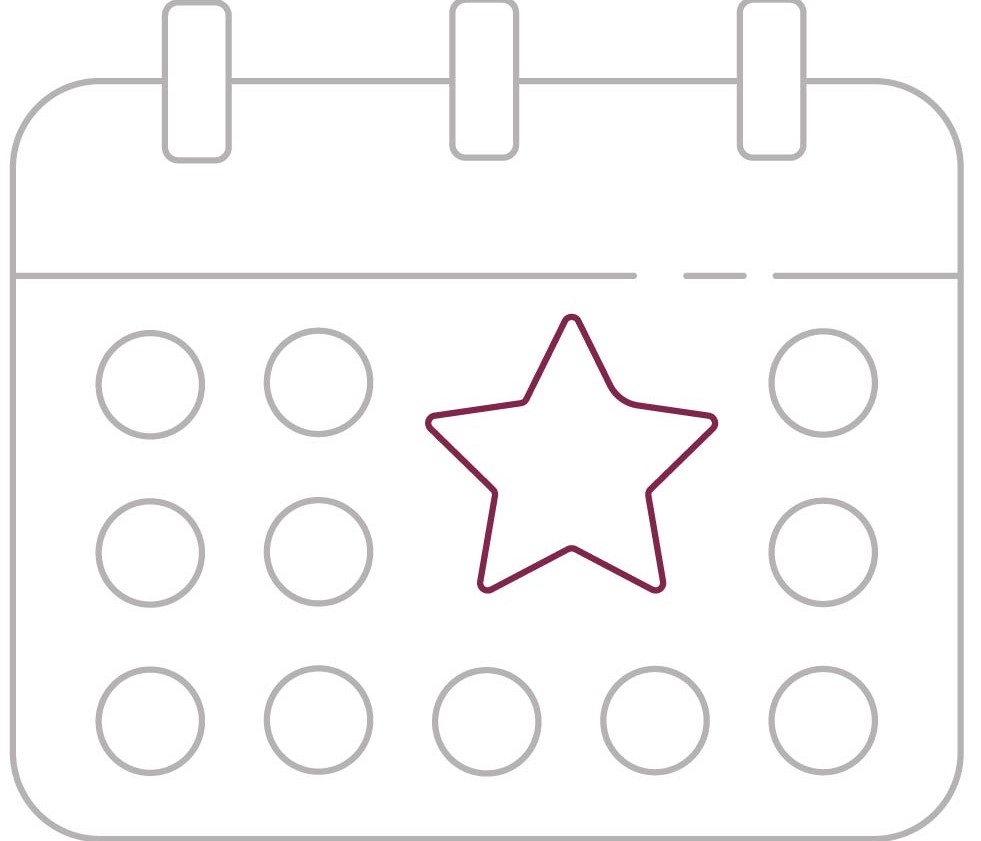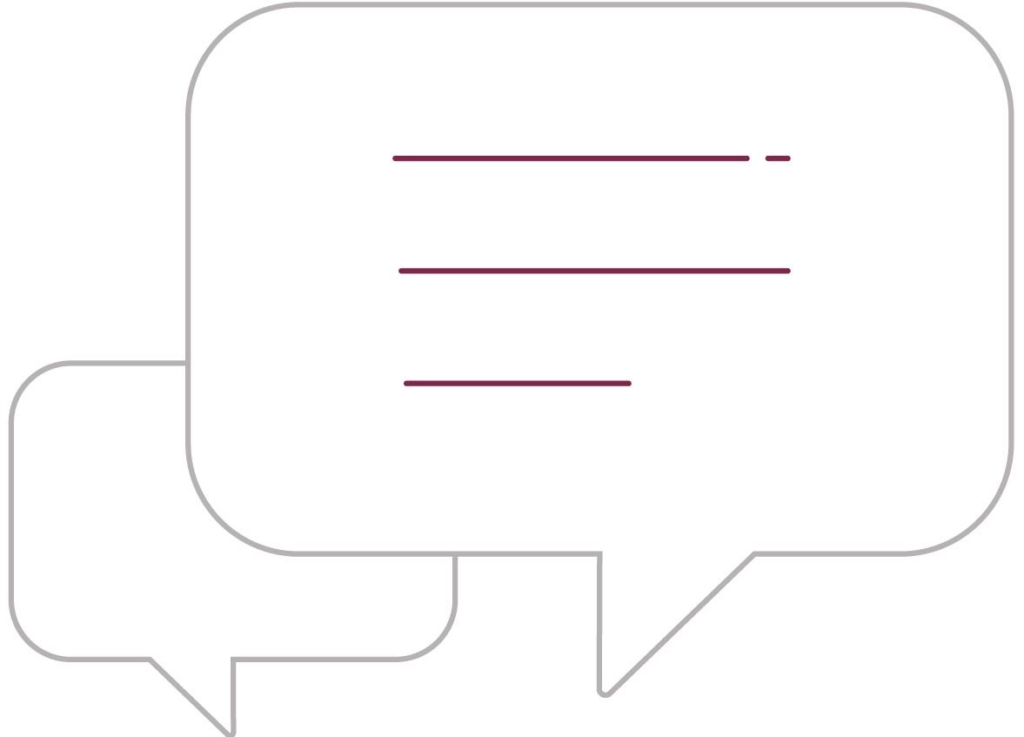 English, French, Spanish, Portuguese…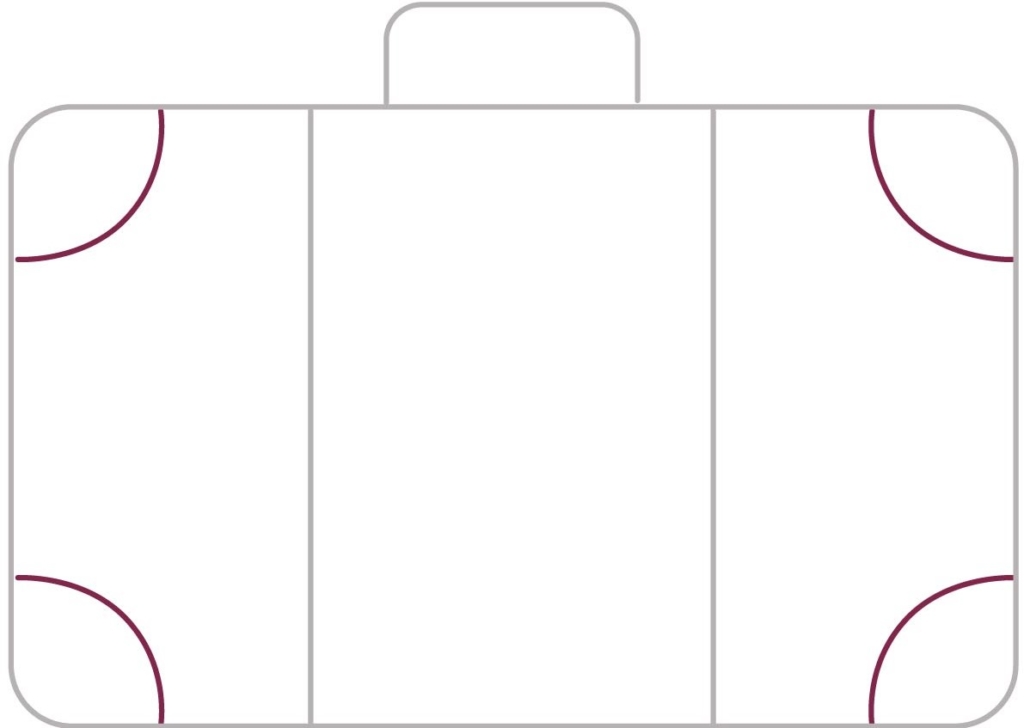 Saint-Pierre-des-Corps train station 
(others on request)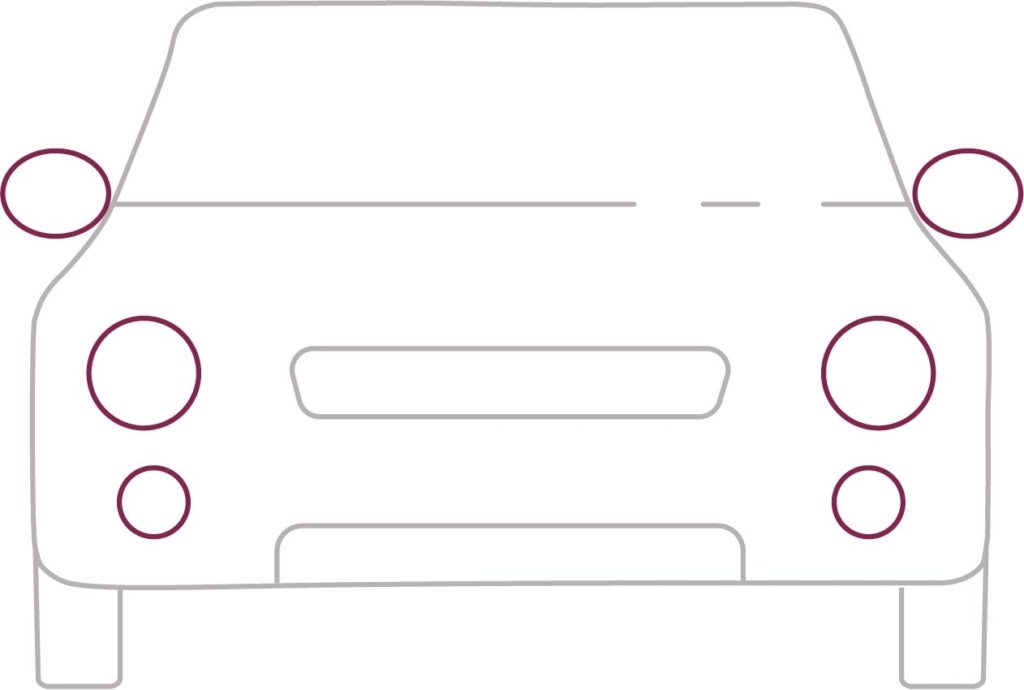 A relaxing stay in the Loire Valley while discovering two masterpieces of the region: Chambord and Chenonceau castles.