VISIT SOME GREAT ORGANIC VINEYARDS
In Loire Valley you can find so much diversity in terms of grape varieties, alongside such excellent value and a high proportion of small-scale winemakers devoted to farming organically. Indeed, there is a great movement towards organic wines here, produced by some enthusiastic young viticulteurs producing. Enjoy an entire week private organic wine tour in the beutiful Loire Valley!
This 7 days tour offers a rare opportunity to directly visit some great organic vineyards, and meet the people behind them. The area is so rich in history and culture and a beautiful countryside that you will discover and stop for little sight seeing along the way with your guide.
From Savennières and Layon, near Angers to Sancerre passing by Saumur, Chinon, Bourgueil, Vouvray, Montlouis, Cheverny and many more appelations you will find a gem of organic and biodynamic winery.
Day 1
Private transfer from Angers train station to your 4* Hotel  in Angers town centre.
Angers is only a short 1h30 journey by train from Paris.
Possibility of transfer to a nearby Château Hotel
Day 2
Enjoy a full day guided organic wine tour.
Start with Layon & Savennières. This is a small appellation famous for its distinctive white wines, a delicious Chenin !
Enjoy a visit and wine tasting in an impressive winery with a beautiful vaulted barrel cellar and a stunning roof terrace offering a stunning view over the valley on both sides.
The visit will be followed by a wine tasting and a gourmet picnic lunch in the herat of the vines.
In the afternoon, continue with the visit of a Château estate in Layon and end the day with the visit of an iconic organic winery in Brissac, producing one of the best Anjou Village !
Free evening to explore Angers and its picturesque cobbled streets.
Day 3
With your guide go further Est and start with the visit of a famous Sparkling wine house in Saumur. You will visit its impressive troglodyte cellars, know more about the wine making process and enjoy a tasting.
Later on board of a traditonal boat of the Loire, enjoy a private lunch cruise with a wine tasting.
In the afternoon, you will visit an organic family run wine estate.
Back in Angers.
Day 4
Uncover Bourgueil and Chinon wine region.
Check-out of your hotel and with your guide, explore the Cabernet Franc famous wine region.
In the morning, visti a biodynamic wine estate and meet the winemaker for a great wine tasting.
Later, enjoy a visit, wine tasting and gourmet lunch paired with wine in the heart of a Château estate.
Finally, enjoy a short walking visit of the picturesque Chinon town followed by a winery visit and wine tasting.
In the evening arrive in your Château Hotel and enjoy a gourmet dinner.
Day 5
Immerse yourself in the French lifestyle !
Morning tour at a picturesque french food market where you will sample and buy fresh products (cheese, wine, vegetables etc…)
You will then be welcomed in your local guide beautiful old mansion in a typical french Loire Valley village to prepare lunch, or just rest before to enjoy your meal. Share a homemade french lunch all together.
A truly unique experience !
Day 6
Cheverny is a large appellation for red and white wine in Touraine.
White wines are produced from Sauvignon mixed with Arbois or Chardonnay. Red wines are made from Gamay blended with pinot noir.
You will visit 2 wine estate and enjoy a wine tasting gourmet picnic lunch in the vineyard. A yummy lunch composed with regional specialities and good cheese.
In the afternoon, enjoy a the guided tour of one the most romantic Castle of the Loire : Chenonceau.
Day 7
Today you will visit Vouvray, and Montlouis wine regions. Both made white wine with Chenin Blanc grapes in a range of styles from dry and sparkling to sweet dessert wines.
Start your day with a visit and wine and cheese tasting in an authentic winery in Vouvray. Later enjoy a Montlouis winery visit followed by a light lunch in a wine bar.
In the afternoon, continue with the visit of Amboise quaint town and its impressive castle overlooking the Loire river.
Day 8
Best known for its crisp sauvignon blanc, Sancerre has increasingly high-quality pinot noir and rosé too, and there is an exciting new generation of little-known vignerons to discover, many working to make organic wines.
Arrive in Pouilly fumé wine region and start with the visit and wine tasting of an authentic wine estate.
For your lunch, enjoy some free time in Sancerre quaint town. Continue with a guided visit of the town.
Situated in the very heart of France, Sancerre stands on a hilltop 1,000ft above the surrounding countryside and vineyards. The town is extraordinarily unspoilt and beautiful: a symphony of ancient doors, pale lilac shutters, wrought-iron balconies and steeply pitched roofs. A unique visit unsured !
Later in the afternoon, enjoy a visit of a famous Sancerre wine estate. The visit will be followed by a wine tasting accompanied by cheese, the famous Crottin de Chavignol ! (goat cheese)
End of your organic wine tour and transfer back to Paris.
This tour we have created is completely tailor-made for you and your customers! 
Contact us
 for more information.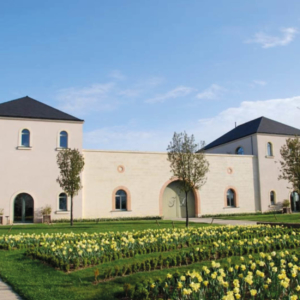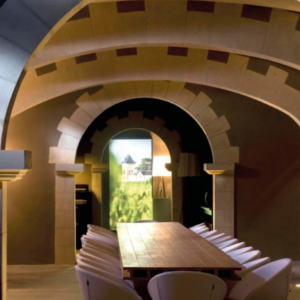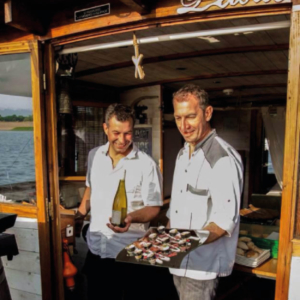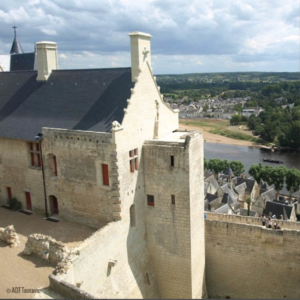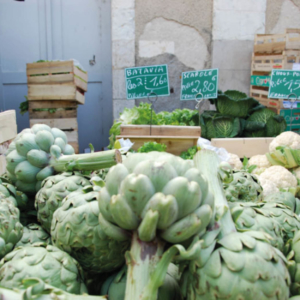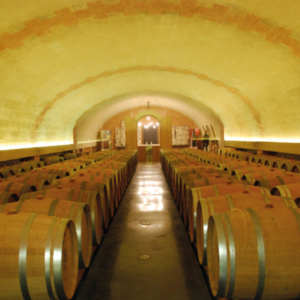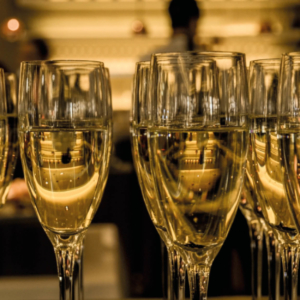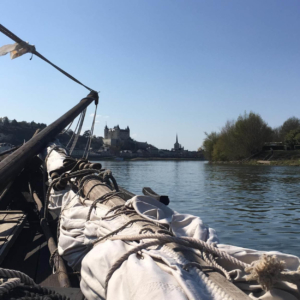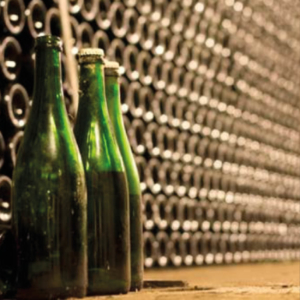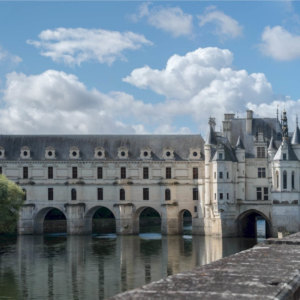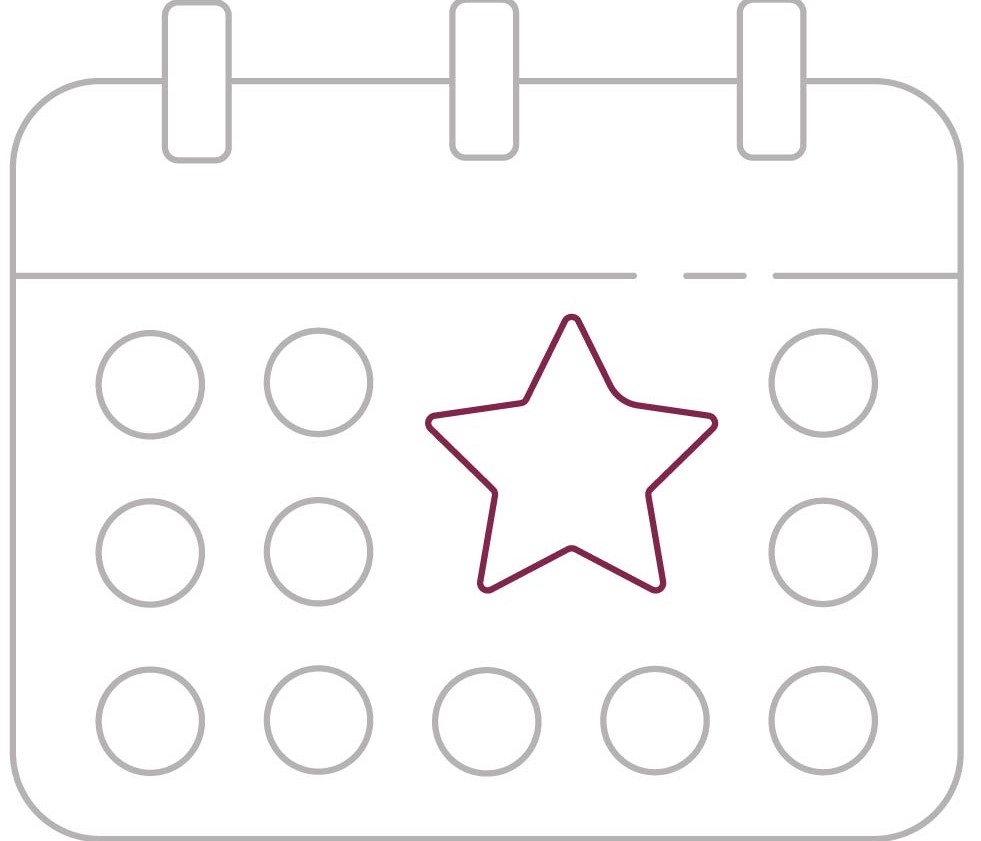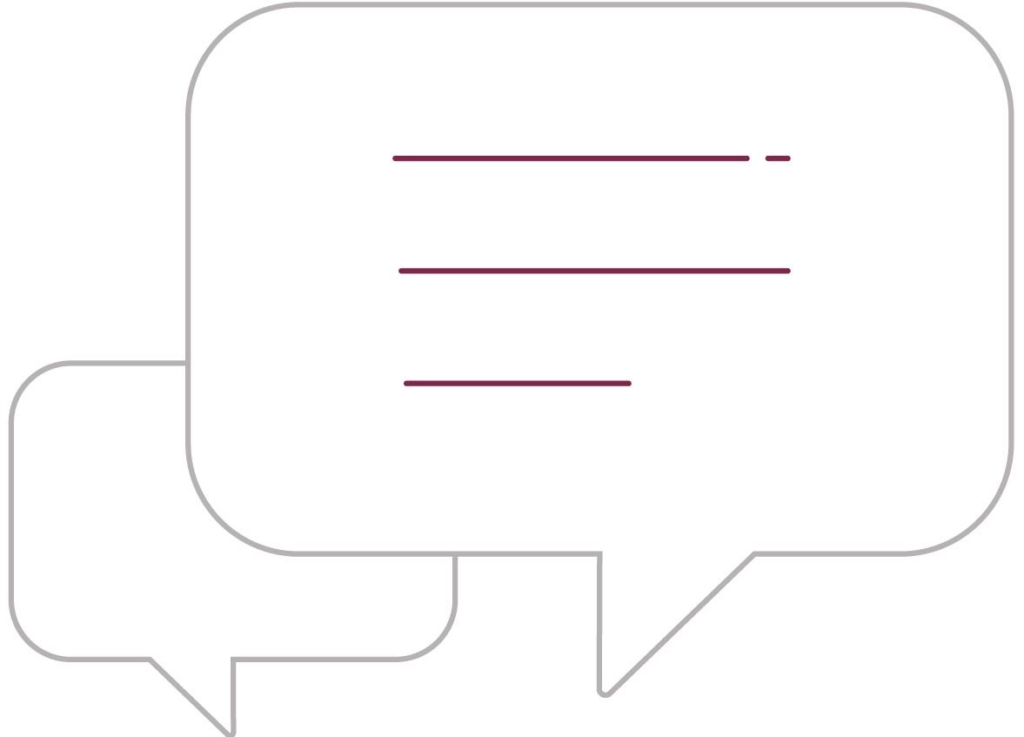 English, French, Spanish, Portuguese…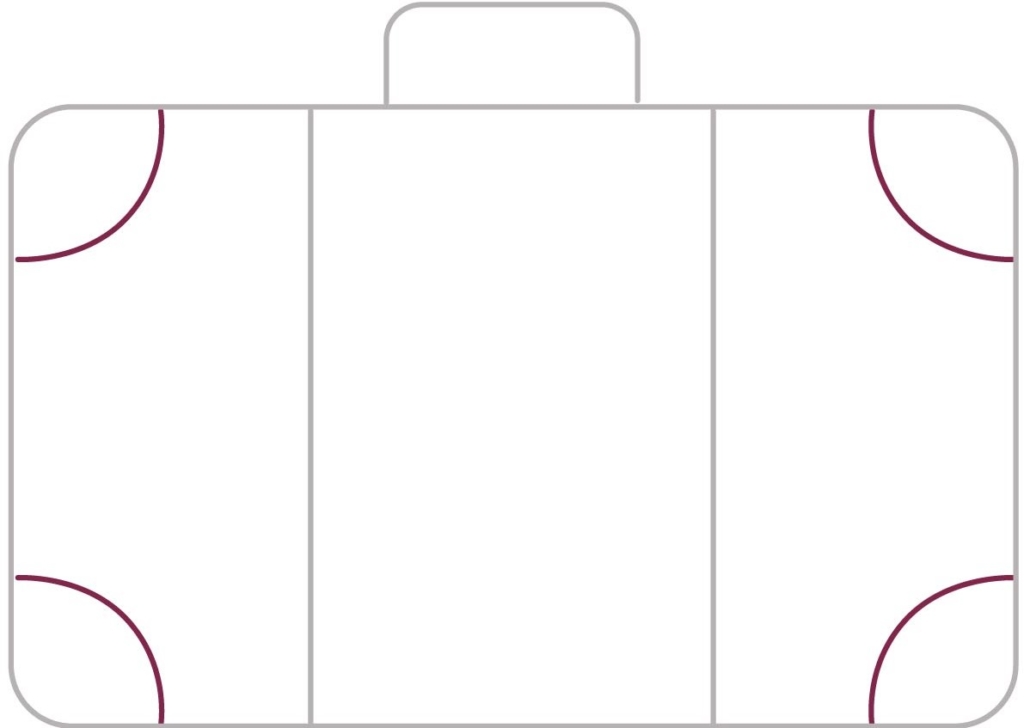 Angers train station or Paris
(others on request)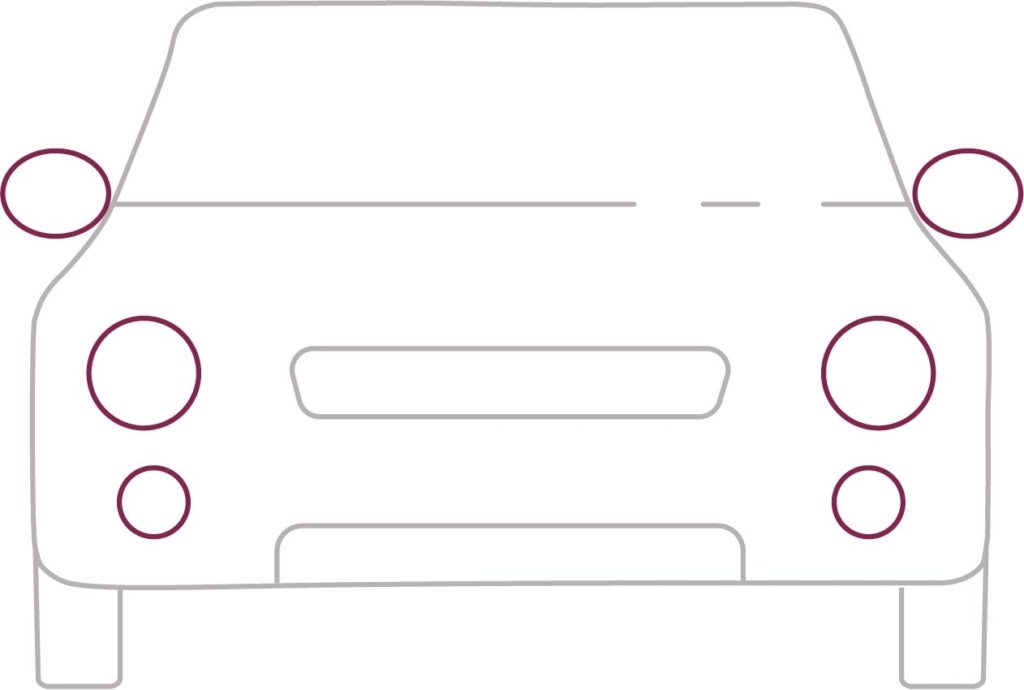 The perfect wine trip for wine enthusiasts.
Combining winery visits, wild landscapes and beautiful french heritage visits.