EXPERIENCE CHRISTMAS IN THE FRENCH CASTLES!
There is something magical about Christmas in chateaux, and even more while visiting Loire Valley Castles during the festive period ! A true fairytale!
The Loire Valley chateaux offer everything from beautiful decoration, fireplace and hot chocolat, typical French Christmas traditions and huge Christmas trees.  
After a short 1 hour train journey from Paris only. Celebrate Christmas spirit in the land of châteaux.
Day 1 - Chenonceau, Amboise, Vouvray wine
Meet and greet with your private driver guide for a full day guided tour.
Start with the visit of Chenonceau Castle. The Chateau will be spotlighting its awesome Christmas decorations.
Here, the floral workshop are busy all year round creating floral decorations for the château's rooms. Now, they are recreating the magic of the festive period using amazing plant and floral arrangements and enormous decorated Christmas trees. All areas are imbued with Christmas spirit !
In the afternoon, continue with the visit of Amboise Castle. Château d'Amboise will be highlighting holiday traditions across the ages. To learn how Christmas celebrations have changed over the centuries: carols, crib scenes, Christmas logs, Christmas trees, baubles, gifts… just some of the many traditions whose origins are sometimes unknown.
At the end of the day, enjoy a visit to an authentic wine estate in Vouvray follow by a wine tasting. A chance to know more about Loire Valley fine wines, a perfect pairing for any Christmas meal.
Night in a Château Hotel.
Day 2 - Langeais, Bourgueuil wine, Chinon, Azay-le-Rideau
Today start with the visit of Langeais Castle.
The Château de Langeais will sparkle with magic lights !
From the courtyard to the interiors, countless lights will set the château aglow and showcase the magnificent floral arrangements which adorn the château's rooms and grand reception halls.
Later, enjoy the visit of a family run wine estate. The visit will be followed by a wine tasting and a gourmet lunch in the heart of the beautiful estate.
In the afternoon, you will continue with the visti of Chinon Royal Forteress. During the festive period, the monument is decorated with dozens of Christmas trees of all kinds, right up to the most original and contemporary
Then, stop for a visit to Azay le Rideau Castle. Here chocolate and sweet treats will wait for you !
All to enjoy the holiday season and Christmas in chateaux !
This tour we have created is completely tailor-made for you and your customers! 
Contact us
 for more information.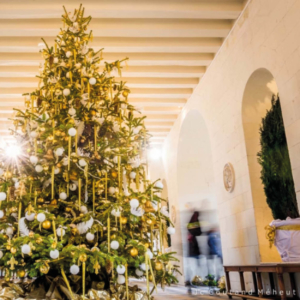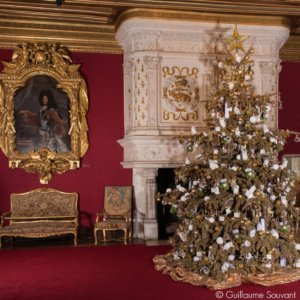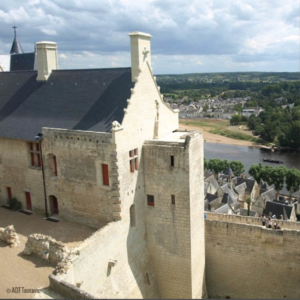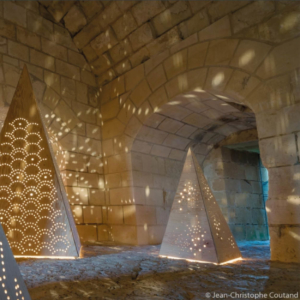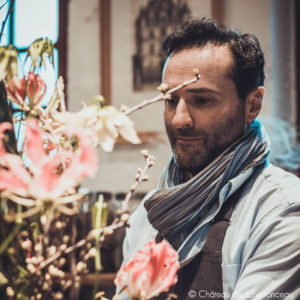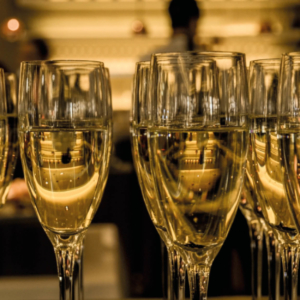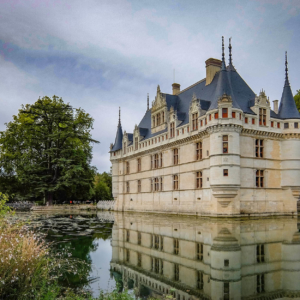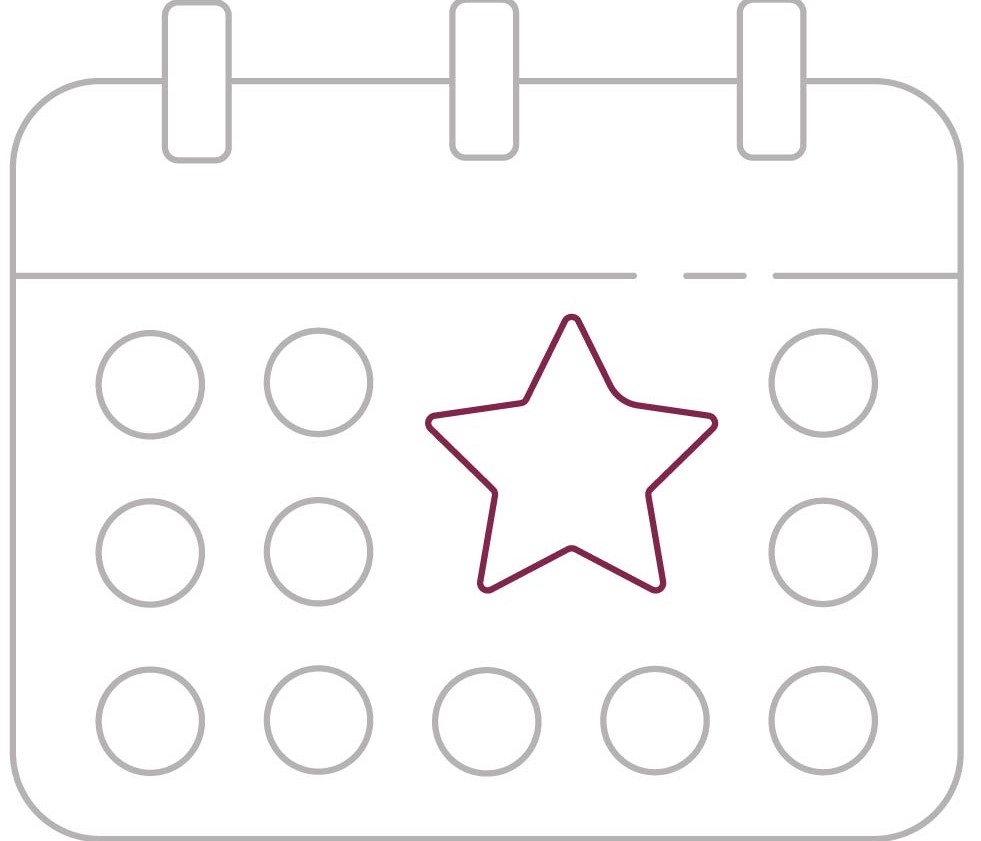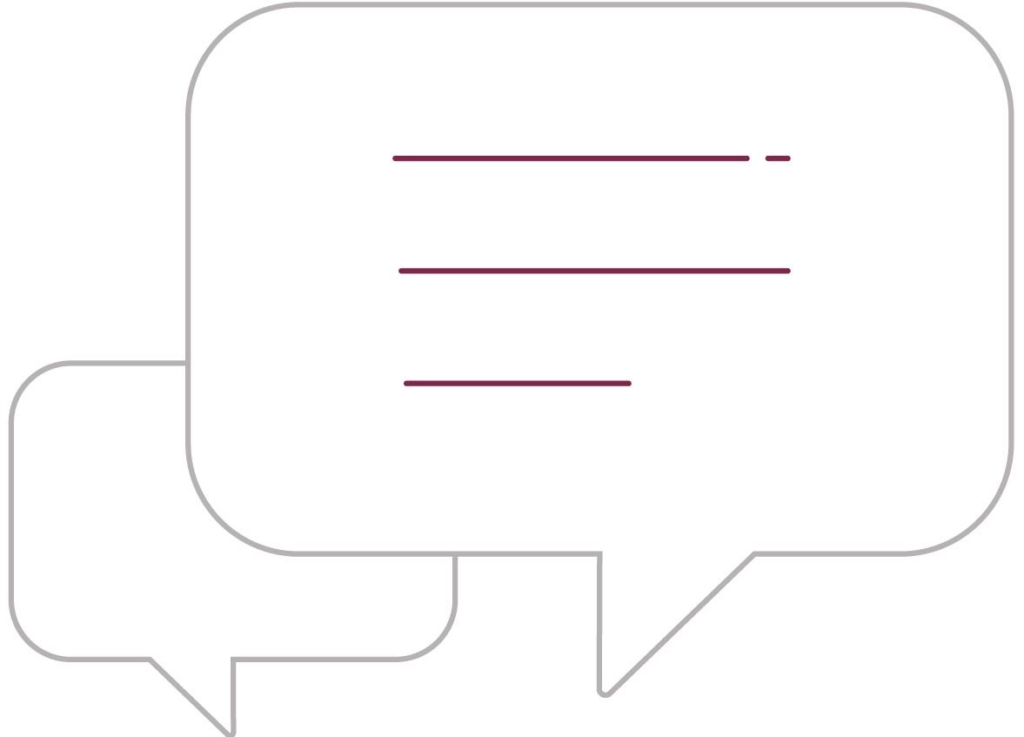 English, French, Spanish, Portuguese…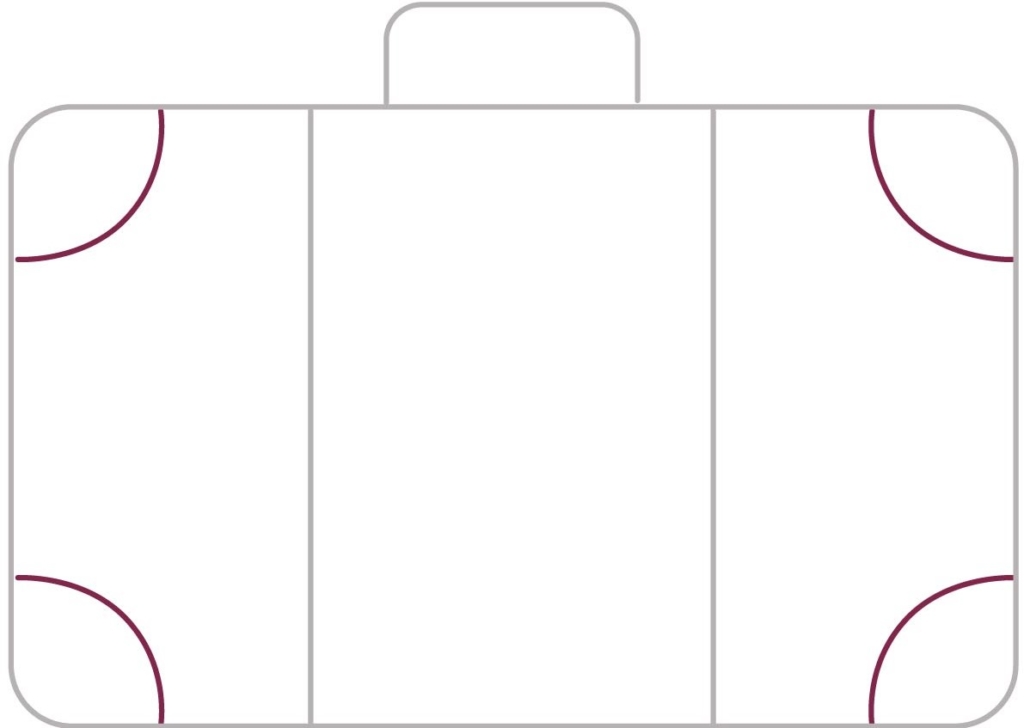 Paris 
(others on request)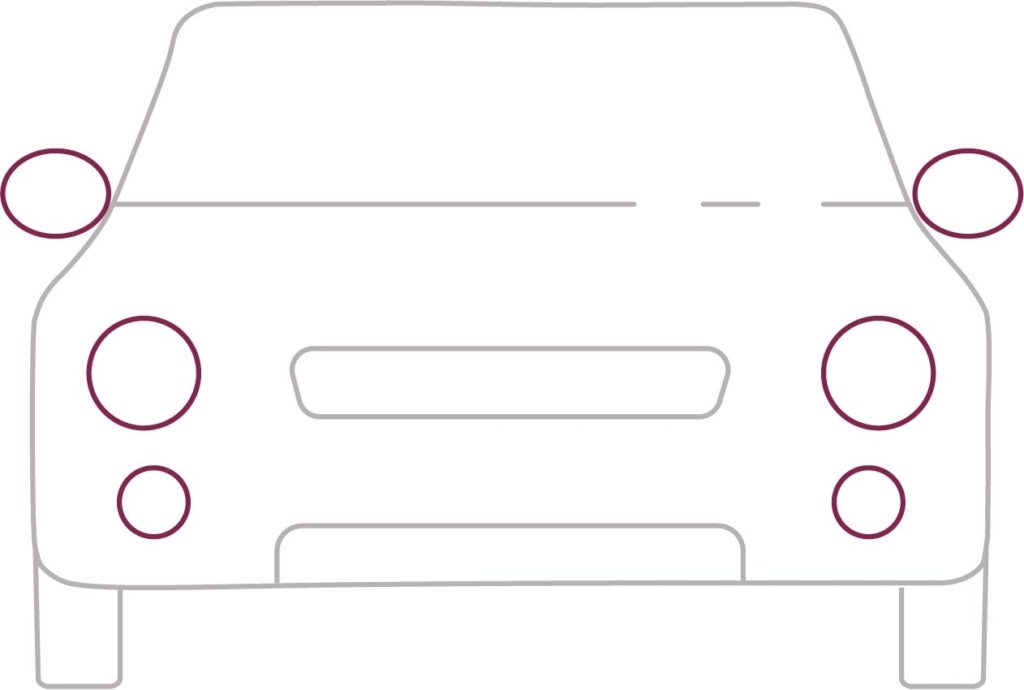 Private transfers can be arrange from Paris.
This is an inspiration of what we can offer, please contact us for a tailor made offer.