A nice private day in the Loire Valley, to discover two magnificent castles of the Loire, one of them from the river by kayak
Enjoy a full day guided tour, with a driver-guide, expert of the Loire Valley castles. You will visit two of the best castles: Amboise and Chenonceau. Then, you will experience kayak under Chenonceau castle.
Amboise castle is a magnificent historical site bordering the Royal River of France: The Loire. From the gardens and windows of the castle, you will discover a magnificent panorama! During the Renaissance, the beautiful city of Amboise was one of the favorite towns of the kings of France. In the chapel of the castle, you will discover the tomb of Leonardo da Vinci, who died at Clos Lucé, just next door.
Discover the history and the beautiful architecture of Chenonceau castle, spanning the Cher river. This site, also called "Ladies Castle", is probably one of the most romantic Loire Valley castle. During your visit, you will discover the original design, furnitures and decorations of this castle loved, administered and protected by women.
To complete this day, enjoy a magic experience paddling down Chenonceau castle arches. An other way to discover this site, enjoying a glass of wine with an aperitif in your kayak.
If you are looking for a cruise in France, you can also choose the culinary cruise in Brittany! If you prefer the Loire Valley, you can complete your day by a perfum workshop!
This tour we have created is completely tailor-made for you and your customers! 
Contact us
 for more information.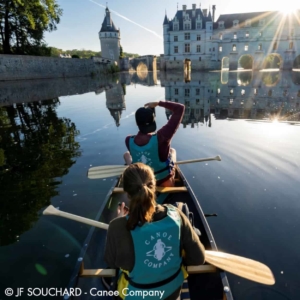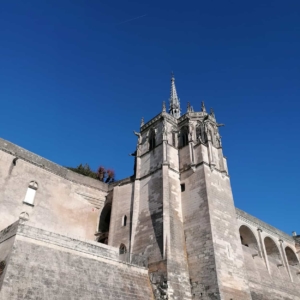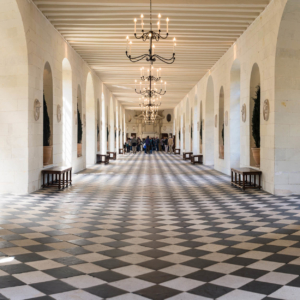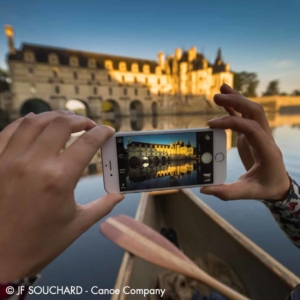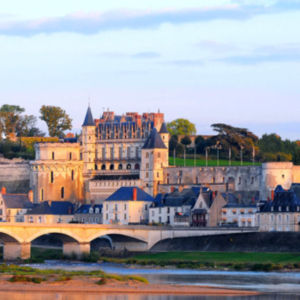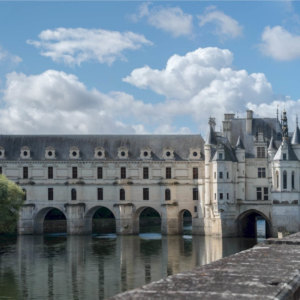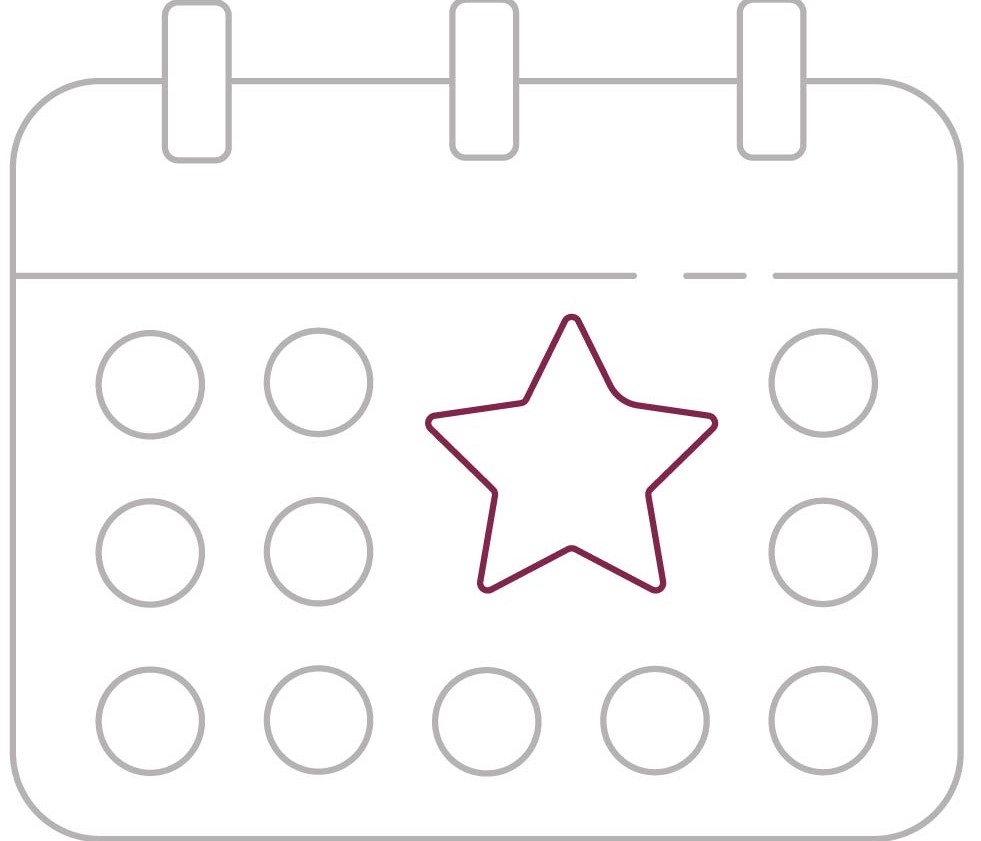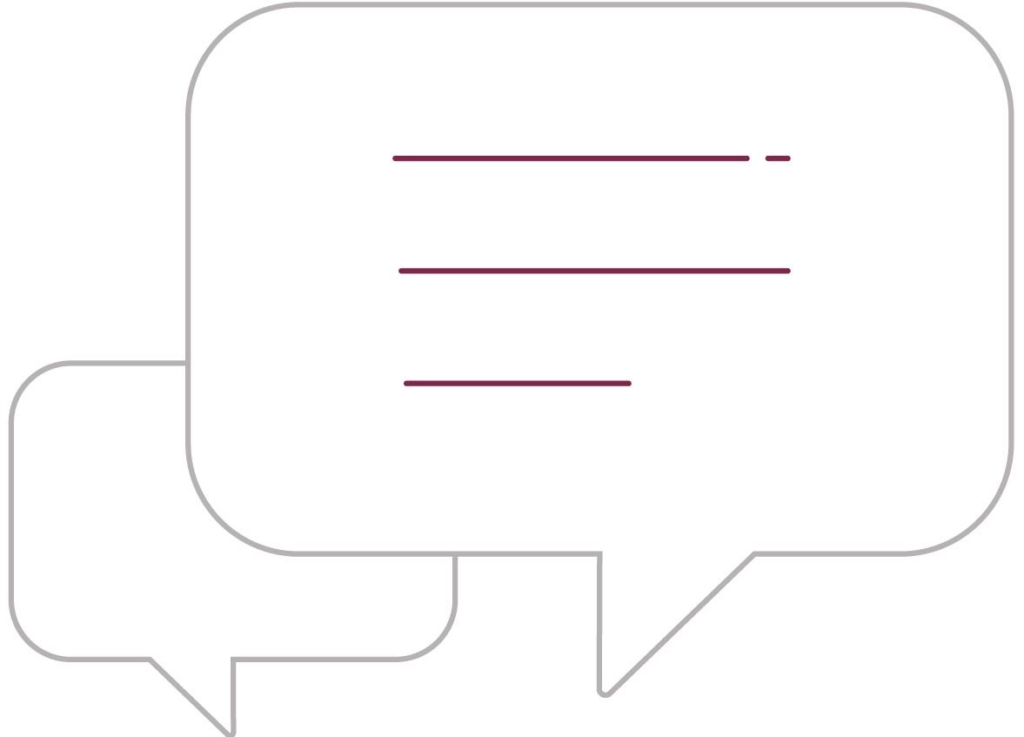 English, French, Spanish, Portuguese…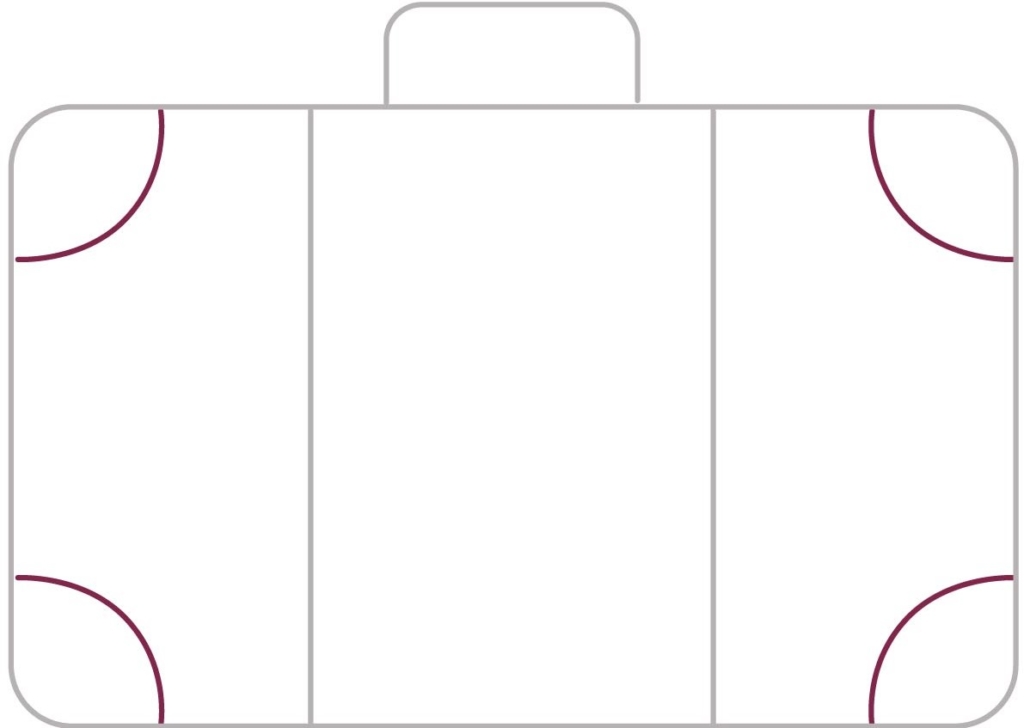 Your hotel in the Loire Valley
St Pierre des Corps or Tours train stations
(others on request)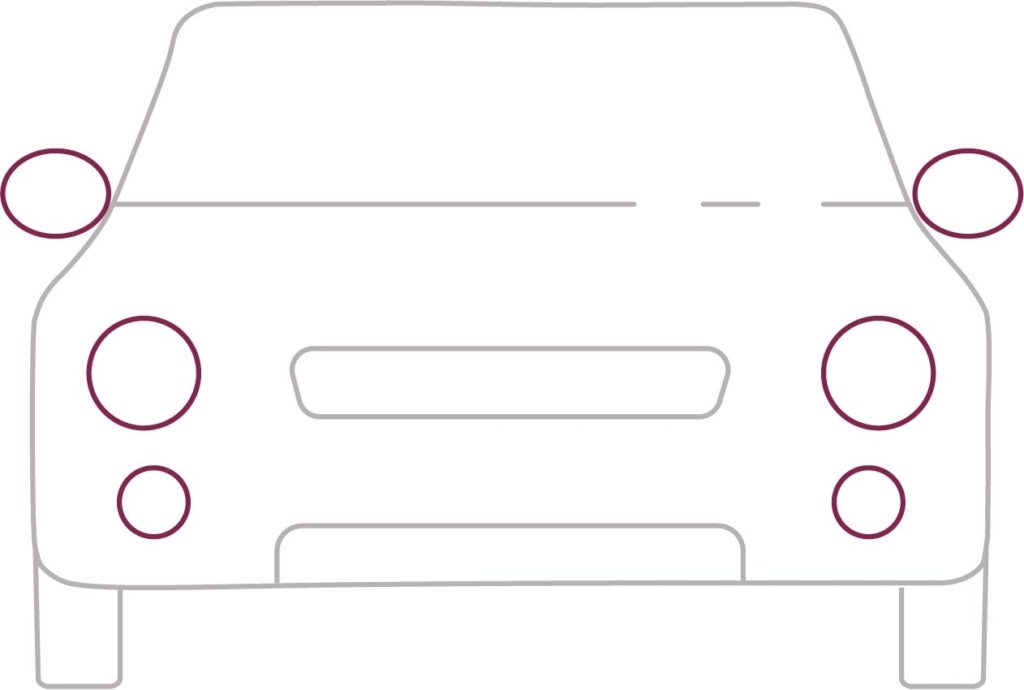 Enjoy a kayak experience under the arches of the Chenonceau Castle to discover this emblematic place in a new way.