EXPLORE THE LANDSCAPES, HERITAGE, CULTURE, WINES AND GASTRONOMY OF THE REGION
Enjoy a bike tour in the Loire Valley, in a beautiful region of Western France. The Loire river runs through one of France's richest regions. Known as the Garden of France, the Loire Valley boasts many important sites and historical châteaux, royal hunting grounds for the Kings of France.
Producing original, varied and exquisite wines, there is a wine for every taste and every occasion.
In 2000, the Val de Loire was awarded the status of UNESCO World Heritage Site in recognition of the exceptional cultural value of its landscapes and the quality of its architectural heritage.
Enjoy this region of older times and feel the magic of these beautiful sites by bike, alongside the River Loire whose white tufastone houses reflect in it.
ACCOMODATION
Hotels and luxury guest houses are an important part of any travel experience. For some it is a place to sleep at the end of a big day of exploration and in other cases it is a sanctuary where one can rest and restore in the care of professionals.
We carefully choose hotels for your bike tour in the Loire Valley. We look for hotels that are perfectly located with excellent service.
We want your time at rest to be as enjoyable and memorable as your adventure.
Day 1 - Angers
Angers radiates grandeur with its timber-framed houses lining picturesque squares! Proud of its heritage, it does not rest on its laurels; today Angers is a city with a great atmosphere and vitality.
Option 1: With your guide, enjoy a guided tour of the city. You will potter around the museum of fine art and wander around the pretty pedestrianized streets. The highlight of a visit is surely the Chateau d'Angers and the Apocalypse Tapestry.
Option 2: Start your afternoon biking off the beaten track and go explore Ile Saint Aubin, a wild and pretty island in the heart of the city. Your tour will end with a visit to the medieval fortress with its unique apocalypse tapestry. 
Diner at leisure.
Night in Angers.
Day 2 - La Possonnière, Saviennière
Breakfast.
Today, with your guide, begin your bike tour along the Maine and the Loire river. You will pass through picturesque villages and beautiful vineyards.
Arrive in La Possonnière and enjoy a cruise in an old traditional fisher boat. (Your bike will be carried on board).
For your lunch, enjoy a unique view overlooking the Loire river and relax in a traditional restaurant while enjoying a 3 course meal that you might like to accompanied with some Loire Valley wines (drinks not included).
In the afternoon, ride to Savennières and enjoy a winery visit followed by a wine tasting.
Finally, cycle to your Chateau Hotel : Chateau de l'Epinay.
Free time at the Chateau.
We would suggest enjoying the natural outdoor pool and the Jacuzzi or try the unique hotel spa located in the old bakery of the castle. A relaxing moment well deserved !
Diner in the comfort of your hotel restaurant.
Night in Chateau de l'Epinay
Day 3 - Rochefort sur Loire
Breakfast.
Cycle through the quaint village of Montjean sur Loire to Rochefort sur Loire passing by Chalonnes island. Some unique wild landscapes and picturesque villages to explore!
Mid-morning, arrive in a famous winery and enjoy a cellar tour followed by a cooking class in the heart of the winery. Following your class, taste your cooking skills and enjoy the lunch you have prepared. The lunch will be accompanied by wine from the estate.
Continue your bike tour with a ride to a neighbor winery for a visit and a wine tasting.
Later, cycle bike to your Chateau Hotel and enjoy free time.
Dinner at leisure. Taxi transfers can be arrange.
Night in Chateau de l'Epinay.
Day 4 - Brissac, Le Thoureil Saumur
Breakfast.
After a short transfer by car, arrive in Brissac and enjoy a guided tour of the Chateau.
Continue with a ride to the quaint village of Le Thoureil passing through charming little villages such as Blaison Gohier and Saint Rémy la Varenne.
Pause for lunch in Le Thoureil, a gorgeous village by the river. You will be charmed by its atmosphere, its beautiful old mansions and little picturesque streets. Enjoy a 3 course meal in a restaurant overlooking the river.
In the afternoon, ride to Saumur and stop for a visit to one famous Sparkling wine House. The visit will be followed by a wine tasting.
Later, arrive in your luxury B&B in the heart of Saumur and enjoy a walk through the narrow cobbled streets of the town leading to the Chateau, overlooking the Loire river. Enjoy the breathtaking view along with a glass of sparkling wine! A unique moment !
Dinner at leisure.
Night in Saumur.
Day 5 - Fontevraud, Chinon
Breakfast.
Start your day with a ride along the Loire and through Saumur Champigny vineyards to Fontevraud historical town.
Pass under carved out stone as you approach the small village Turquant, a Troglodyte (or cave) village.
Enjoy a guided visit of the impressive Abbey.  Its scale, architecture and the whiteness of its tuffeau stone are an impressive sight! This historic abbey, lived in for a time by Eleanor of Aquitaine and which is now a hive of cultural and gastronomic activity is definitely a must see while in Loire Valley !
3 course lunch in local restaurant.
Later, cycle to Chinon and arrive in a B&B Chateau located in the countryside, a true Loire Valley gem! The owner of the Chateau will welcome you with a drink and a homemade dinner.
In the afterbnoon, bike tour Fontevraud to Chinon via Candes St Martin. Stop in Chinon, short discovery walk, drinks & transfer to their next hotel "Domaine de la Tortinière"
Night in Domaine de la Tortinière.
Day 6 - Chenonceau, Amboise
Breakfast.
Start with the guided tour of Chenonceau castle.
Then enjoy a 15 km bike ride from Chenonceau to Amboise.
Lunch in an authentic restaurant in Amboise.
Some downtime in Amboise to discover this charming town along the Loire river.
Then, transfer to Chaumont sur Loire for a visit of the unique gardens.
Drive back to the hotel – farwell drinks with your guide.
Dinner reservation only at gourmet restaurant of Domaine de la Tortiniere
Night in Domaine de la Tortinière.
Day 7 : Transfer back to Saint-Pierre-des-Corps train station.
This tour we have created is completely tailor-made for you and your customers! 
Contact us
 for more information.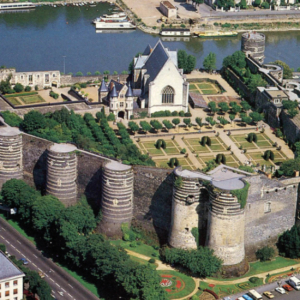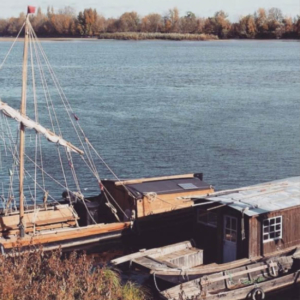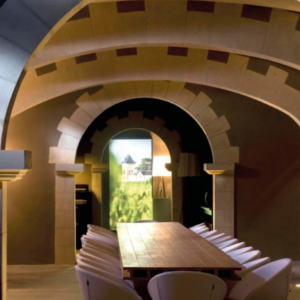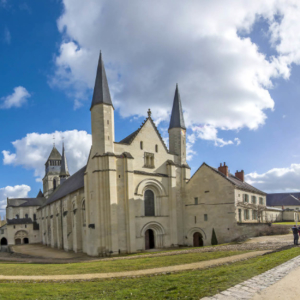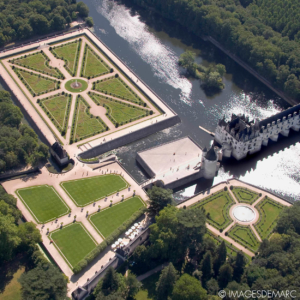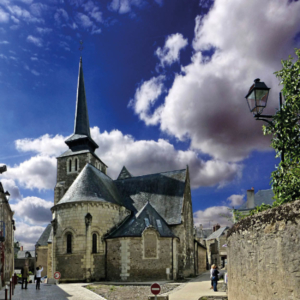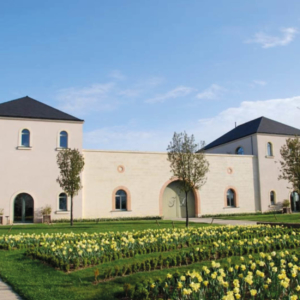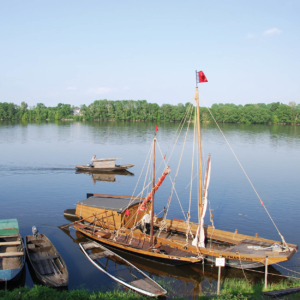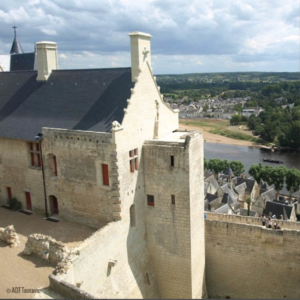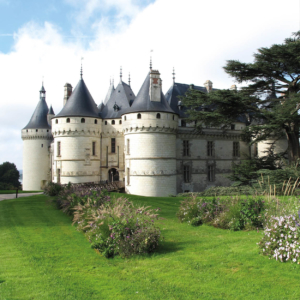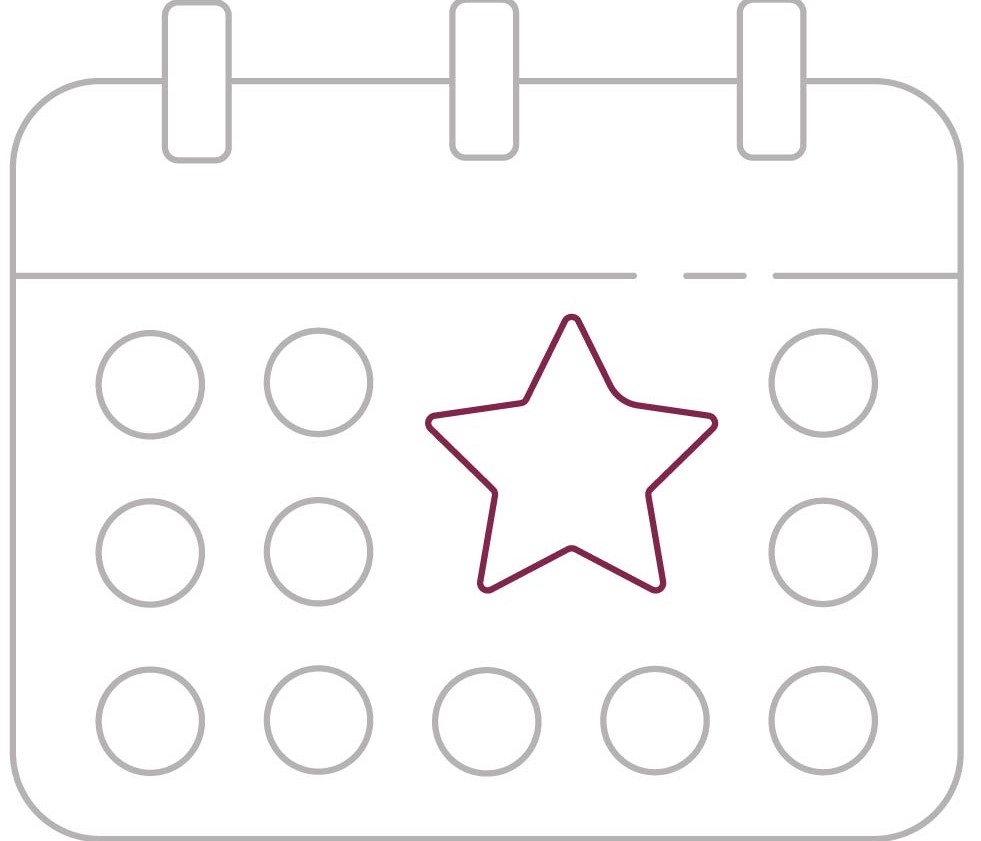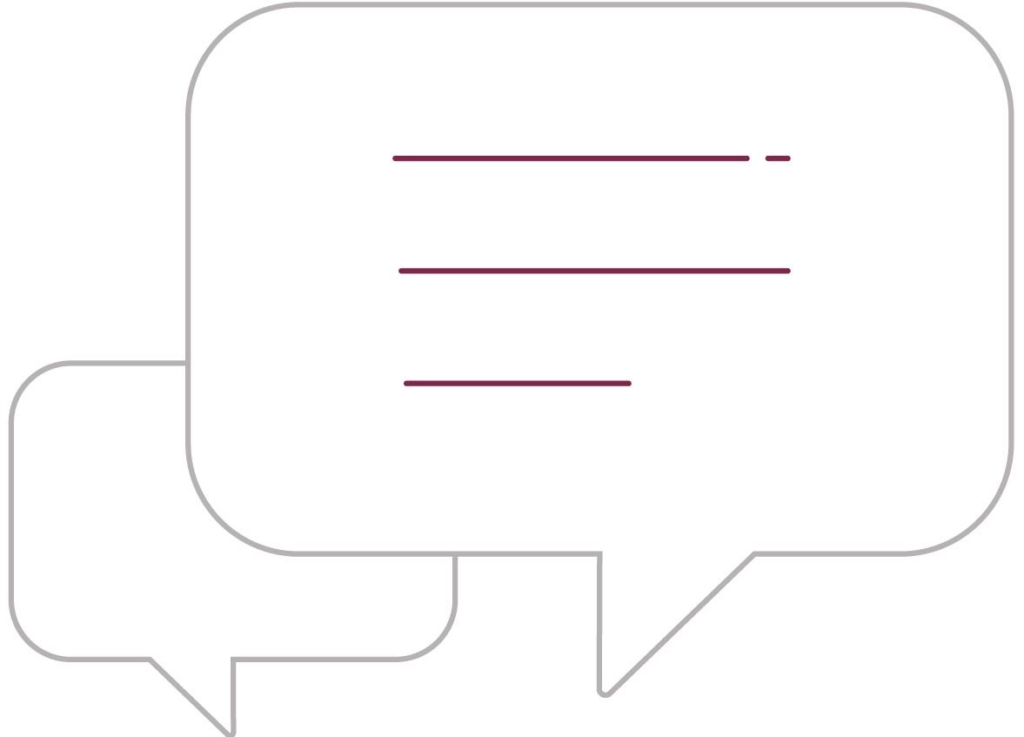 English, French, Spanish, Portuguese…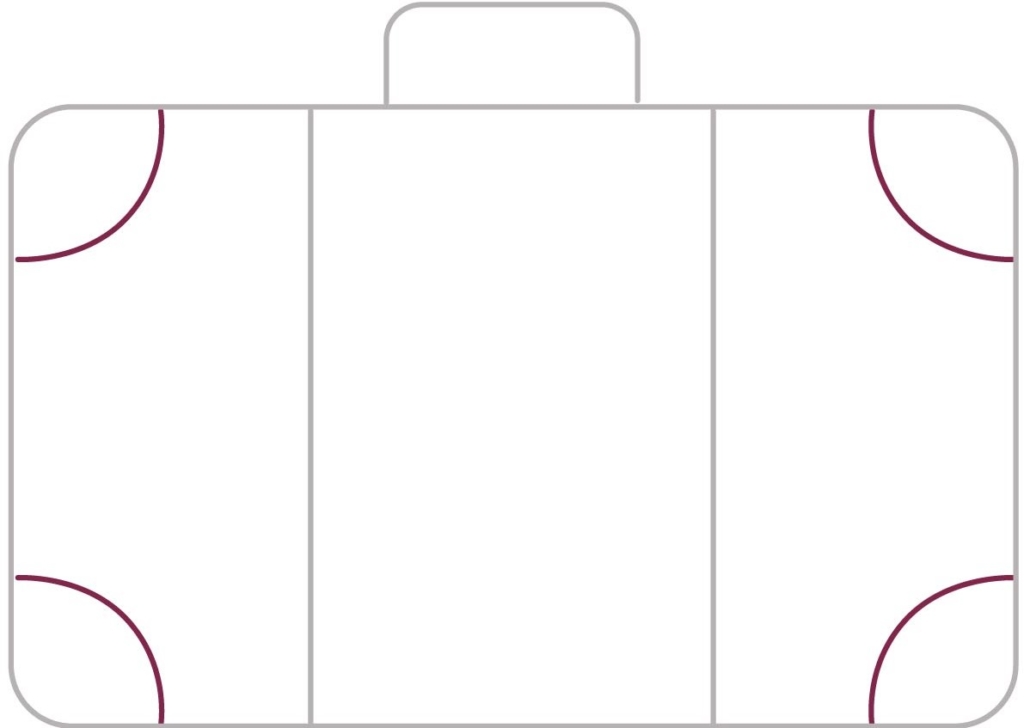 Angers train station
(others on request)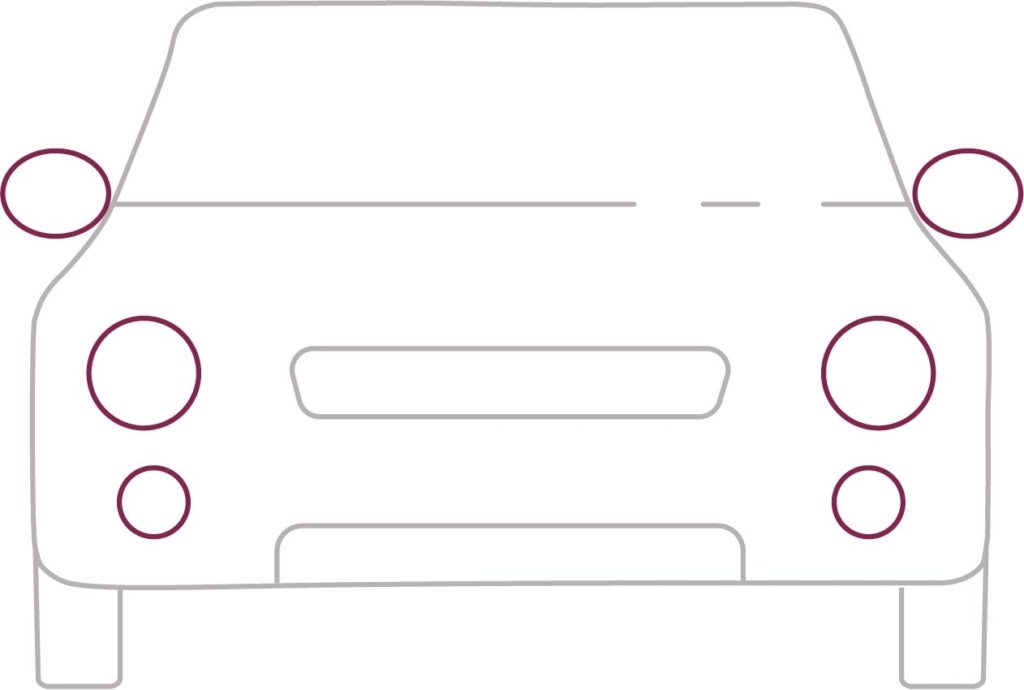 Enjoy a guided trip of Loire Valley by bike, far away from the mass tourism !