PRIVATE JOURNEY IN BRITTANY TO DISCOVER CELTIC LEGENDS
Dive into the history of Brittany, rich in many legends and a past dating back to Prehistory. During this tour, you will have the pleasure of discovering some Celtic legends, but also a magnificent historical heritage and a major natural richness.
Ploumanac'h, Pleumeur-Bodou, Saint Malo… so many names that inspire mystery and wonder. Welcome to the land of legends!
YOUR ACCOMODATION
In the heart of the Pink Coast, the Hotel & Spa we choose for you offers you a panoramic view of the wonderful archipelago of the 7 islands. Will all the luxurious services of the Spa, you enter here into a space of comfort and relaxation.
Day 1 - the pink coast
Arrive in Brittany and start your adventure exploring The Pink Coast.
Follow the many hiking trails in the wonderful village of Ploumanac'h to discover this splendid coast with its rocks naturally tinged with pink. You will inevitably be dazzled by these rocks with their supernatural shapes, its headlights, and its different harbours. Enter the heart of Britttany's legends and secrets.
Then, discover a marvel of Brittany's historical heritage : the famous Tonquedec Castle. Elevated in the middle of a marvellous forest, on a rock dominating its river, the Tonquedec Castle is a symbol of the military architecture of the Middle Age in Brittany. Dive into the rich history of the Lords of Coëtmen, members of the sovereign House of Brittany.
Later, finish your day by discovering another name full of legends and mystery : Pleumeur-Bodou. You can then follow the first human traces of the Prehistory in Brittany, explore the many menhirs presents in this area, and admire the splendid 7 Islands, a natural refuge for thousands of birds.
Day 2 - saint malo and dinan
Start your day by discovering the mediaval city of Dinan. Orverlooking the Rance river, and surrounded by ramparts, you will admire the magnificent half-timbered houses and the many private mansions of the Rich Breton ancestors.
Close your eyes, you are in the heart of the medieval Brittany.
With its walled citadel, inviting beaches and fishy, friendly restaurants, St Malo is much more than a ferry port ! Walking through the cobbled streets of Saint Malo's old town feels like you've stepped back in time. You might also like discovering one of the best attraction in Saint Malo… Dive head first into a deep sea exploration and visit Saint Malo's aquarium.
This tour we have created is completely tailor-made for you and your customers! 
Contact us
 for more information.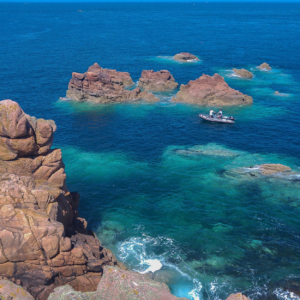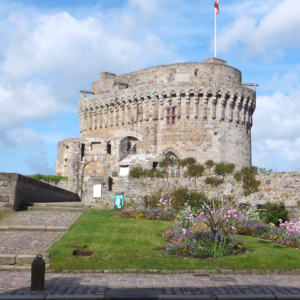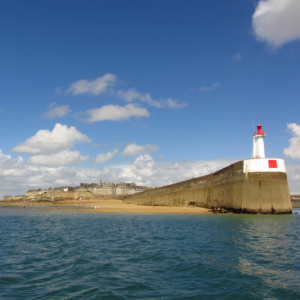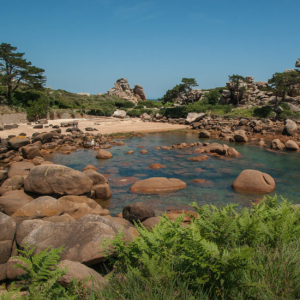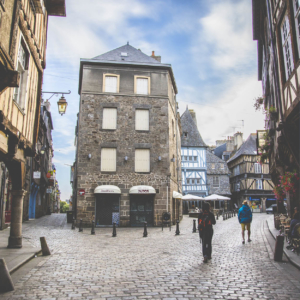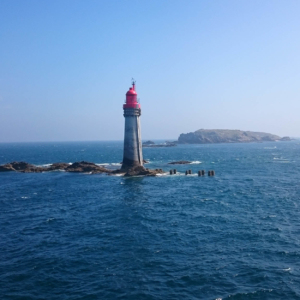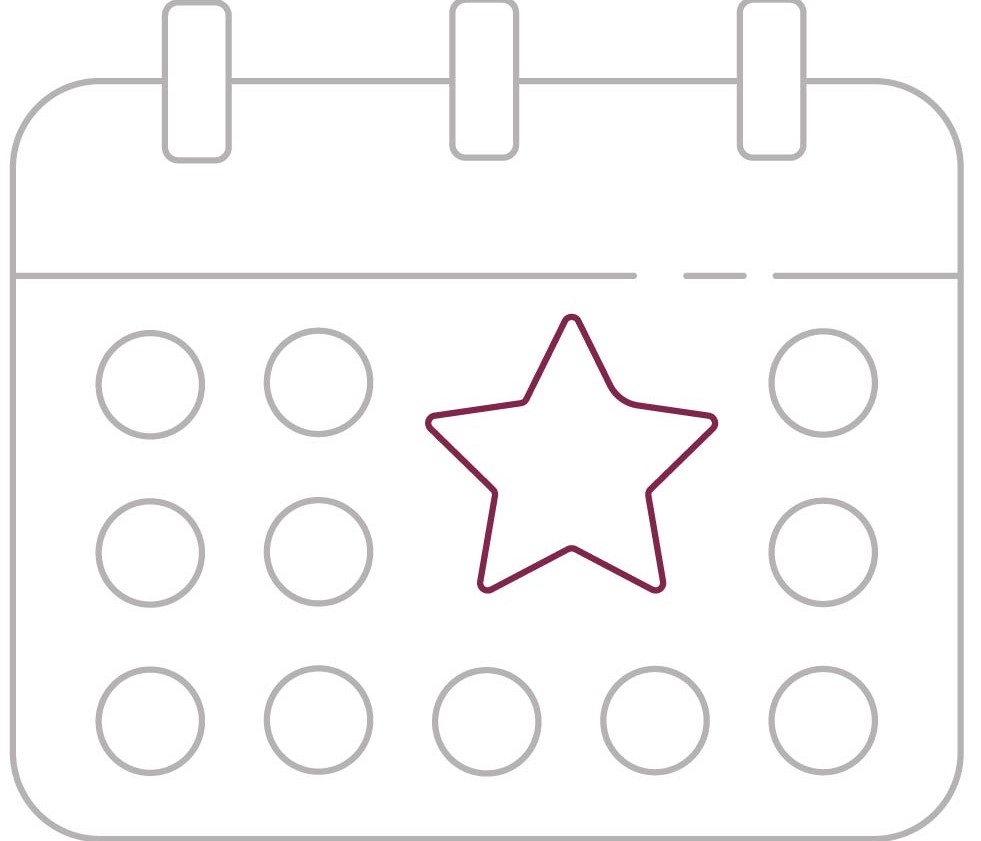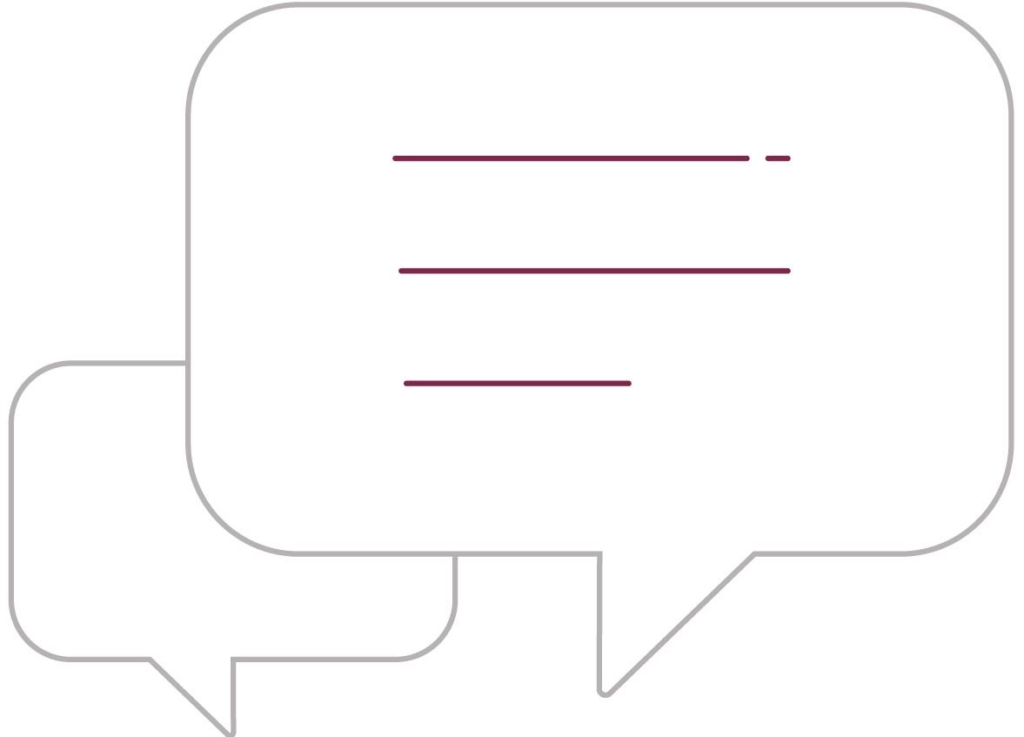 English, French, Spanish, Portuguese…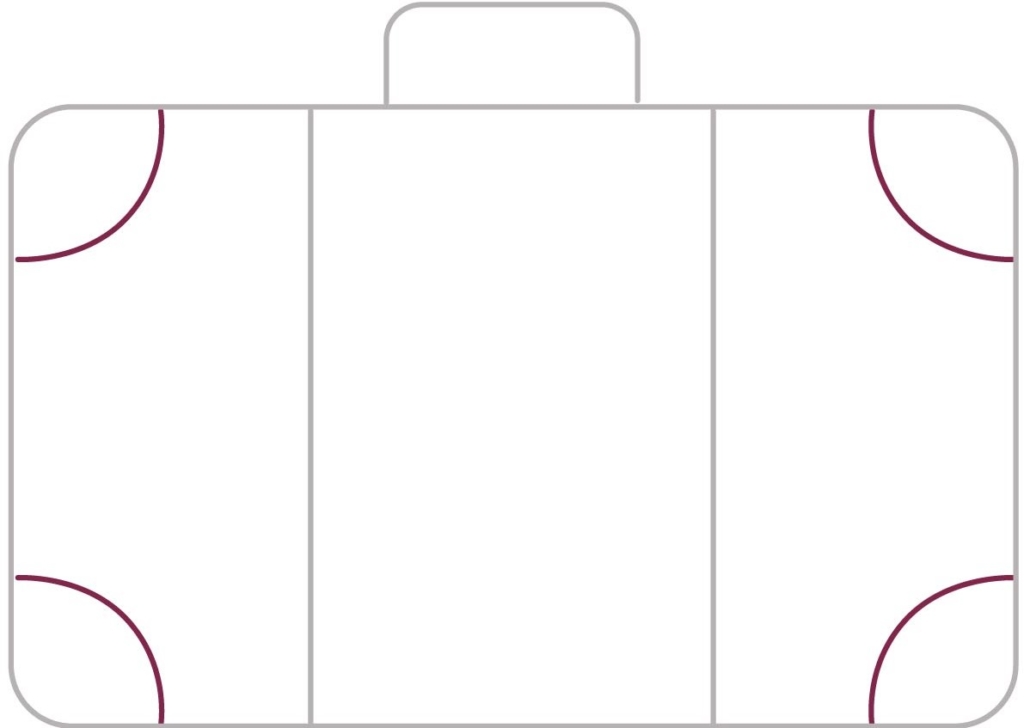 Brest airport or Rennes train station
(others on request)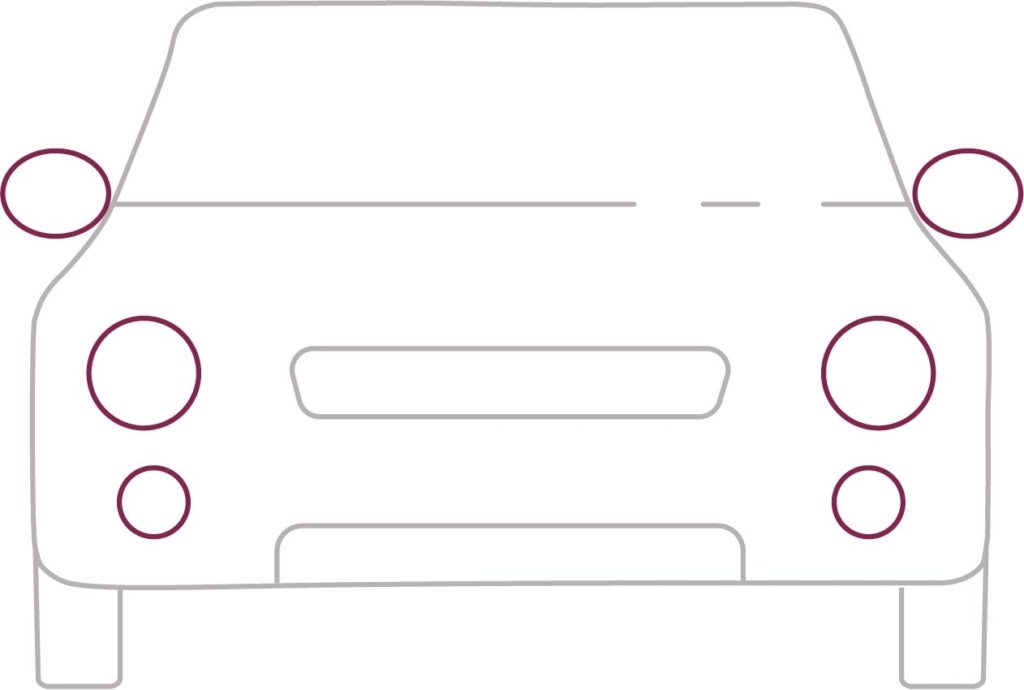 Discover Brittany in an original way through its many mysteries. A private trip you won't soon forget.