GLAMOUR AND BEAUTY, SPEED AND ADRENALINE ON THE GRAND CIRCUIT 24 HOURS OF LE MANS
Surrounded by more than 450 original classic cars, experience the oldest and most prestigious car racing in Le Mans. Le Mans Classic is a famous car events taking place since 1923 in Le Mans, 1 hour away from Paris.
Organised by Patrick Peter of Peter Auto, Le Mans Classic is one of the most remarkable historic motorsport racing anywhere. Antique cars that passed by one after the other as if they were on a parade is a fantastic show to experience !
The event uses the same circuit as the modern Le Mans 24 Hours race. You will see cars from the Twenties through to the end of the Seventies.
The adrenaline of the cars racing at 200 km/h, the sound of the engines and the fans that shared a passion for this universe of engines… Day or night, racing at Le Mans is an extraordinary experience !
Day 1, 2, 3 - Le Mans Classic car racing experience
Day 1
Private transfer from Paris to Le Mans.
Accommodation in a luxury hotel neraby the 24h du Mans racing.
Day 2 & 3
Enjoy 2 days in the heart of the event.
Days and nights racing, parade of hundred drivers aboard their mini cars, auction, shopping : automobile antiquities and other rare treasures for automobile enthusiast, exhibitions, retro Beauty: hairdresser, manicure, tailor…, retro games, music, cinema, and many more entertainements !
Our package offers : a VIP car park, benefit from the exclusive shuttle service, Michelin starred meals, tea time.
Accommodation in a luxury Château nearby.
Option : 
Helicopter: Le Mans Classic from above
Classic Buses: a long-circuit discovery lap and visit various places inside the circuit
Track discovery lap as a passenger : unique and in restricted numbers
Day 4, 5 - Loire Valley castles and wine experience
A day to visit some of the famoust Châteaux de la Loire.
Start with the visit of Chenonceau castle. Chenonceau is a unique castle spaning the Cher River. Also called the "Women's Castle,", it is the only castle built, decorated, inhabited and saved by women, making it a great place to understand the role of women during the Renaissance.
A visit for French history and gardens lovers !
Later, enjoy the visit of the iconic Chambord castle. Chambord  is a dream place to visit, a masterpiece of the French Renaissance !
Dicover its double-helix open staircase, its terraces, its impressive roofs and chimneys ! The canal and the wildlife reserve are also fantastic to explore.
Private transfer back to Paris in the evening.
This tour we have created is completely tailor-made for you and your customers! 
Contact us
 for more information.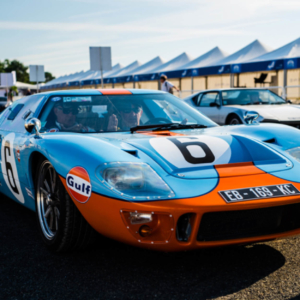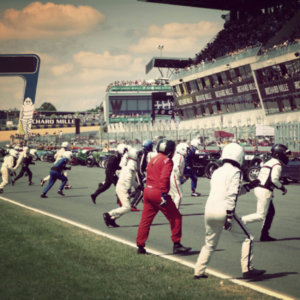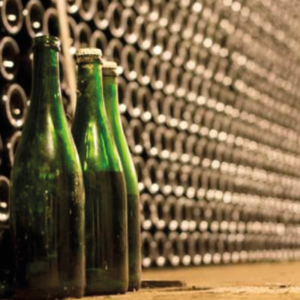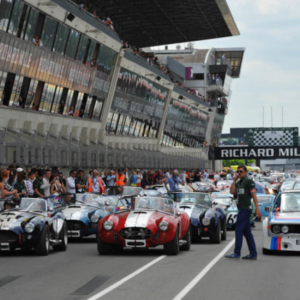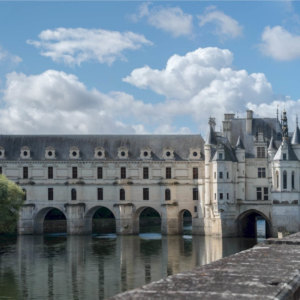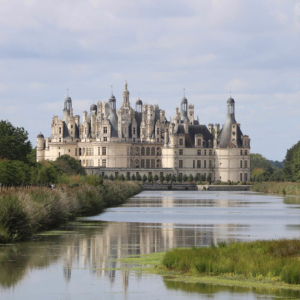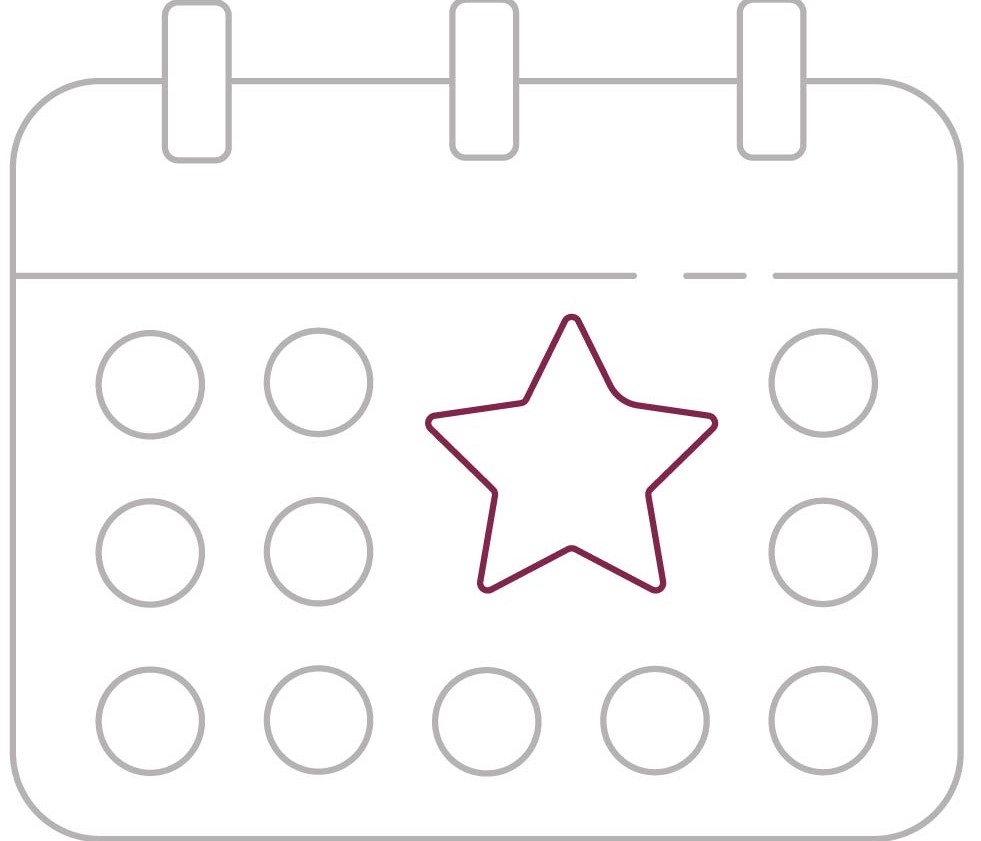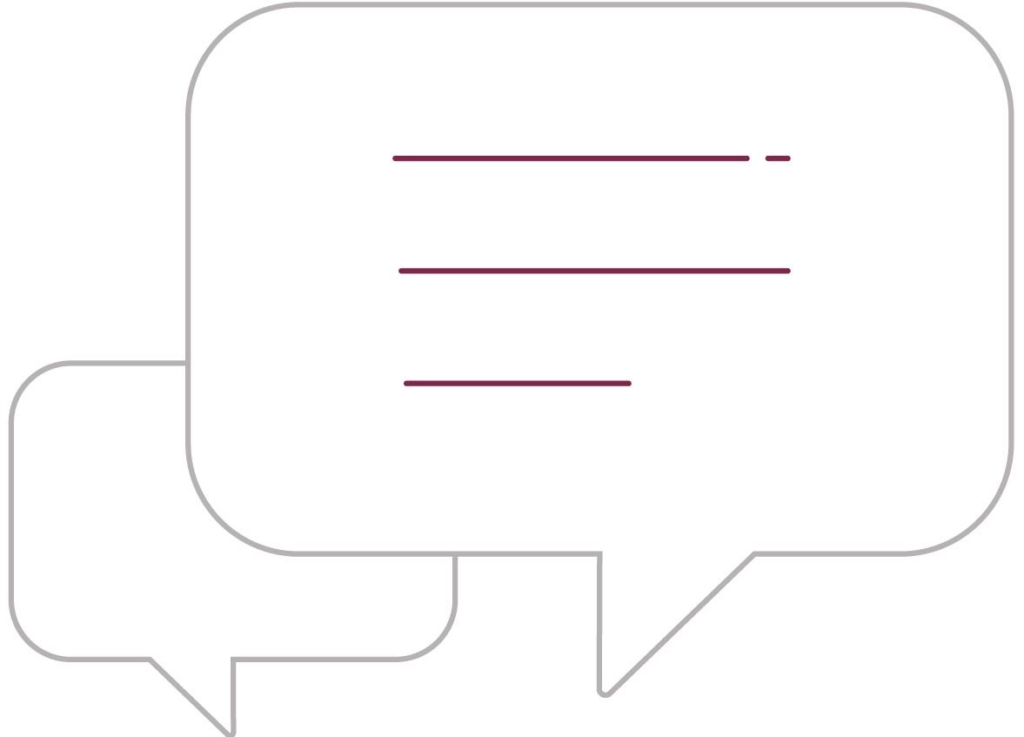 English, French, Spanish, Portuguese…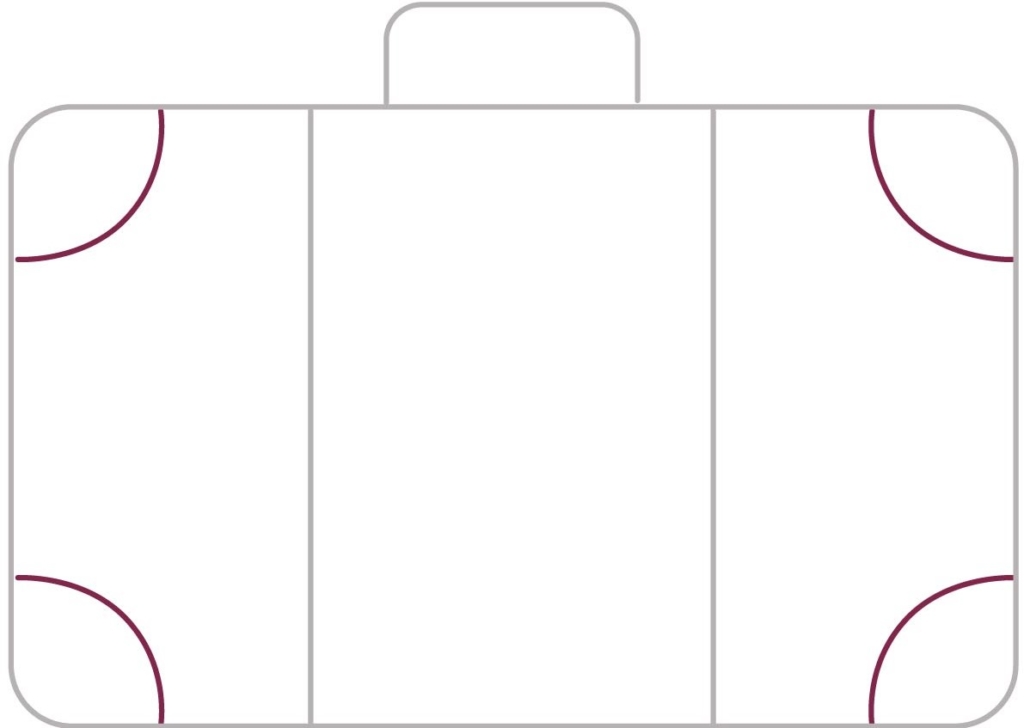 Paris 
(others on request)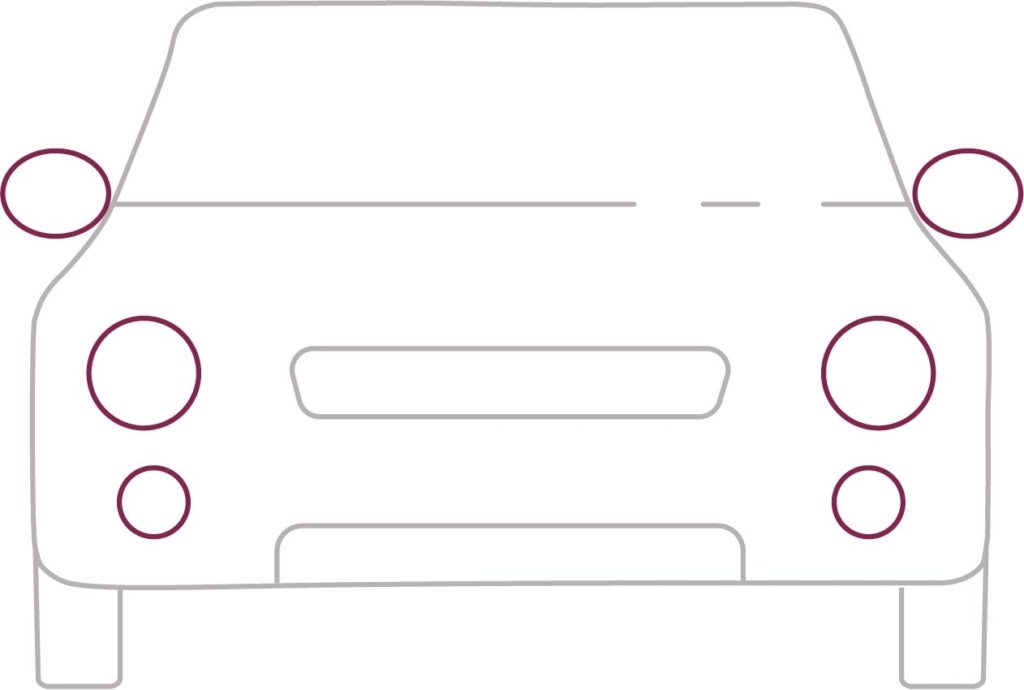 This trip can be tailor made according to your requirements.
You can combine your experience in Loire Valley with a trip to Normandy or Brittany.