LOOKING FOR THE BLACK DIAMOND, THE ULTIMATE LUXURY FOOD
There are mushrooms and there are truffles but….truffles are indeed mushrooms ! Black truffles are one of the best luxury food products whose exotic nature has been enjoyed since ancient Roman times. Today, the famous mushrooms (Tuber Melanosporum) are still a mystery, but they are grown by a handful of enthusiasts such as the « Baron de la Truffe ».
As the truffle season takes place at the end of the year, truffles are also a perfect treat for a trip into the Loire Valley.
Live a unique experience in a private medieval Loire Castle: château du Rivau ! 
Go searching for the "Black Diamond" in the company of "Baron de la truffe". On a stroll through the truffle field, the truffle-farmer is your guide and reveals the secrets of truffles: how to create a truffle field and how to maintain it, its size and its particular flora. The « Baron de la Truffe » and his dogs take you around the « truffières » and give you an idea about how to look for this incredible mushroom. Get ready to become a real truffle expert !
After the morning's exertions, the Château welcomes you into its incredible cellars for a Chinon wine tasting. This red wine, produced on site, matches beautifully with the earthy notes of the truffles.
What about a French bread making workshop ?
This tour we have created is completely tailor-made for you and your customers! 
Contact us
 for more information.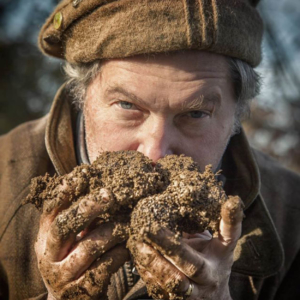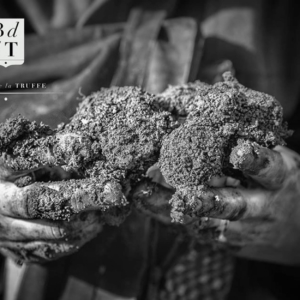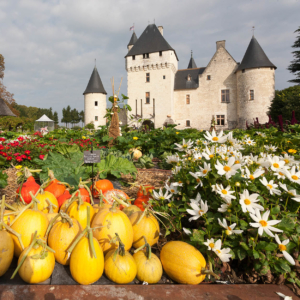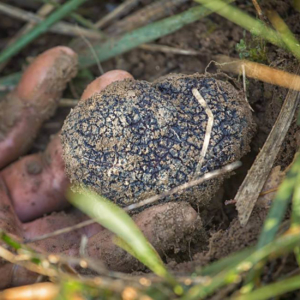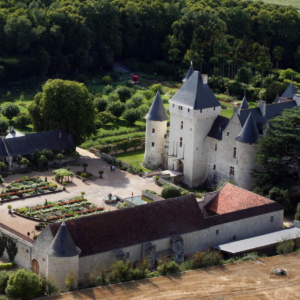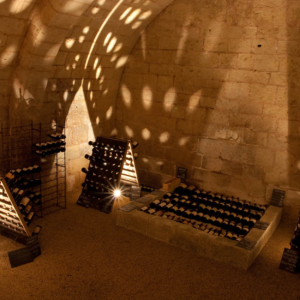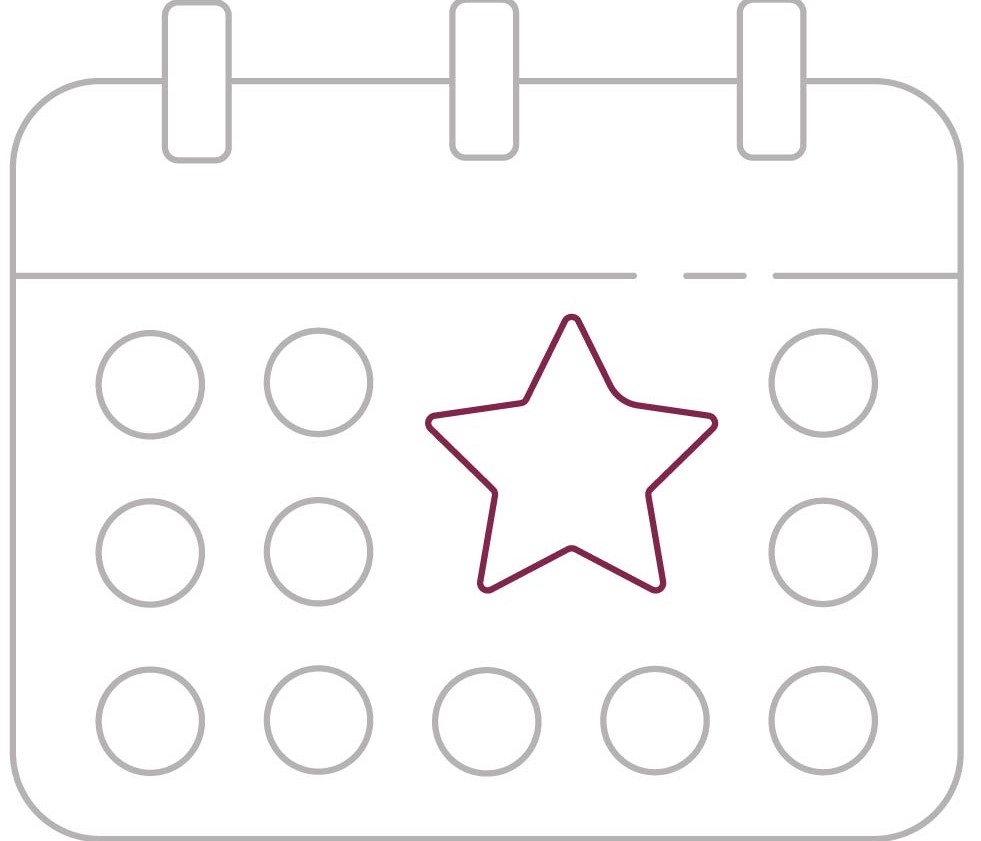 From a half day
to a full day activity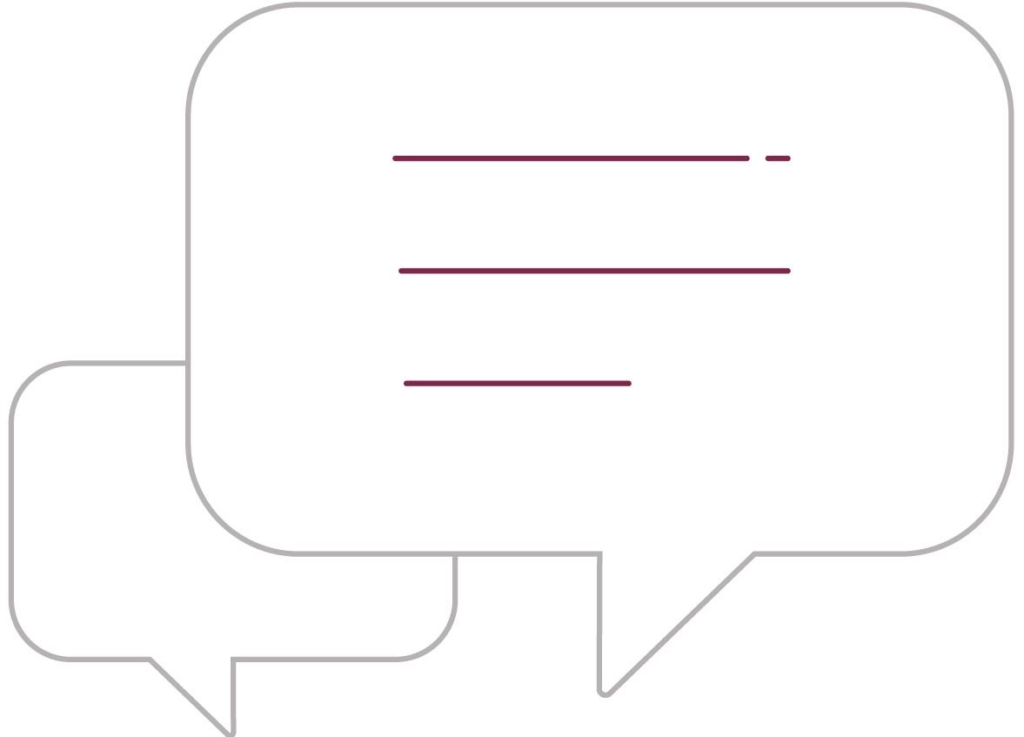 English, French, Spanish, Portuguese…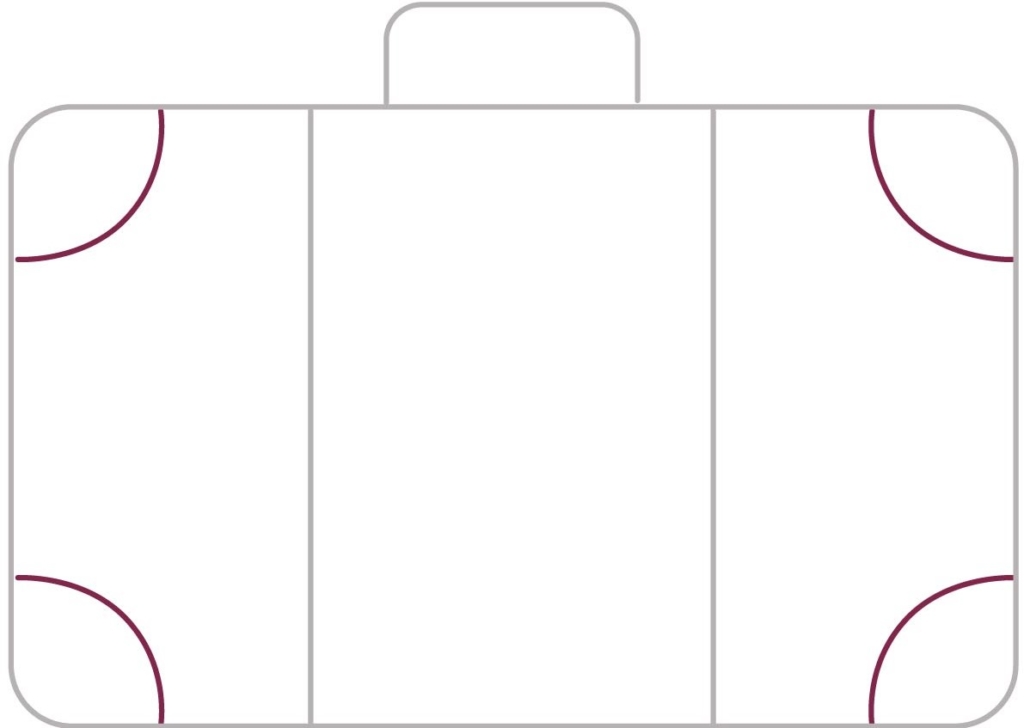 Your hotel in the Loire Valley
St Pierre des Corps / Tours train stations
(others on request)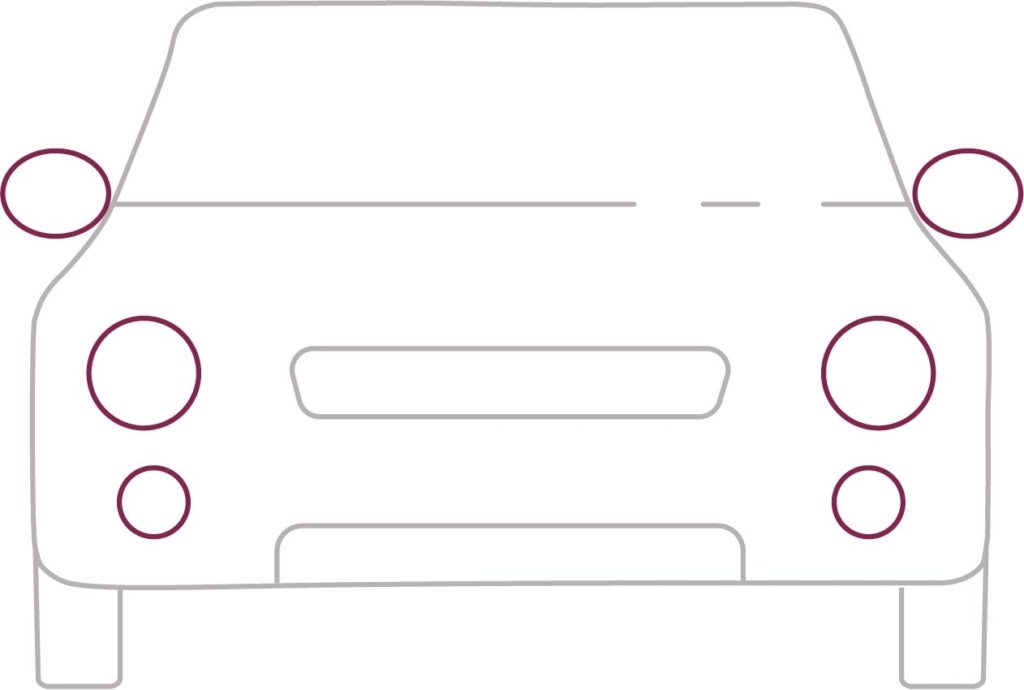 Extend this unique experience at the Château with a private lunch made with truffles
and season vegetables or even stay overnight at the Château in one of the 10 splendid rooms !