A FULL DAY GOURMET EXPERIENCE & COOKING CLASS IN NORMANDY
During this cooking class, cook simple dishes using local produce in the atmosphere of a beautiful 18th century farmhouse kitchen – with a soupçon of culture thrown in!
10 am, enjoy a morning hands-on cookery class.
Before tasting the fruits of your labours for the lunch, your host "the Chef" will offer you're a well-deserved glass of local cider/wine.
Mid-afternoon, enjoy the visit of an organic cider farm. The visit will be followed by a cider tasting.
Options :
Mondays & Fridays, you may like to join in on a guided tour of the local farmer's market, either in medieval neighbouring town of Bricquebec or more locally in Les Pieux.
Add a Bakery experience : Meet with François a typical Frenchman expert in bread baking in its 18th century boulangerie. You will make bread and cook food for a special dinner in your host "cooking chef" home.
→ Want to add an overnight in Normandy and enjoy a gourmet tour in Pays d'Auge or a D-Day landing beach tour ? contact us for more information.
This tour we have created is completely tailor-made for you and your customers! 
Contact us
 for more information.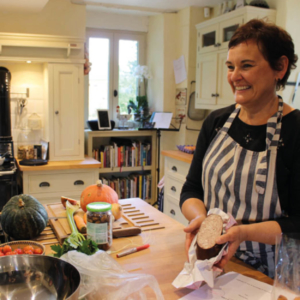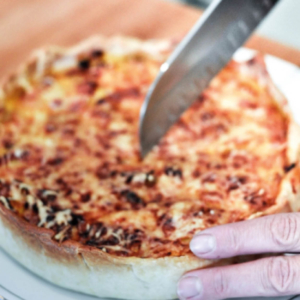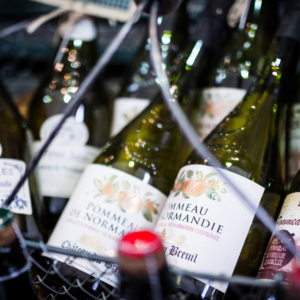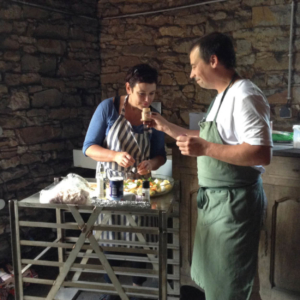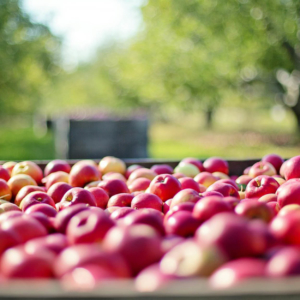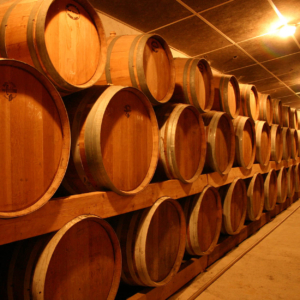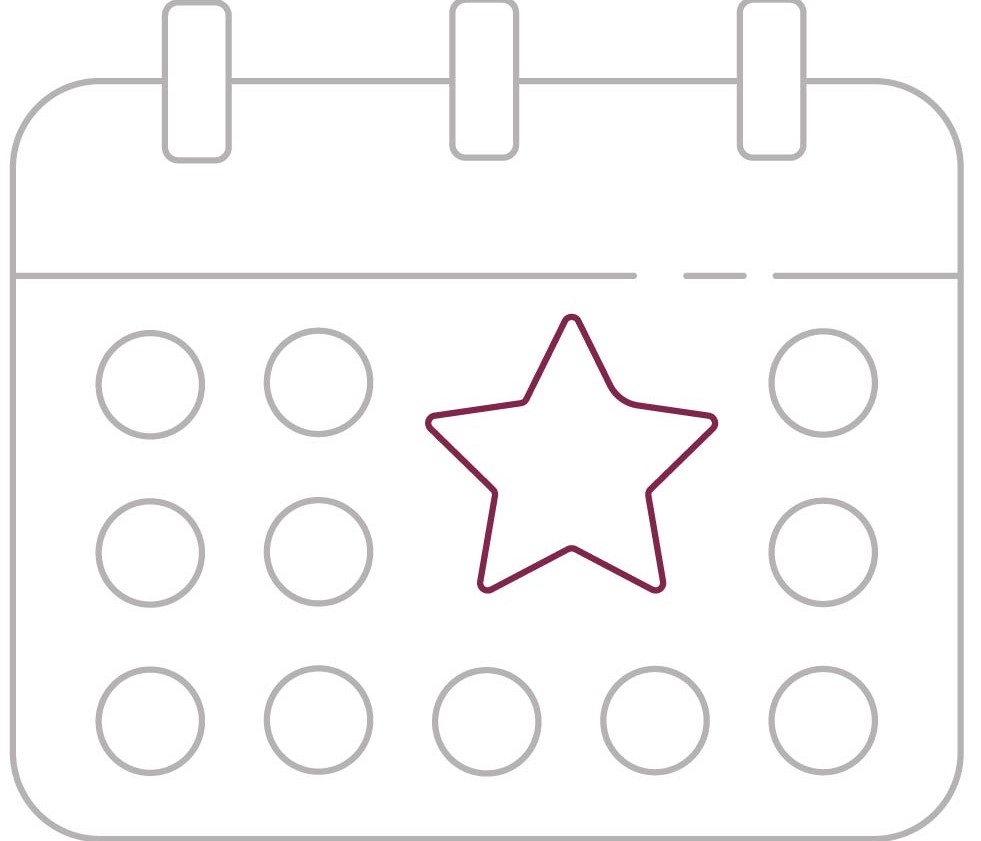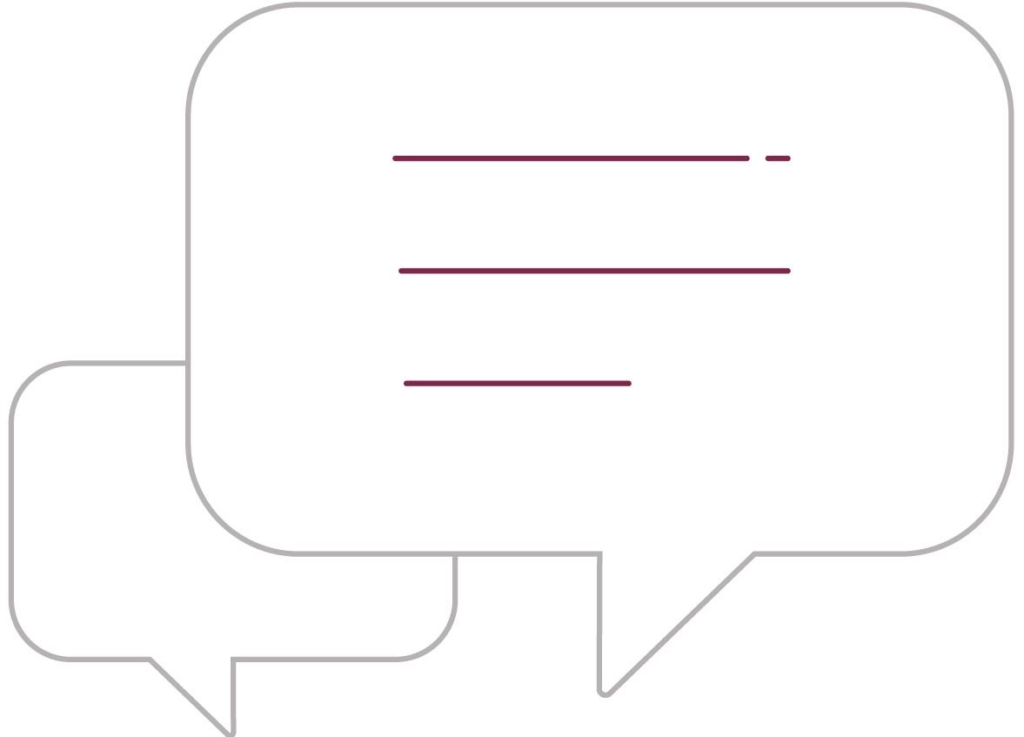 English, French, Spanish, Portuguese…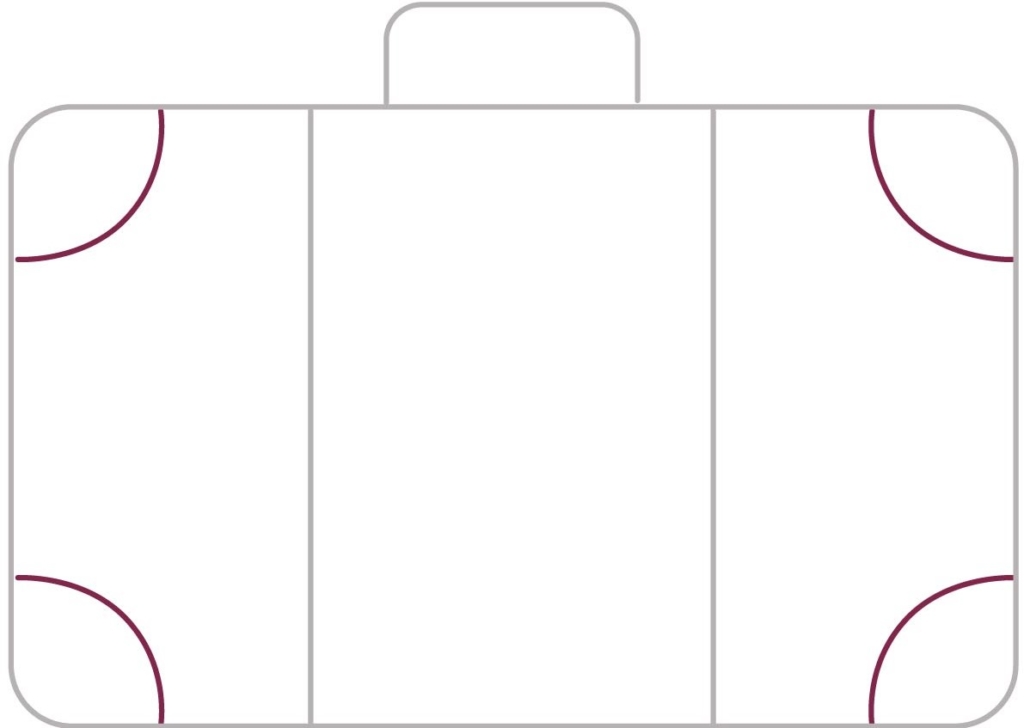 Caen or Bayeux.
(others on request)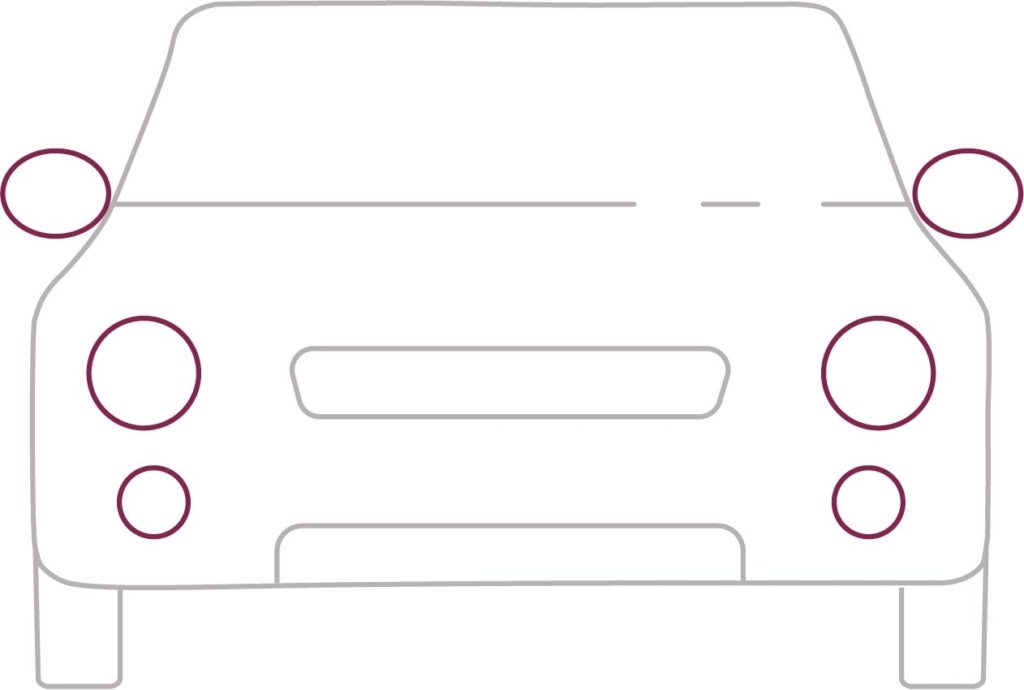 Service of a professional English speaking guide expert of Normandy.
A unique gourmet experience to get a real taste of the Normandy region.
A yummy lunch made by yourself.