gourmet tours introduction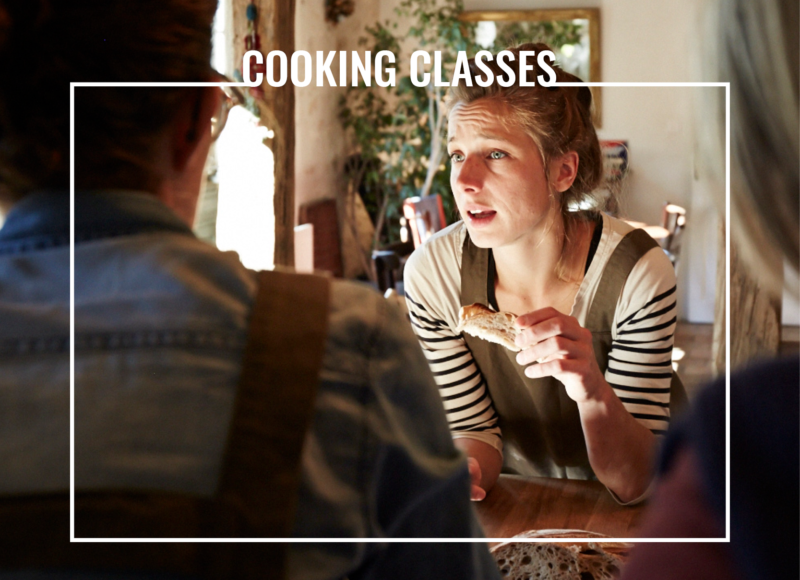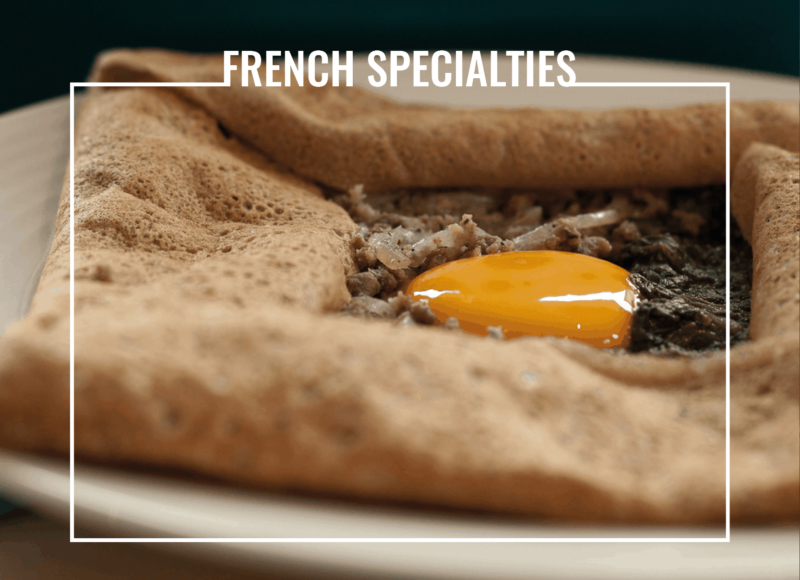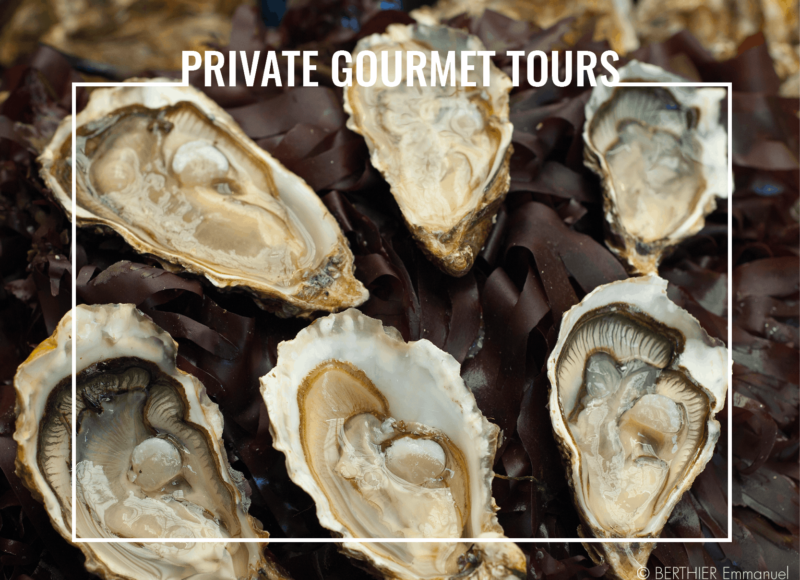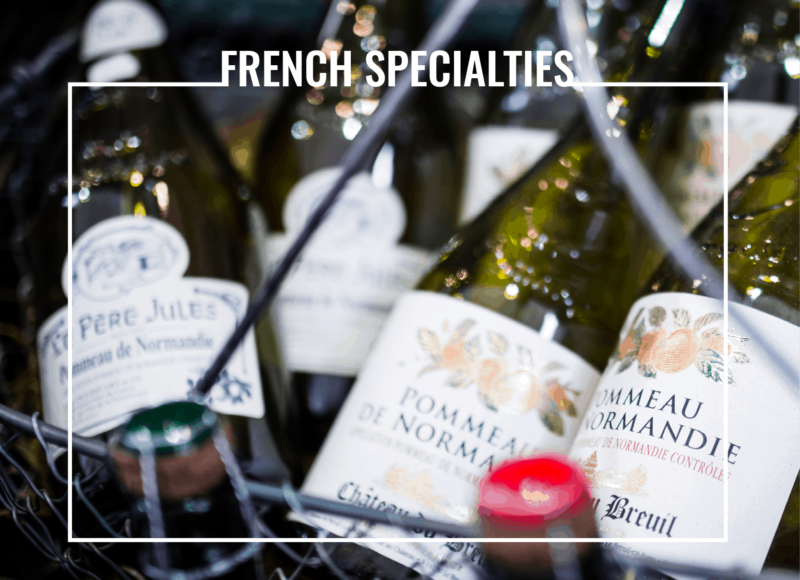 Epicureans and food lovers: enter the world of "haute cuisine à la française" with our gourmet tours!
A country that get more that 250 varieties of cheese is definitely a place to explore for food lovers.
Make your trip to France spicier: enjoy gourmet tours in the Loire Valley, Brittany, Normandy or more destinations in order to savor the most exceptional references of French «Terroir».
Meet the local producers and experience extraordinary dinners at the tables of the most famous French master chefs. We customized unique holidays for foodies to experience an insider view of the region.
Combining culture and delicacies, we can put together a high-end culinary program for your stay from an unforgettable dining experience to cooking classes with a renowned master chef.
Depending on the visited region you will taste yummy specialities and enjoy fantastic gourmet tours.
Loire valley: truffle & bread
In Loire Valley, we suggest to experience a cooking class with a former Chef at home in a beautiful country house, to try on to bake bread on a bread making workshop with a french baker or learn how to paire delicious cheese with Loire Valley fine wines! Indulge in a private gourmet tour to visit the best cheese farm, bakeries and chocolatiers, tasting traditional croissant, baguette, camembert, macaroons and feel the French art de vivre!"
Normandy: calvados, cider & cheese
Normandy offers the best breweries, Calvados and cider family house and orchards, local cheese farm, charming historic towns and hamlets to explore for a unique gourmet holiday far away from the bustling tourist areas. Our food expert guide take you to charming cheese farm to learn more about the cheese production while visiting and tasting cheese as Normandy Camembert, Livarot, Pont-l'évêque and Neufchâtel all paired with local drinks such as Calvados or apple cider.