NORMANDY IS A FANTASTIC LOCATION FOR FAMILY HOLIDAYS
Here is an action-packed family holidays in Normandy with lots to do outdoors as well as a fascinating culture and history.
Enjoy the seaside, the green countryside and its apple orchards and fields and make the most of the many activities on offer! With your kids, immerse yourself in history : The region has also played an important part in world history as the home of William the Conqueror and the location of the D-Day invasion during WW2.
A  kid-friendly destination for food lovers too with crêpes, cheeses, apples and pastries  and local cidre for grown-ups !
Day 1 giverny & honfleur
Begin your family holidays in Normandy by a private transfer from Paris to Normandy including a stop to the famous Monet's garden, Giverny.
Monet's garden in Giverny is a beautiful garden for the kids to play in. Wander through the blossoming flower garden and the pretty water garden where Monet painted some of his most famous paintings.
Later, arrive in Honfleur and enjoy a visit of this old fishing port with a beautiful harbour.
Night in a 5* gorgeous Normand House Hotel.
Day 2 pays d'auge
Enjoy a full day gourmet experience in pays d'Auge.
Start with the visit of a cheese factory and discover the cheese of Normandy production steps by steps.
Arrive in Cambremer and visit one of the most beautiful gardens in France classified as "Remarkable garden". Set around farm buildings dating back to the 16th century, you shouldn't miss this stunning garden covering 4 hectares.
In the afternoon, enjoy a tour of a famous Calvados Estate during which you will discover the slow process of transforming the apple into calvados.
You will enter a world where the combination of tradition, quality and innovation are the main concern for the family. The tour will end with a calvados and cider tasting or appel juice !
Overnight in Honfleur.
Day 3 Caen & Bayeux
With your driver guide, enjoy a full day guided tour and immerse yourself in the history.
Start with the visit of the Château Guillaume de Conquérant in Caen. The Built by William the Conqueror and improved by his ancestors, this castle was the family seat and is an impressive military structure, a good time for your child to play knights and princess !
Later arrive in Bayeux and make a stop to the famous tapestry. A visit to the Bayeux Tapestry is a great way to get kids interested in some history. The nearly 70m long tapestry depicts the Norman Conquest of England and the Battle of Hastings in 1066.
Night in a 4* Boutique hotel located in the town centre.
Day 4 - Mont Saint Michel
Your driver guide will take you for an adventure to Mont St Michel, stunning UNESCO World Heritage Site.
Discover this tidal island in a beautiful bay, topped by a majestic abbey, a magical place that is straight out of a fairy tale or a book of legends !
Start with a discovery of the bay. With your guide enjoy a guided walk. The best is to be barefoot so as to cross the river and have a nicer walk and a truly unique experience !You will learn about the fauna, flora and tides. and also experience the famous quick sands ! Walking on the mud, looking for shells, and observing the nature : birds, seals, fishs is really a fun time for child and adults !
Later, climb the winding cobbled street, lined with souvenir shops, créperies and restaurants, to the Benedictine abbey at the top of over 900 steps.
Overnight in Bayeux
Day 5 Paris
Options
Options: to enjoy even more your family holidays in Normandy!
Balloon ride
A hot air balloon ride is perhaps the greatest adventure experience for a family. You will float high above the Normandy countryside, seeing how the landscape has been shaped by the Dives, the Ante and the Orne rivers.
Cherbourg : La Cité de la Mer
If your kids love science and/or history, La Cité de la Mer is a must-visit. This maritime museum is famous for exhibiting Redoubtable, the French navy's first ballistic missile submarine and the largest sub in the world open to the public. Also includes 'Titanic, Return to Cherbourg' (an interactive experience taking visitors through European emigration to the New World and learning about the legendary cruise liner that called at this very port in April 1912)
Horse riding
This tour we have created is completely tailor-made for you and your customers! 
Contact us
 for more information.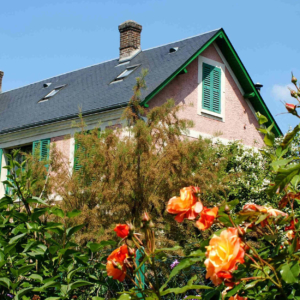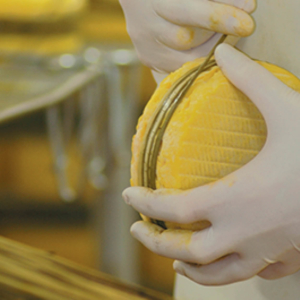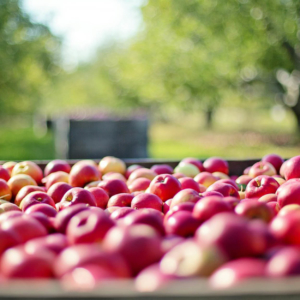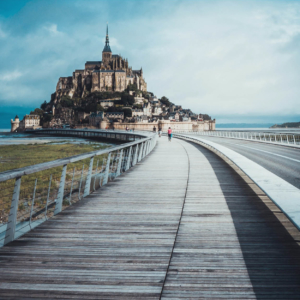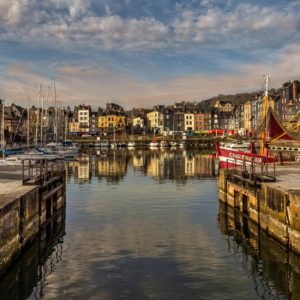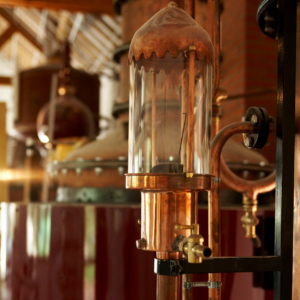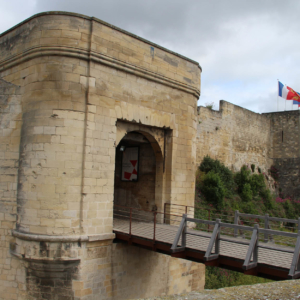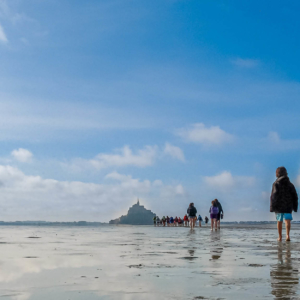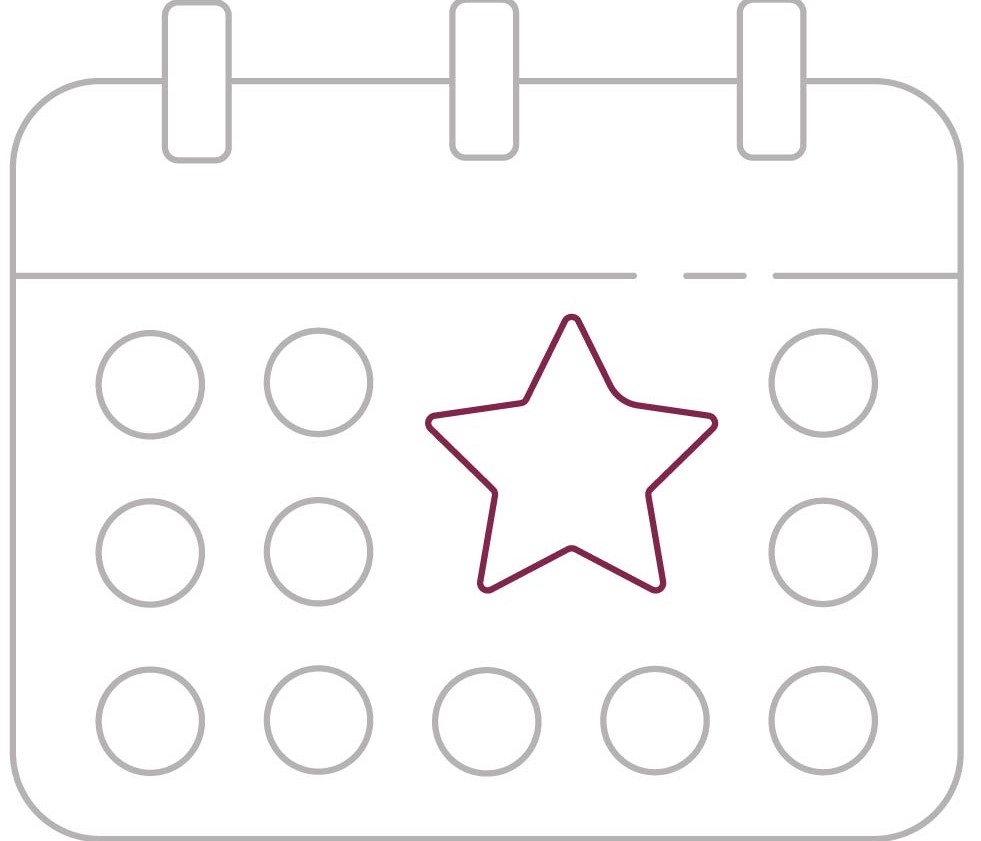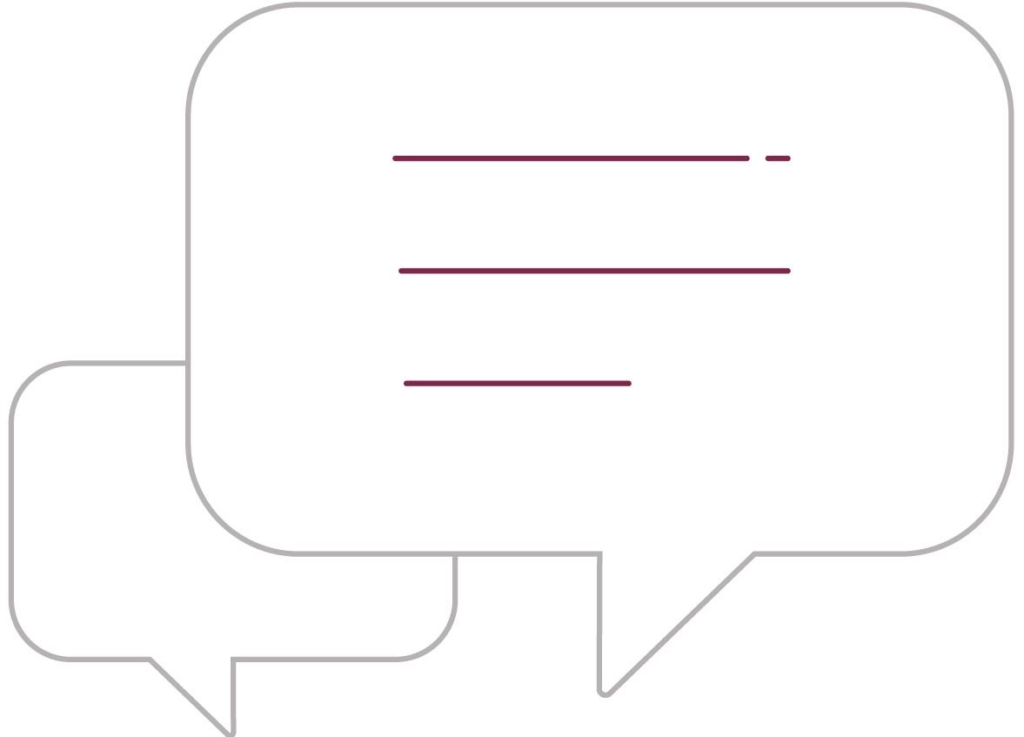 English, French, Spanish, Portuguese…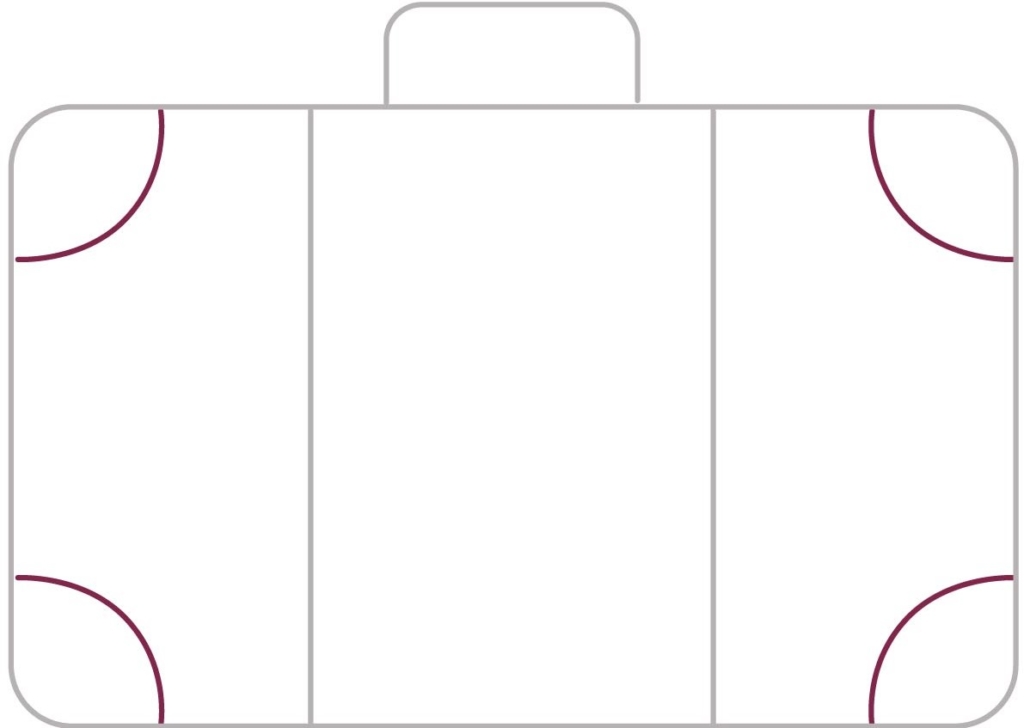 Paris 
(others on request)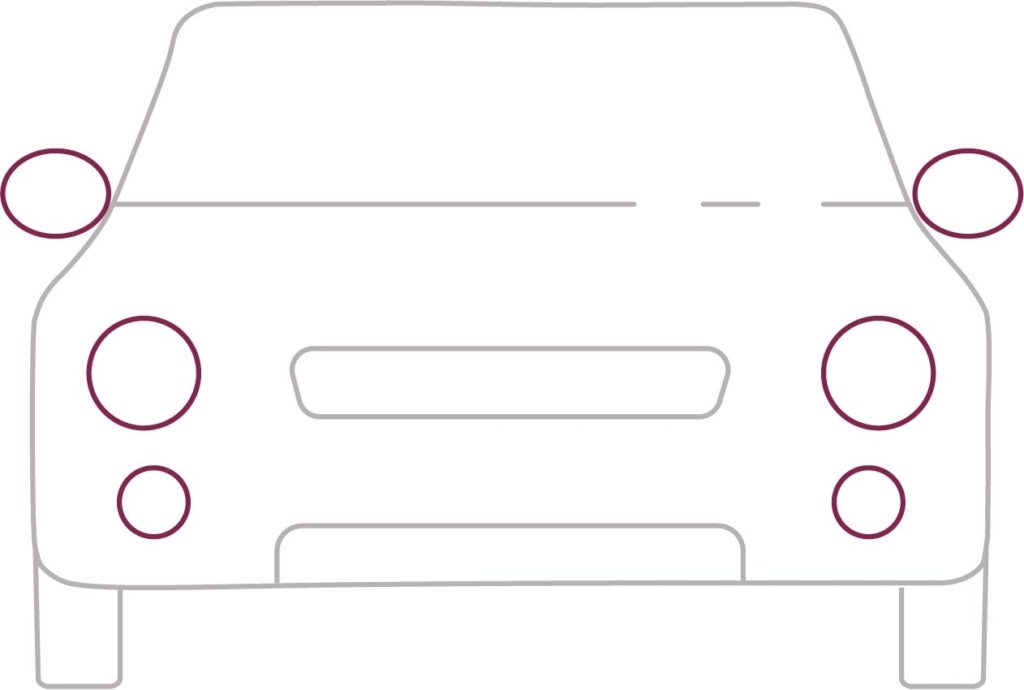 Combination of outdoors activities with fascinating culture and history experiences.
Seaside and green countryside to enjoy!
The comfort of your luxury accommodation.