LOIRE VALLEY, A FAIRYTALE DESTINATION FOR FAMILY
The Loire Valley is a picture-perfect scene of rolling hills patch-worked with vineyards as far as the eye can see. It's renowned for idyllic French farmhouses nestled amongst glorious countryside, fairytale chateaux and the Loire. The Loire's towns have their own charms, elegant buildings and splendid food. While away the days visiting breathtaking chateaux such as the spectacular Chambord, exploring the maze of vineyards and adventure with your childs! Discover the perfect family holidays in the Loire Valley we propose you.
Day 1 - Amboise
Arrive in Amboise, beautiful medieval town along the Loire river where Leonardo spent his remaining years.
Start with the visit of Clos Lucé. Discovering Leonardo da Vinci is a family fun activity.
Explore the world of Leonardo using his inventor's notebook and his workshops, through a family-friendly approach!
Night in a 4* boutique hotel in amboise town centre.
Day 2 - Beauval Zoo
Enjoy a full day adventure at Beauval Zoo.
Zoos capture the imagination of old and young alike and it is always a fun day to spend all together. Beauval is home to over 2,000 species of birds, one of the Europe largest zoo !
It makes for a great family day out.
Day 3 - Chambord, Cheverny
Enjoy a full day with your driver guide and explore 2 of the famoust Loire Valley castles.
Start with the iconic Chambord. No child is too young to get a kick out of visiting this emblematic chateau. Pick up a 'HistoPad', and tour the Château with these interactive tablets.
For your lunch, arrive in an organic wine estate in Cheverny and enjoy a short visit followed by a wine or juice tasting and a gourmet picnic to enjoy in the vineyard.
Later, continue with the visit of Cheverny castle. The chateau de Cheverny's architecture, minus the two extreme towers, was the inspiration behind Herge's Marlinspike Hall the home of cartoon character Tintin's friend Captain Haddock. Tintin and his friends will welcome children in the permanent exhibition which recounts their adventures !
Fun activities, including boat and small cars tours are available to discover the parc..
Overnight in Amboise
Day 4 - Chinon, River cruise
With your driver-guide, enjoy a day in Chinon region.
Arrive in a family-owned castle. The children will be dressing up in authentic costumes, enjoying the visit to the 18 fairytale gardens in a different way and have fun playing knights and damsels !
Later, meet with an authentic Chatelain and enjoy the visit of his château and wine estate. The visit will be followed by a wine and juice tasting.
Finnaly, end your day with a magical cruise aboard a traditional boat of the Loire.
In the evening, arrive in Fontevraud and spend a night in the heart of the Abbey.
The 4* stylish hotel is a unique place. At night you can explore the abbey, a truly memorable experience during your family holidays in the Loire Valley.
Night in the 4* Abbey hotel
Day 5 - Fontevraud and cheese tasting
Start your day with the visit of Fontevraud Abbey. Considered as one of the greatest monastic cities in Europe, and royal necropolis of the Plantagenet dynasty, the Abbey of Fontevraud is impressive both in its size and its originality. The children will have fun experiencing the iPad treasure hunt !
Continue with the visit of a cheese factory followed by a tasting.
A delicious note to end your family holidays in the Loire Valley and whet your appetite for a return trip !
This tour we have created is completely tailor-made for you and your customers! 
Contact us
 for more information.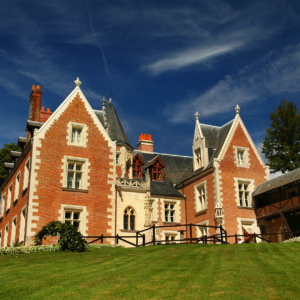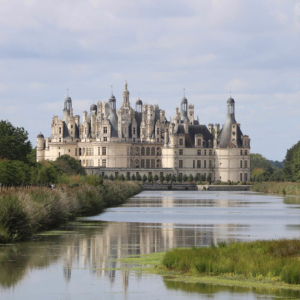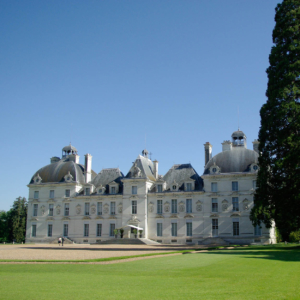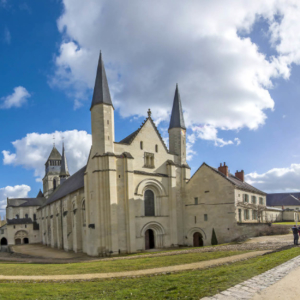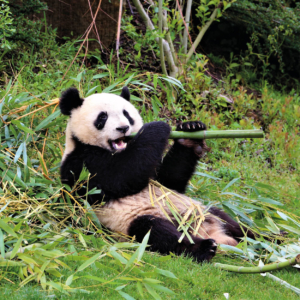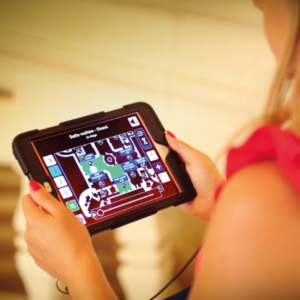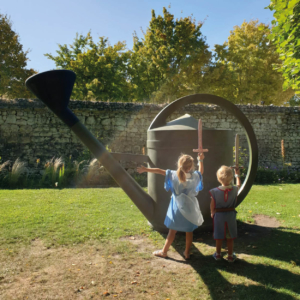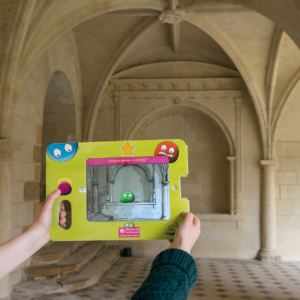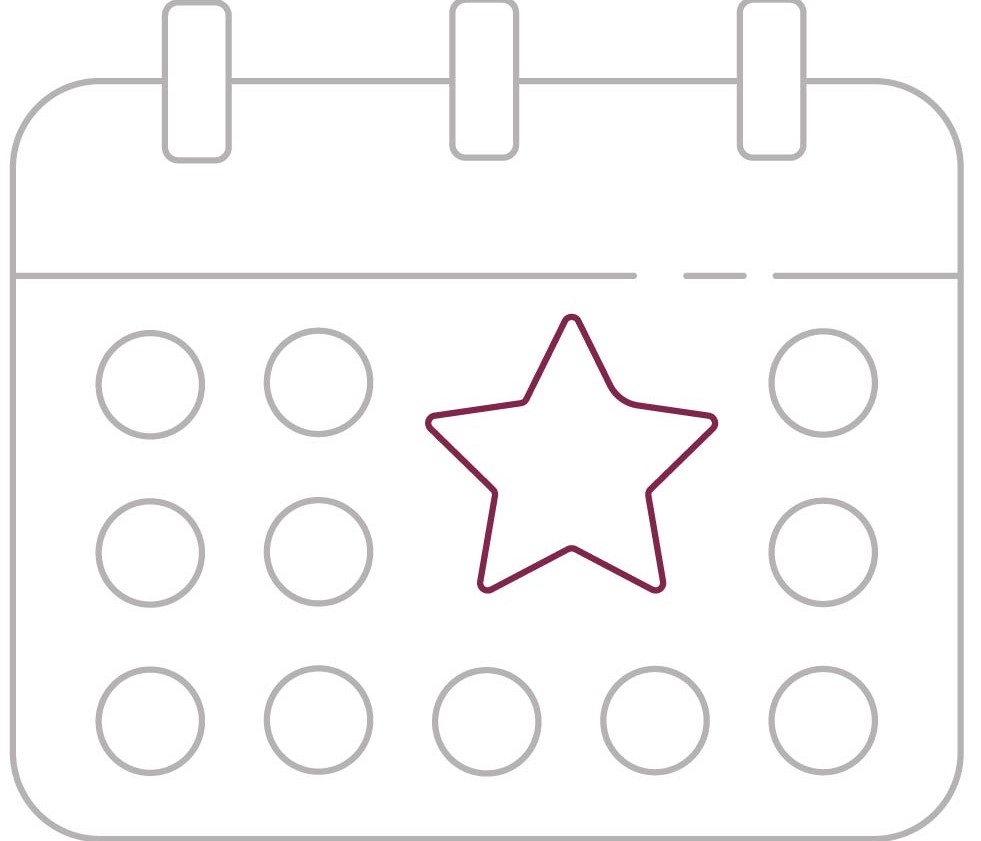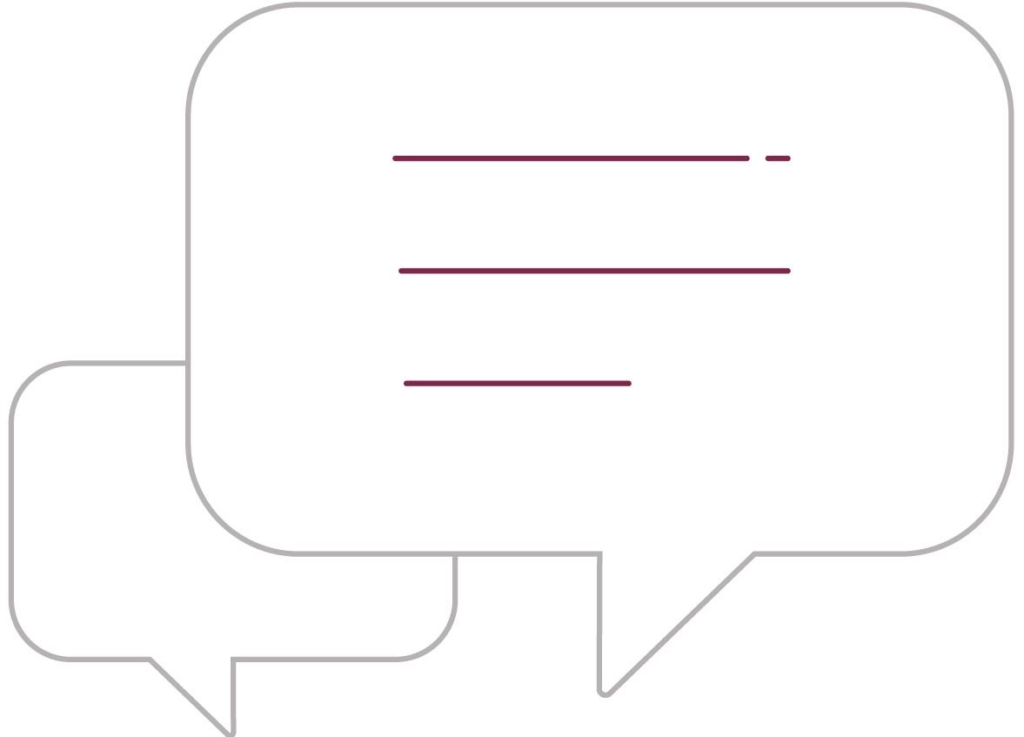 English, French, Spanish, Portuguese…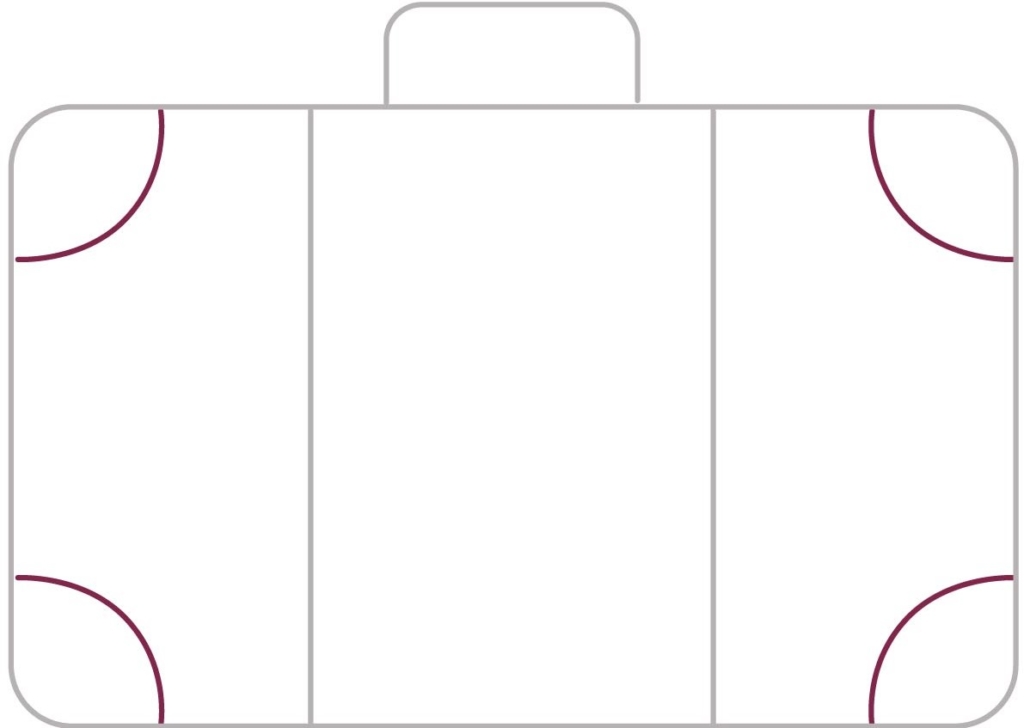 Saint Pierre des Corps train station
(others on request)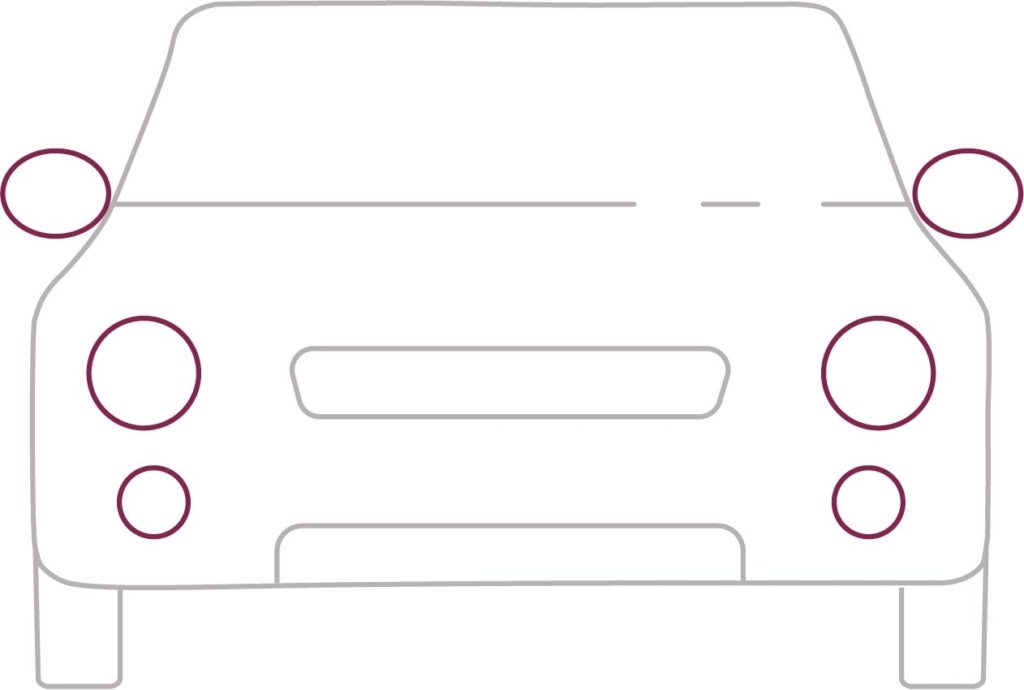 Family fun activities combining cultural and outdoors experiences.
The visit of iconic cultural sites such as Chambord castle and Fontevraud Abbey.
The comfort of your accommodation.