FAMILY FUN IN BRITTANY
Dive into the heart of Breton culture! Even for the French, family holidays in Brittany means going on an exotic trip with strange names. Is it because of the difficult pronunciation of, for instance, Pouldreuzic or Locmariaquer ? We promise – no need for a visa to enter this land of Celtic roots!
During our customized tours, we take you to breathtaking sceneries and invigorating gourmet experiences.
Day 1 - Saint Malo
Arrive in Brittany and start your adventure exploring Saint Malo.
With its walled citadel, inviting beaches and fishy, friendly restaurants, St Malo is much more than a ferry port ! Walking through the cobbled streets of Saint Malo's old town feels like you've stepped back in time. You might also like discovering one of the best attraction in Saint Malo… Dive head first into a deep sea exploration and visit Saint Malo's aquarium.
Later in the afternoon, arrive in the neighbourg town : Dinard. Relax in a unique 5* hotel sits high above the sea, overlooking the bay and the sailboats.
Day 2 - Mont Saint Michel bay
During the second day of your family holidays in Brittany, savor tasty seafood dishes with the aromas of Olivier Roellinger's spices and be tempted by the pleasures of fishing during a charming sailing trip aboard a brig listed as maritime heritage.
An epicurean sailor and a master chef joined together in order to offer you this original sensorial experience!
Imagine…..going aboard at Cancale… gently sail across Mont Saint Michel's bay in the gentle hours of early morning or late afternoon. Learn from the captain about seamanship and the long history of his boat, while the master chef is busy in the galley cooking the bay's fresh seafood and complementing its flavor with exotic spices.
You are invited to take part in the activities on board to contribute to the success of your trip: handling sheets, colling ropes, picking up fish traps, casting the net… the captain introduces you to the joys of sea fishing.
But now it is tasting time! Savor your "10-calls-menu" while the privateer-chef tells you with passion about the harmony of his delicious concoctions!
Day 3 - Dinan and Cancale
With your private driver-guide, expert of the region, travel back in the middle age and discover the famous medieval Dinan located on the Rance river. Known for its timber-framed houses, the charming port, the basilica with splendid stained glass windows, the old "Jerzual"street and its ramparts, you will certainly fall for this place. Visit and free time.
Then route to Cancale to discover the pearl of the Emerald Coast, a remarkable place of taste where you could taste delicious fresh oysters directly from the port and visit an oyster farm.
Return back to Dinard by the Pointe du Grouin and Emerald Coast.
This tour we have created is completely tailor-made for you and your customers! 
Contact us
 for more information.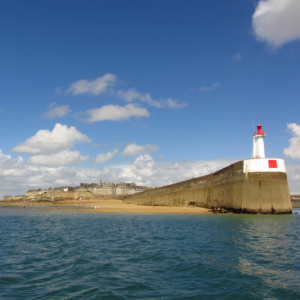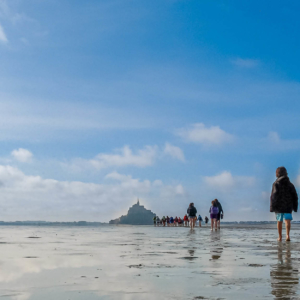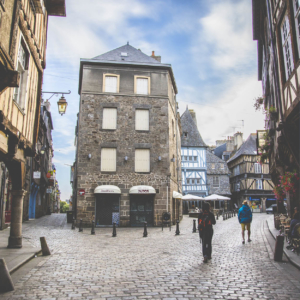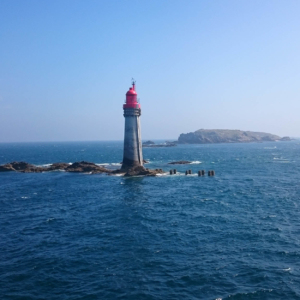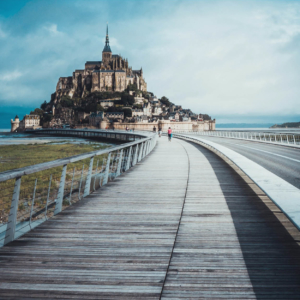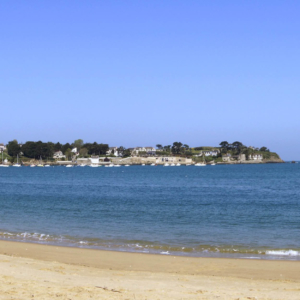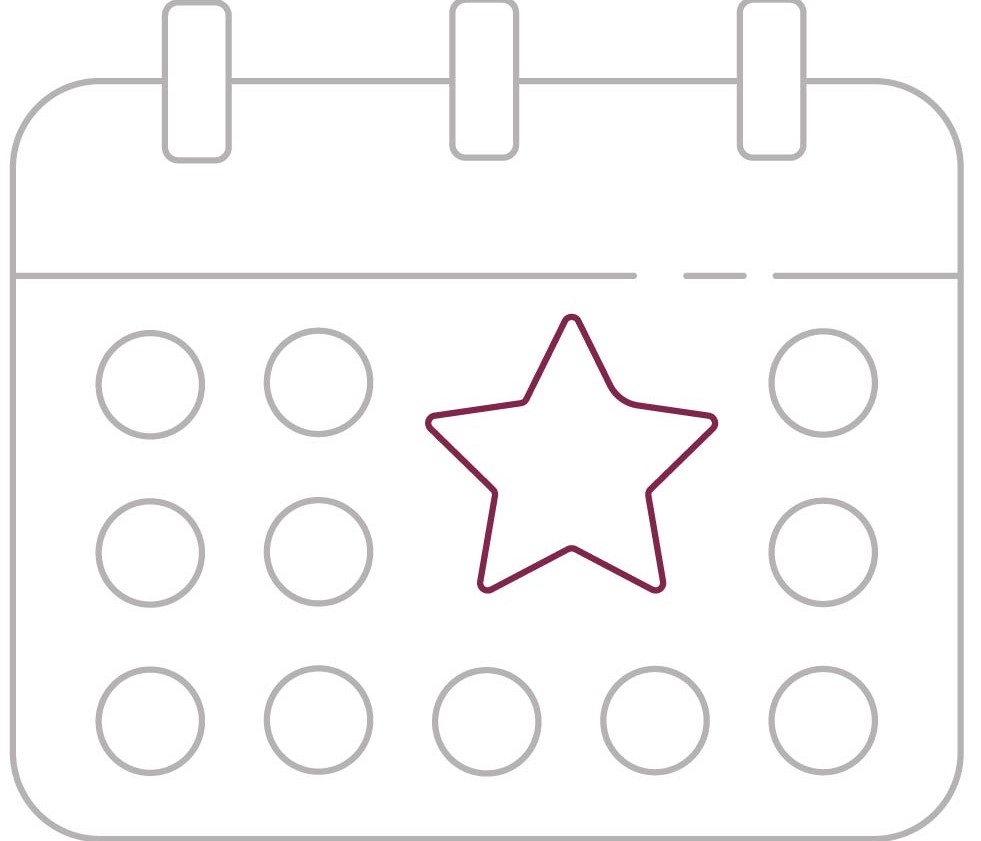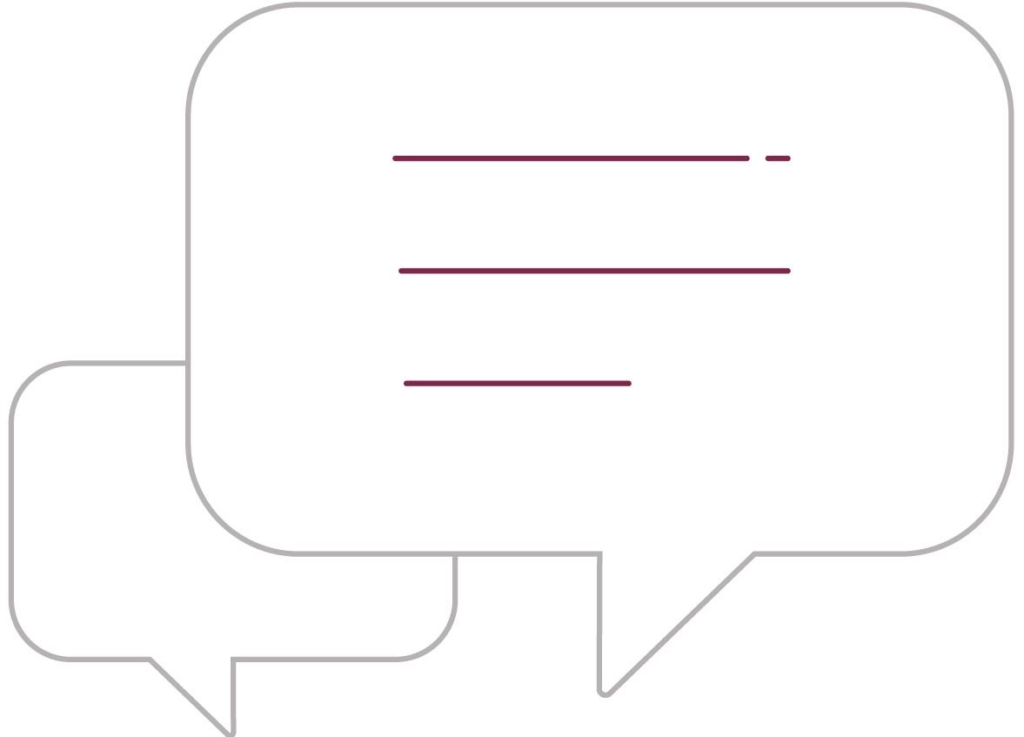 English, French, Spanish, Portuguese…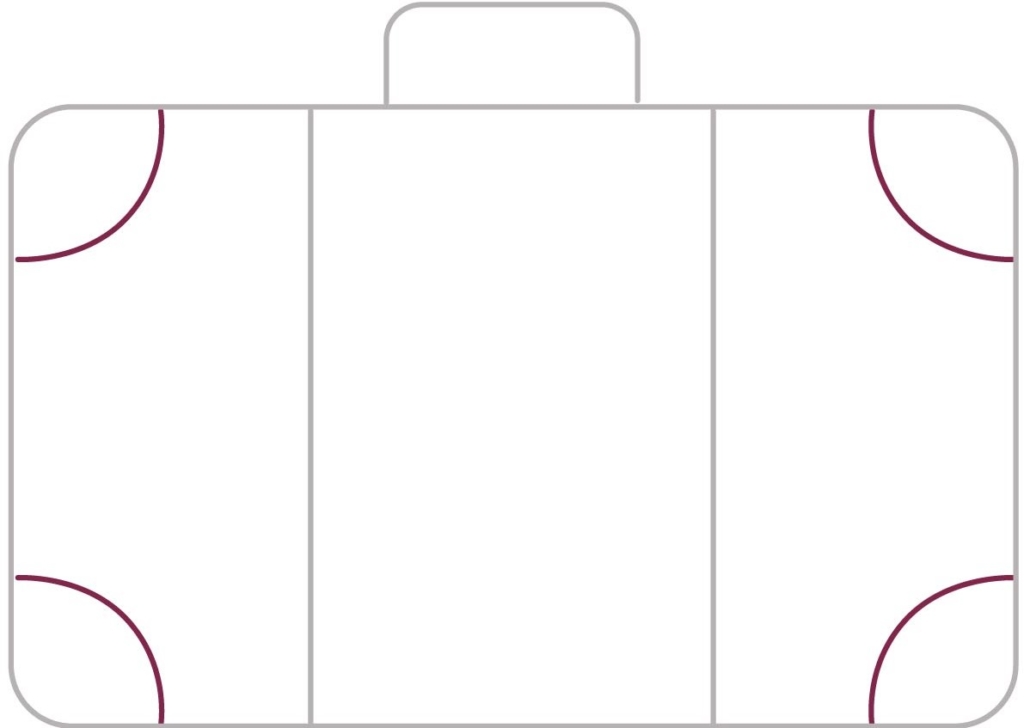 Saint Malo or Dinard train station.
(others on request)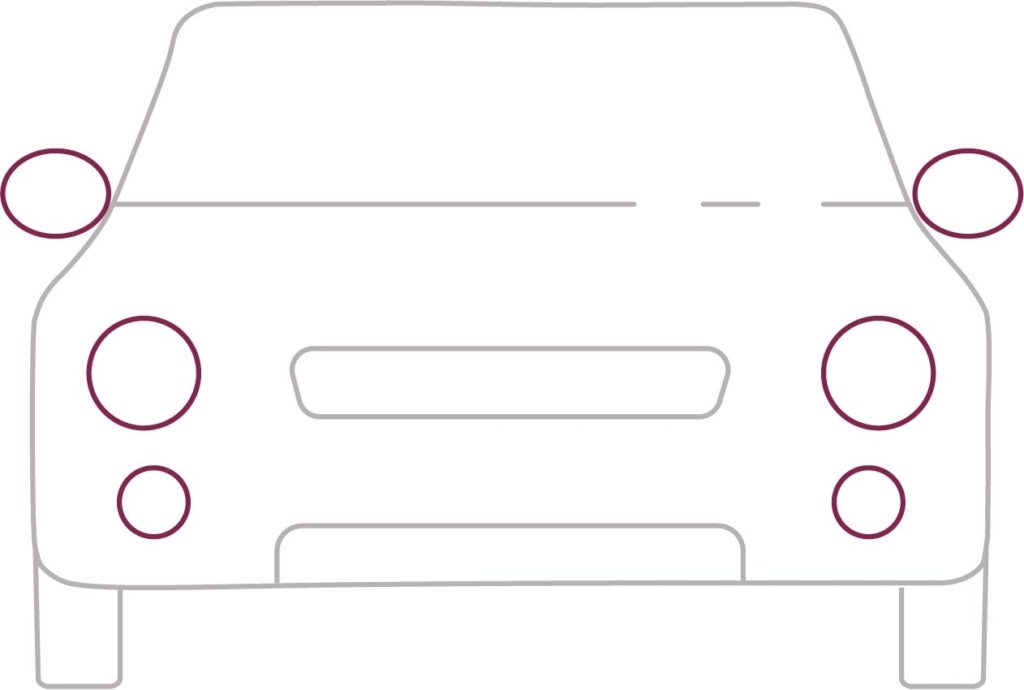 Encounter some fascinating history, gastronomy and culture, get up close with nature and meet local characters.
Discover the world famous Mont Saint Michel from the sea.