family tours introduction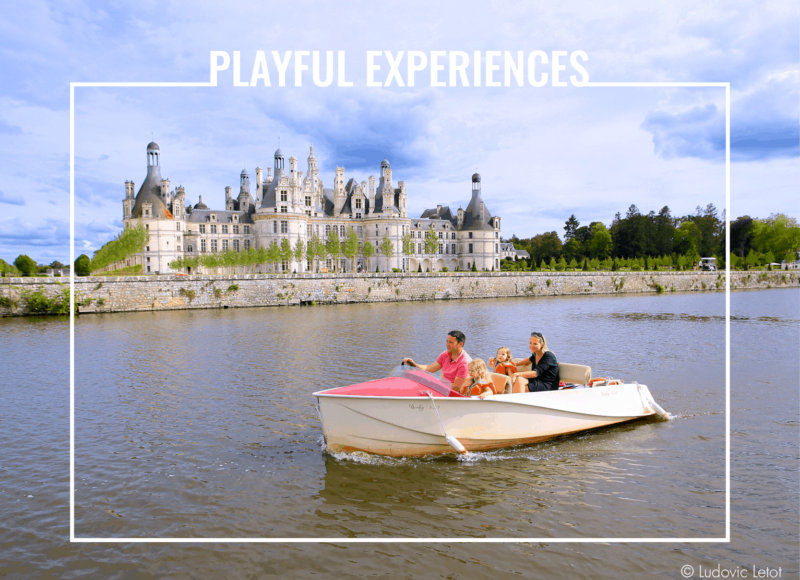 Unique family getaways
We've crafted our family holidays in France to inspire and enrich travelers of any age and create experiences in incredible places that are authentic, immersive, and fun.
Treat yourself and your family to a unique family holiday. Loire Valley, Brittany and Normandy offer so much to see and do, they are the ideal getaway destination for authentic family holidays in France.
Choose a family trip to France, and we will plan a holiday your kids will never forget. We customized family holidays in France and offer family-friendly activities in our favourite french destinations.
France is the best family destination for luxury and fun holidays and get so many sites to explore and experience; the food, the museums and the stunning countryside.
France is a popular family favourite for family holidays abroad. A family holiday in France can mean anything from sailing on the Brittany coast to exploring the fairytale Loire Valley.
Where to take children for a real French holiday? From experiencing pure luxury in one of Brittany top hotels, marvelling at magical scenery in Loire-Valley, or relaxing in Normandy countryside, France has so much to offer.
Loire Valley : Perfect playground for Family trip
In Loire Valley, experience fabulous family holidays fun for everyone.
You will be exploring fairytale castles, enjoy creative activities and staying in magical and luxury chateau hotel.
Normandy: luxury family holiday destination
Normandy is a fantastic family holidays destination too. Kids and parents will love its charming countryside, beautiful seaside towns, picturesque medieval villages, impressionist painting, medieval villages and colorful harbours.
Brittany: perfect destination for younger visitors
Family will love exploring Brittany. Famous for its yummy kids friendly food: crêpes and their savoury  versions; galettes, children will like eating in crêperies. Apart from the food! Brittany offers many enchanting seaside villages to explore, pretty little harbours and ludique activities such as sailing, and fishing. The whole family will be happy here, as your little ones can get out and about in nature, while you relax and unwind!