TOUR THE US AREA FROM BEHIND UTAH BEACH TO FAMOUS OMAHA BEACH
Enjoy an introduction to the complexity of D-Day invasion and Normandy battlefields. Starting with Sainte-Mère-Eglise where the 82nd airborne fought at night before the main landing on the beaches. Their mission was to cover the western flank and avoid german counter-attacks that aimed to capture Cherbourg's deepwater harbour.
A minute's silence will be lead at Utah beach and its strongpoint WN5. Later in the afternoon, reach « Pointe du Hoc », where rangers scaled a 100-foot cliff to attack a german garrison at this strategical german coastal gun battery. Then it will be time to walk on and explain Omaha beach, before the highlight of the day : the visit of the Normandy American military cemetary and its Memorial in order to pay tribute to the tremendous sacrifice of the American Nation among the allied forces.
Want to explore more? Ask us for a 2-day tour of the Normandy battlefields ! 
Discover the D-Day sites in an authentic Jeep !
This tour we have created is completely tailor-made for you and your customers! 
Contact us
 for more information.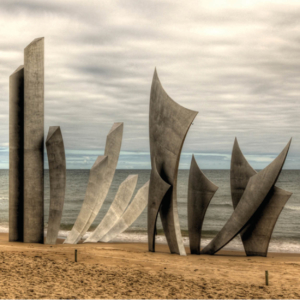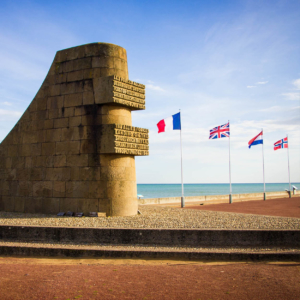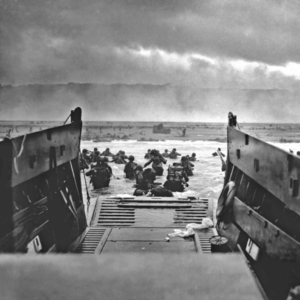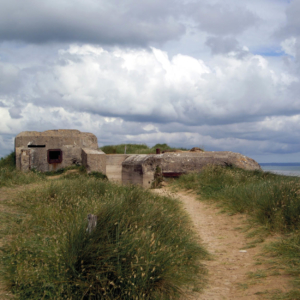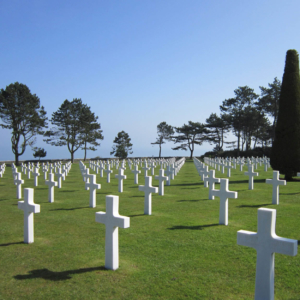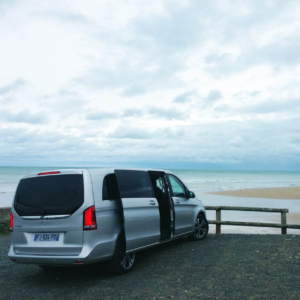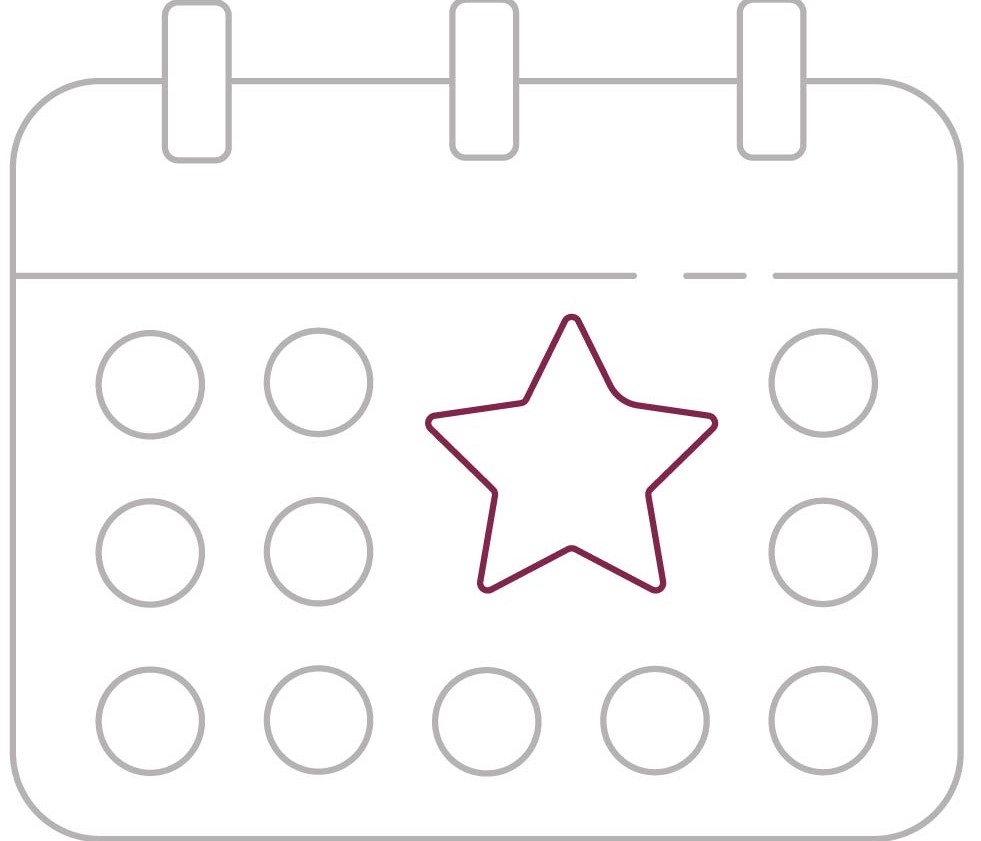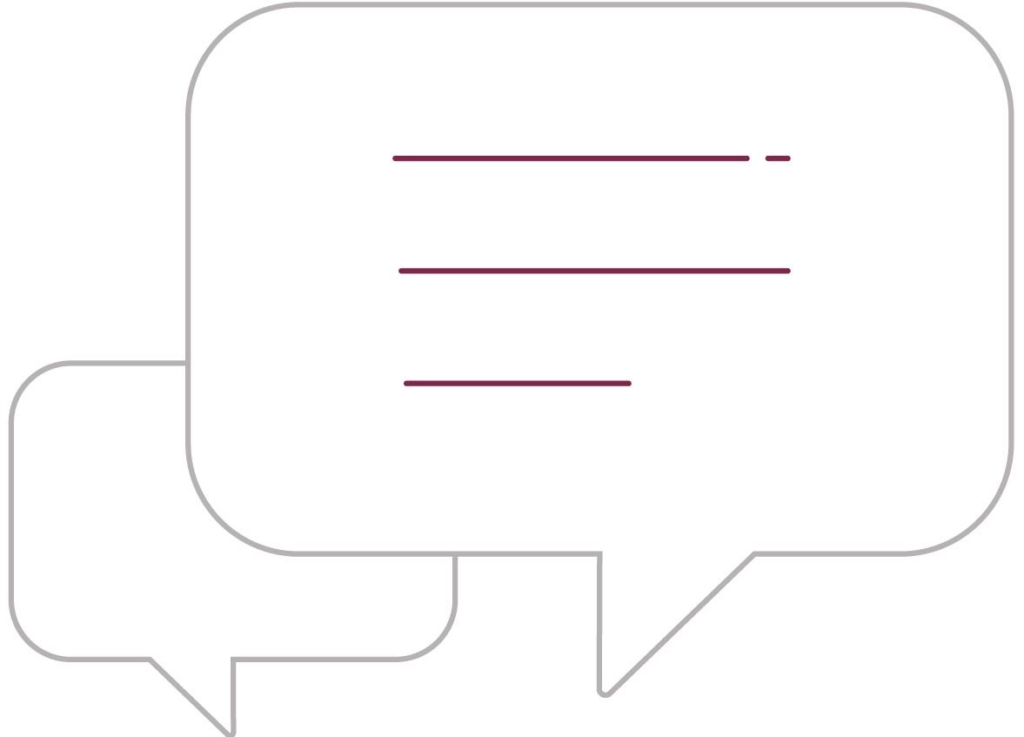 English, French, Spanish, Portuguese…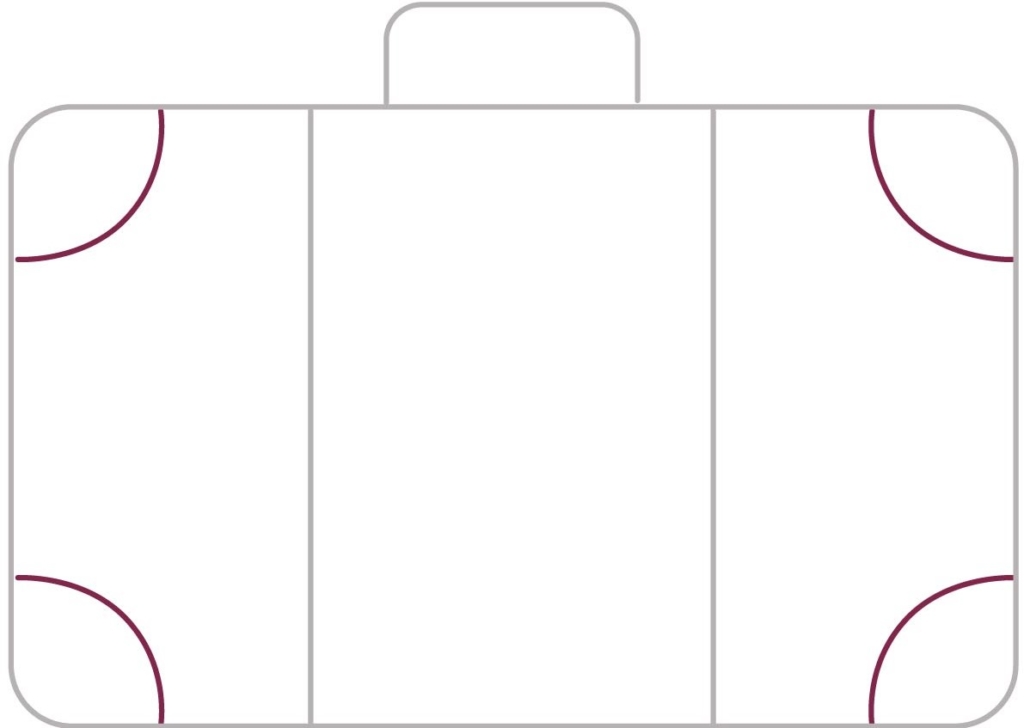 Your hotel in Bayeux or Caen. Transfers from Paris and other places can be arrange.
(others on request)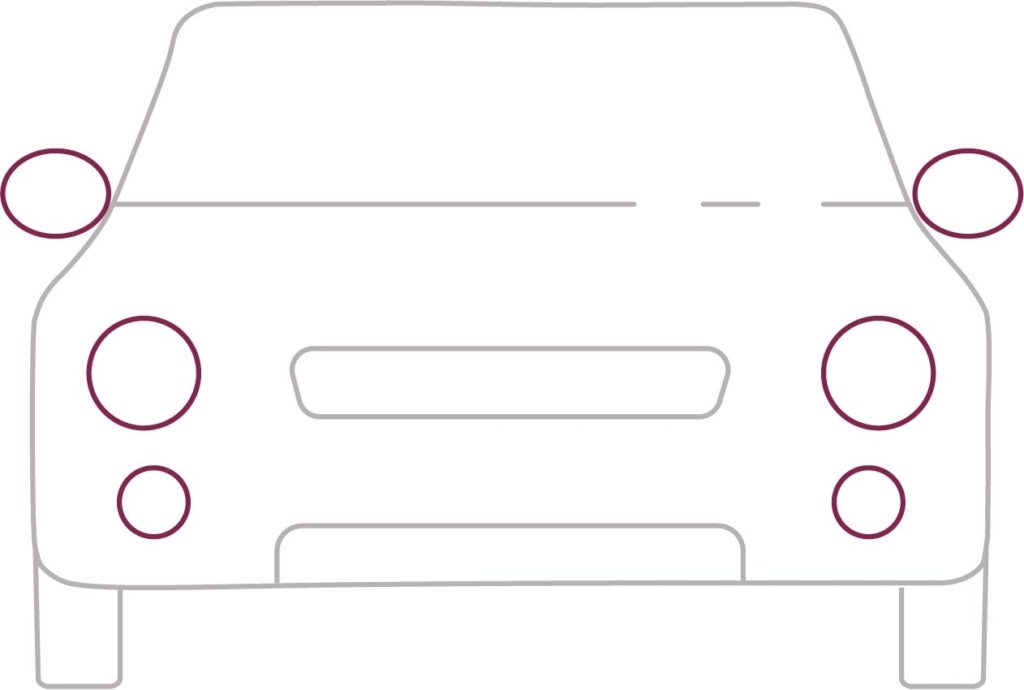 Our guides can spend time in advance of a tour, researching, tracing the specific unit your relative served in.