TOUR IN THE SHADOWS OF HISTORY: REVEL IN THE BEAUTY OF THE COUNTRYSIDE AND DISCOVER THE BEAUTIFUL SEASIDE.
The land of horses and the sea, this wonderful, rustic but spectacular region also offers world famous cheeses and cider ! Enjoy an authentic trip in Normandy.
You will visit the unique Giverny gardens, enjoy a gourmet tour, visit the iconic Mont Saint Michel, have fun on a sulky horse tour and visit beautiful Honfleur.
Let's go ! Indulge, relax, and unwind.
Day 1 - giverny & bayeux
Begin this authentic trip in Normandy In Paris. Meet and greet with guide for your transfer to Normandy.
Along the way, you will stop for a relaxing lunch before to enjoy the visit of Giverny famous gardens. You will discover the inspiration for Monet's Impressionist paintings with a visit to the gardens.
Later, arrive Bayeux quaint town.
Day 2 - gourmet tour: pays d'auge
Meet and greet with your driver guide for a full day gourmet tour in Pays d'Auge.
Going on a full day guided food tour is the best way to really enjoy Normandy and its way of life.
During the morning you will get to know everything about Norman cheese. You will visit a cheese factory and enjoy a cheese tasting.
Later in the afternoon, you will visit estates where hard apple cider and calvados brandy are made. You will try old brandys.
Free evening.
Overnight in Bayeux.
Day 3 - Mont Saint michel
Your driver guide will take you for an adventure to Mont St Michel, stunning UNESCO World Heritage Site.
Discover this tidal island in a beautiful bay, topped by a majestic abbey, a magical place that is straight out of a fairy tale or a book of legends !
Start with a discovery of the bay. With your guide enjoy a guided walk. The best is to be barefoot so as to cross the river and have a nicer walk and a truly unique experience ! You will learn about the fauna, flora and tides. and also experience the famous quick sands ! Walking on the mud, looking for shells, and observing the nature : birds, seals, fishs is really a fun time for evryone !
Later, climb the winding cobbled street, lined with souvenir shops, créperies and restaurants, to the Benedictine abbey at the top of over 900 steps.
Free evening.
Overnight in Bayeux
Day 4 - Deauville & Honfleur
The upscale seaside resort of Deauville is one of the largest and most popular tourist destinations in Normandy. Its beautiful seafront features two kilometers of sandy beach and a promenade (boardwalk) for seaside strolls.
Here you will enjoy a horse experience. The region has long been known as horse country, thanks to the prestigious races at Deauville, along with a number of internationally famous stud farms.
Enjoy a sulky tour, an old-fashioned horse cart, driven by an expert handler. Sped and clattering, down the two-mile sandy beach, darting in and out of the low tide for a truly memorable experience ! The perfect activity for your authentic trip in Normandy!
Later in the afternoon, make a stop in Honfleur for a guided tour. With its picturesque old harbor on the Seine estuary, Honfleur is one of the most charming towns in Normandy. The town has quaint cobblestone streets and many picturesque half-timbered houses. A unique place !
Transfer back to Paris.
This tour we have created is completely tailor-made for you and your customers! 
Contact us
 for more information.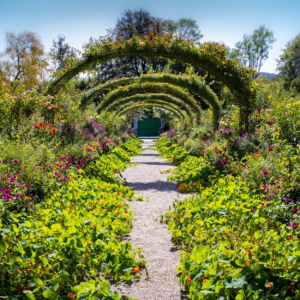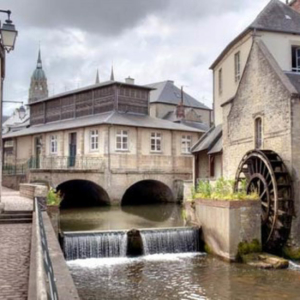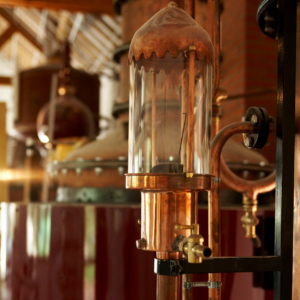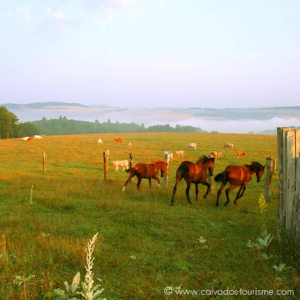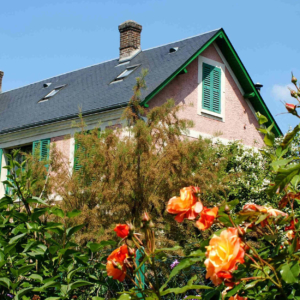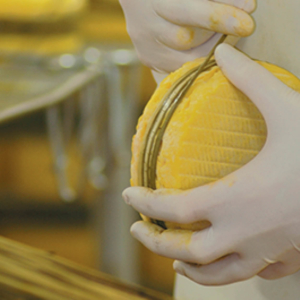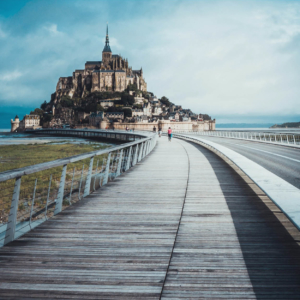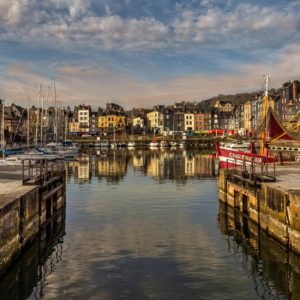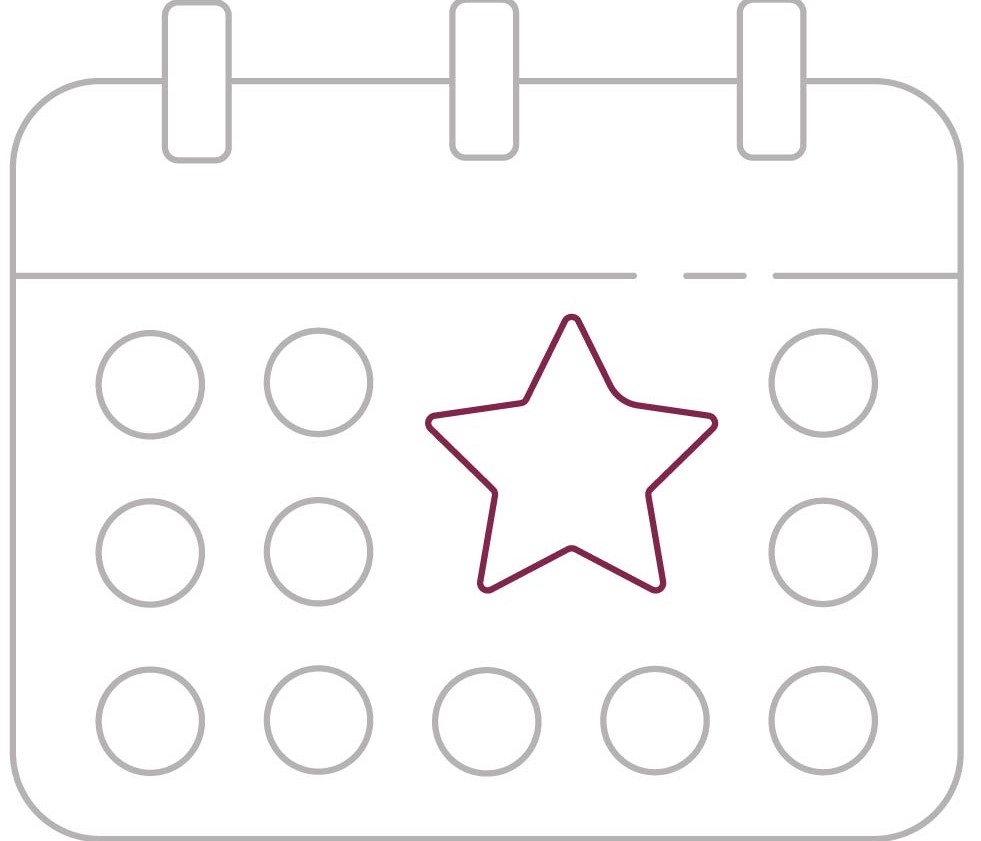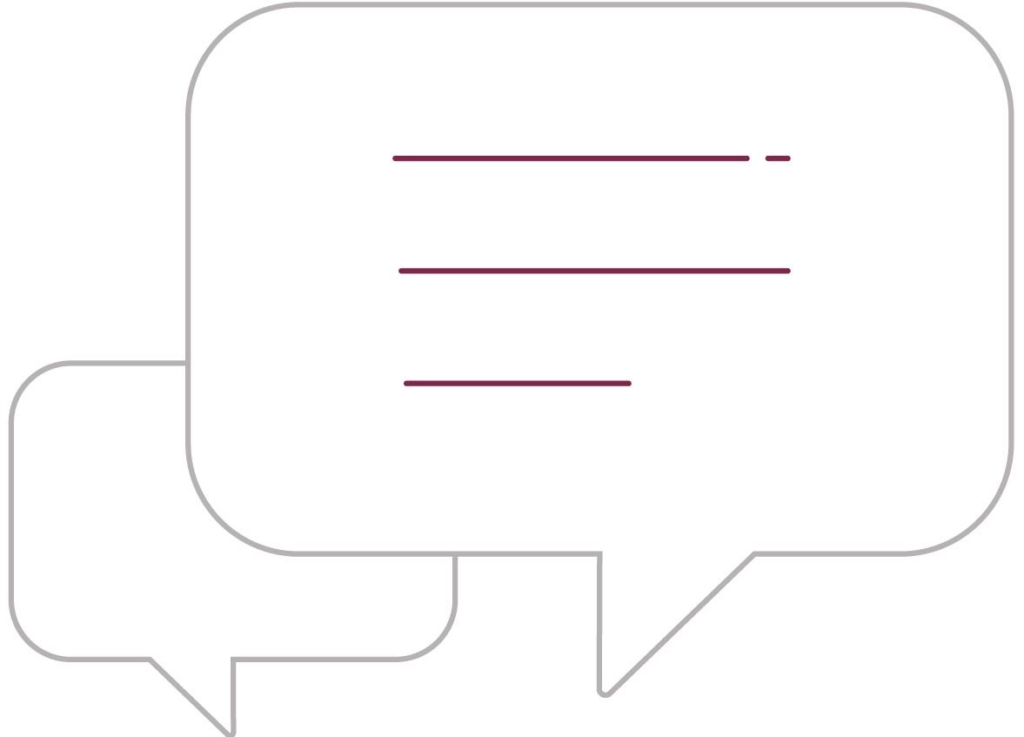 English, French, Spanish, Portuguese…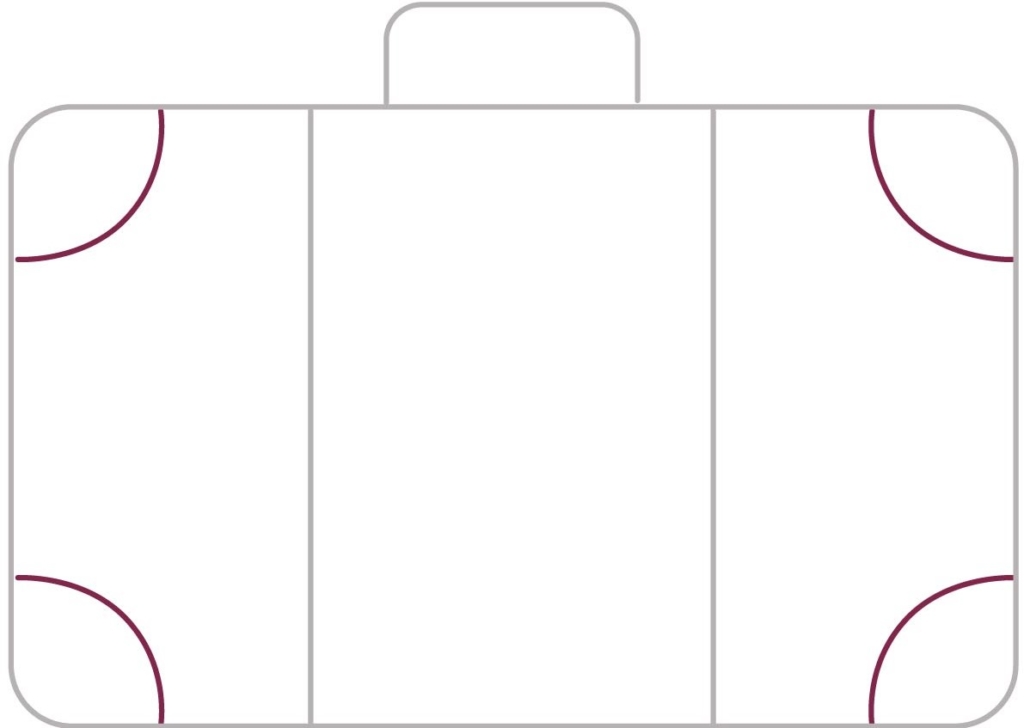 Paris 
(others on request)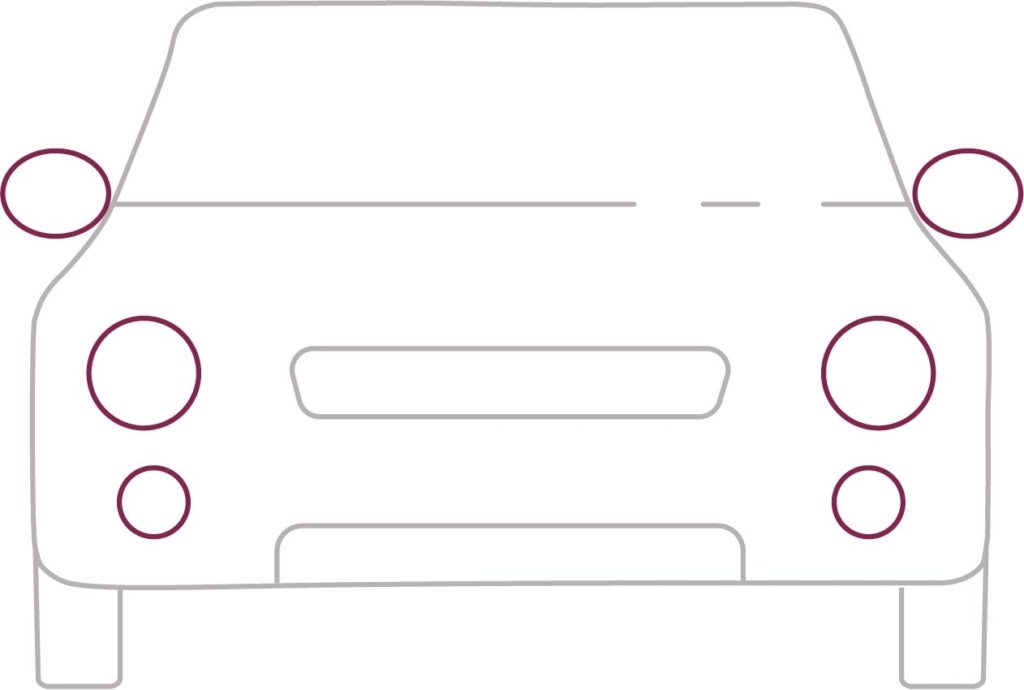 Think about quaint towns with beautiful architecture and ancient harbors, historical beaches, majestic white cliffs, delicious oysters, and lush meadows dotted with scenic apple orchards, and you'll have a vivid picture of Normandy.