culture and heritage tours introduction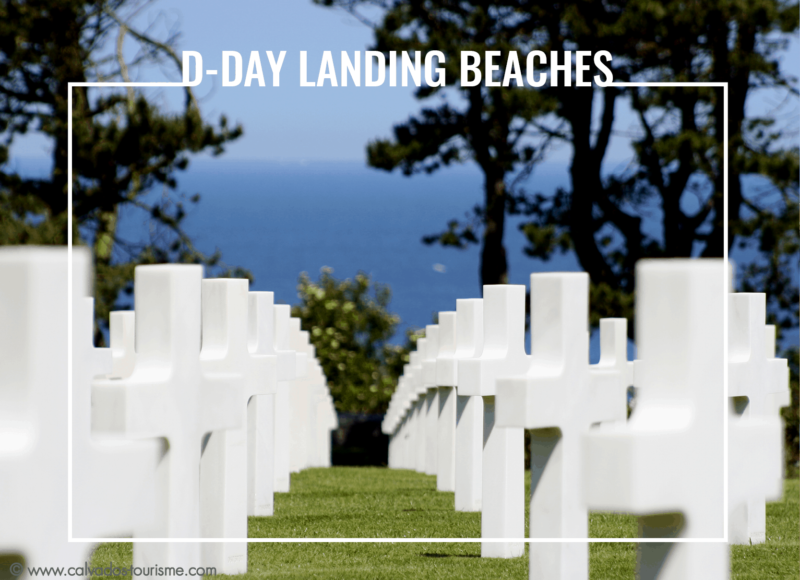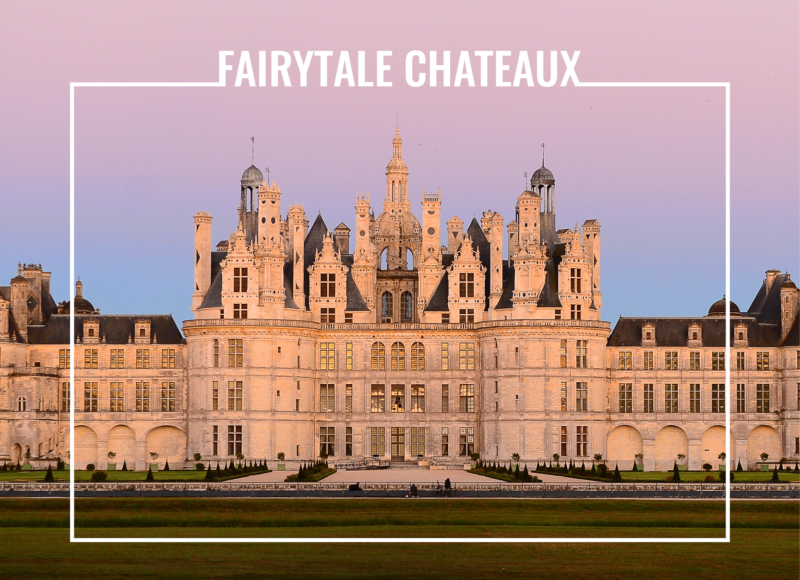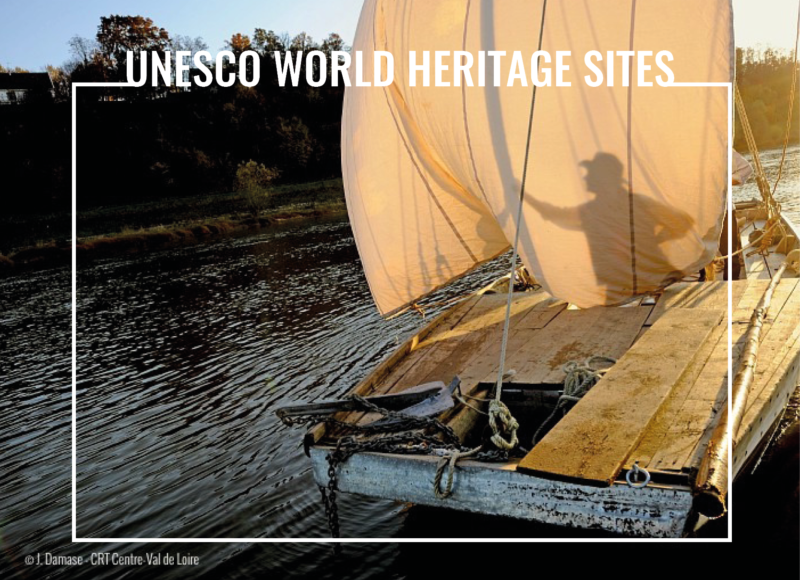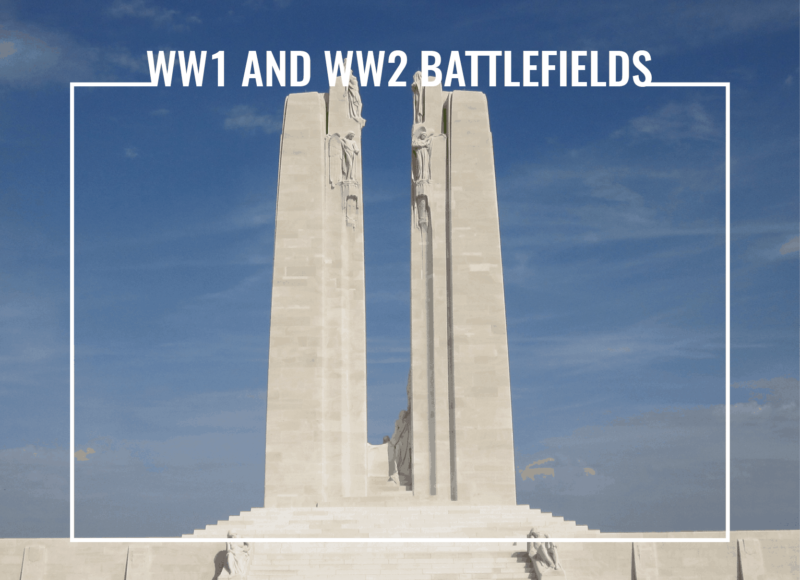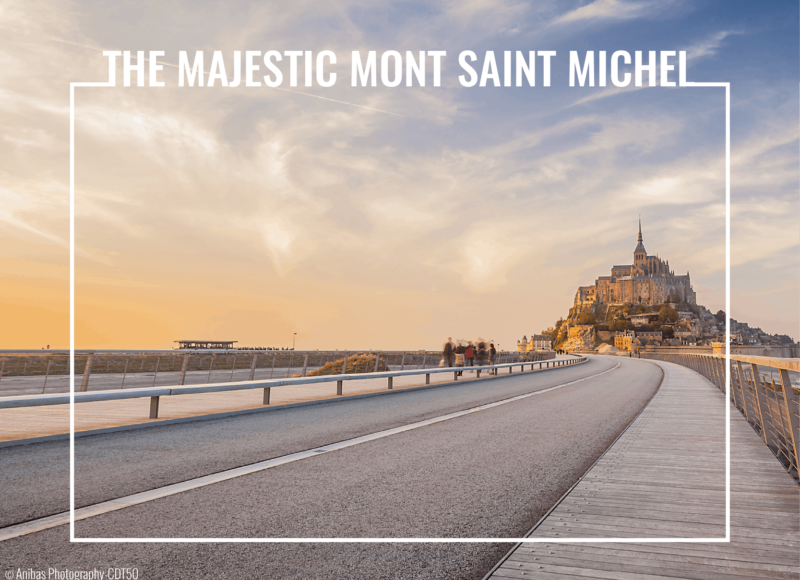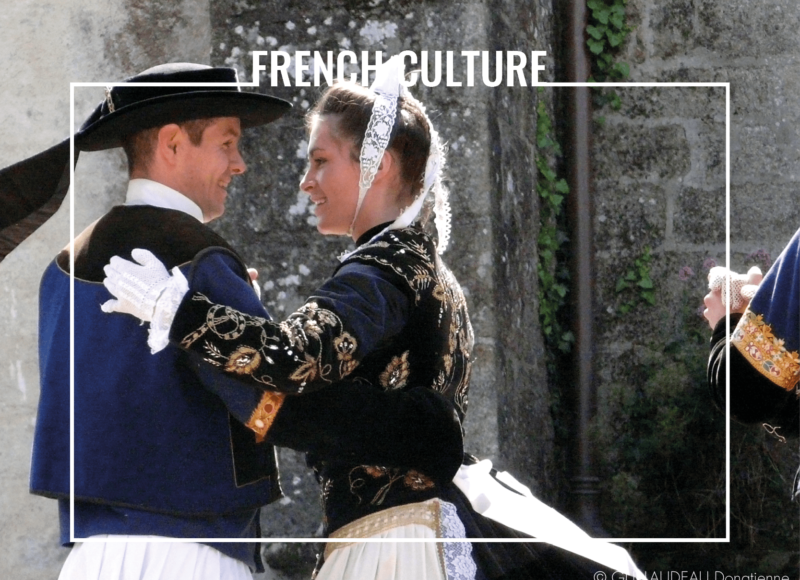 cultural travels in france
Culture and heritage come in many forms, and we create tailor-made holidays around food, art, language, music, architecture, museums or ancient sites depening on the destination chosen.
Travelling through the West and the Centre of France you will discover a country shaped by various ancestral influences, which has provided fertile ground for the growth of a rich, eclectic and unique culture. Places where some people just see old stones will be brought to relive the ancestors' wars between Normans, Plantagenets and English. You will learn about the private secrets at the Royal Court and shiver before the shimmering colors of the River Seine Bay, the colors that so deeply inspired the French impressionists. You will tremble at the thought of the soldier heroes landing on the Normandy Beaches, and then discover the best of contemporary art along the River Loire estuary.
Depending on the visited region you will discover  stunning sites following our tours.
loire valley: a rich region of chateaux and vineyard
Loire Valley is an invitation to travel in a UNESCO World Heritage site. Enjoy exclusive Loire Valley cultural travels visting majestic Chambord, famous Chenonceau or Amboise and Cheverny castles.
Normandy: the ultimate destination for remembrance tourism
We create exclusive tours to pay tribute to fallen soldiers and experience the visit of renowned D-Day battlefield sites situated on Normandy's picturesque coastline. Colorful Normandy offers towns and villages with a rich architectural heritage, half-timbered manor houses and famous seaside resorts to be visited. Explore the art and history of our favourite french regions in Loire Valley, Normandy and Brittany. A fantastic holiday for everyone.