LIVE A UNIQUE EXPERIENCE WITH A MASTER FRENCH PERFUMER
Fragrance is the color of a soul, an impression that becomes one with the individual and an integral part of their being. Everyone dreams of finding "their" perfume. The one that fills them with pure delight and reflects the infinite nuances of a personality. The one that makes them unique and incomparable. Enjoy this perfume workshop in a picturesque village in front of the Loire River.
For an afternoon or a day, live a unique experience with a renowned French perfumer, an exceptional personality in the world of perfumes.
Having studied sociology and political science N.d.B began his career as a politician and even received the Historical Award by the prestigious "Académie Française" before beginning his career in perfumery in 1992. From his meetings with famous perfumers like Edmond Roudnitska, Françoise Marin and Rodrigue Romani arose a vocation: "Perfumery is a craft of art."
He in his concern to use exclusively top raw materials for his perfumes and he travels the world in his search for the best sources. He has thus developed a line of 100% natural perfumes composed of the rarest and most precious essences such as agar wood, which he has used for over twenty years in the composition of many of his custom made perfumes.
In 2003, he created a line of perfumes: "Les Parfums Historiques", recreating faithfully historical perfumes including those worn by George Sand, Marguerite de Valois (Queen Margot), Louis XV and that of his mistress the Marquise de Pompadour, Shah Jahan and the Empress Mumtzal Mahal, Casanova and Sissi.
In the Loire Valley, he welcomes you in his personal home and perfume workshop, overviewing the Loire River, near Saumur and Chinon.
During a private session the professional perfumer initiates you into the art of creating personal fragrances. Under the attentive eye of your mentor, learn how to handle the rarest and most precious essential oils (agar wood, different roses, jasmine, tuberose, sandalwood, civet, ambergris etc.) which he keeps fresh in his safe like a treasure.
In your host's kitchen your experience continues with an aromatic homemade lunch harmonizing local specialties and fragrances like rose, jasmine or sandalwood perfume…or you may prefer a gourmet instant tasting one of the best Chinese teas, served with a scented bergamot orange dessert in reference to Proust's "In Search of Lost Time".
This tour we have created is completely tailor-made for you and your customers! 
Contact us
 for more information.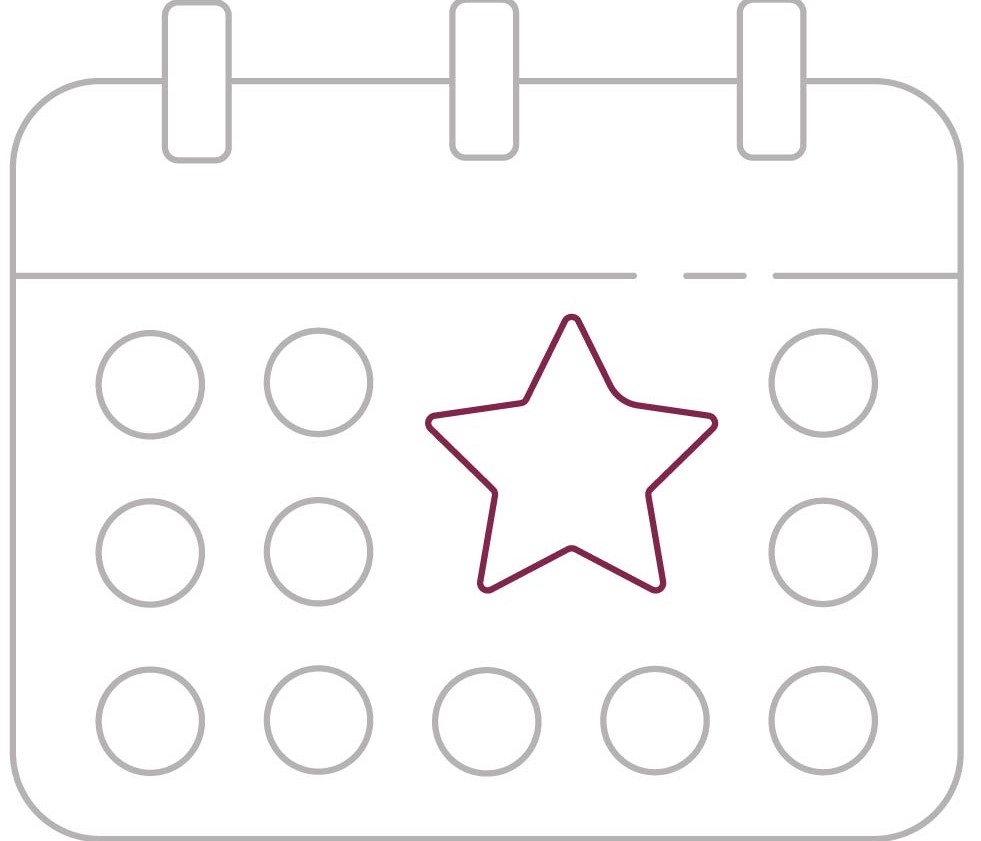 1-day workshop: 7 hrs
1/2-day workshop: 4 hrs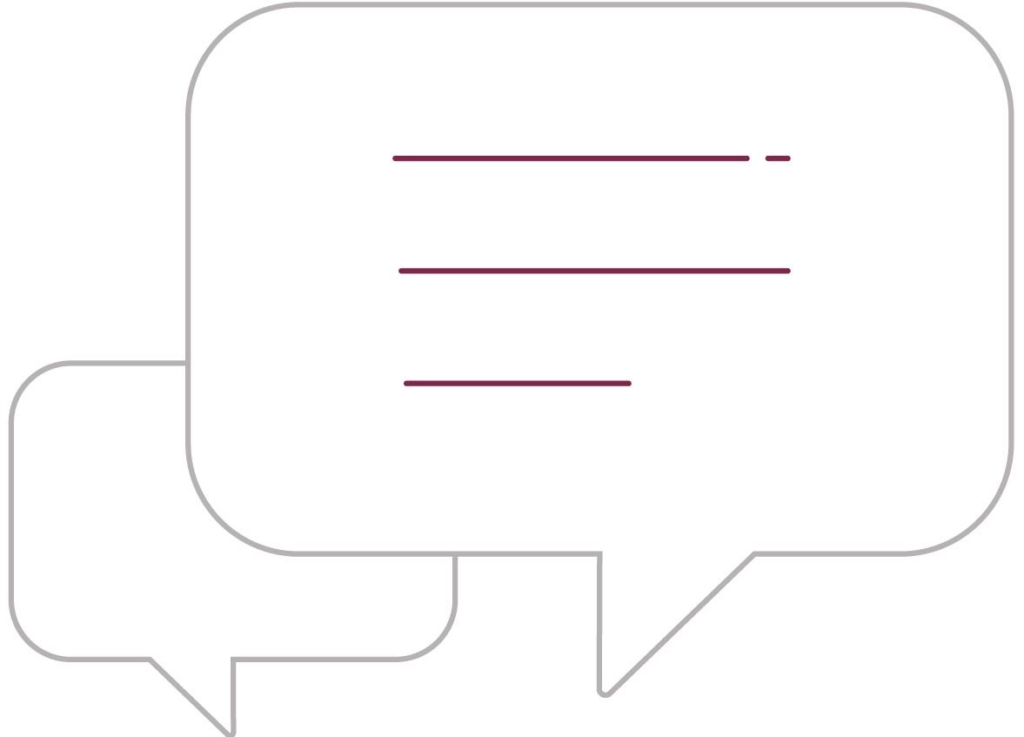 English, French, Spanish, Portuguese…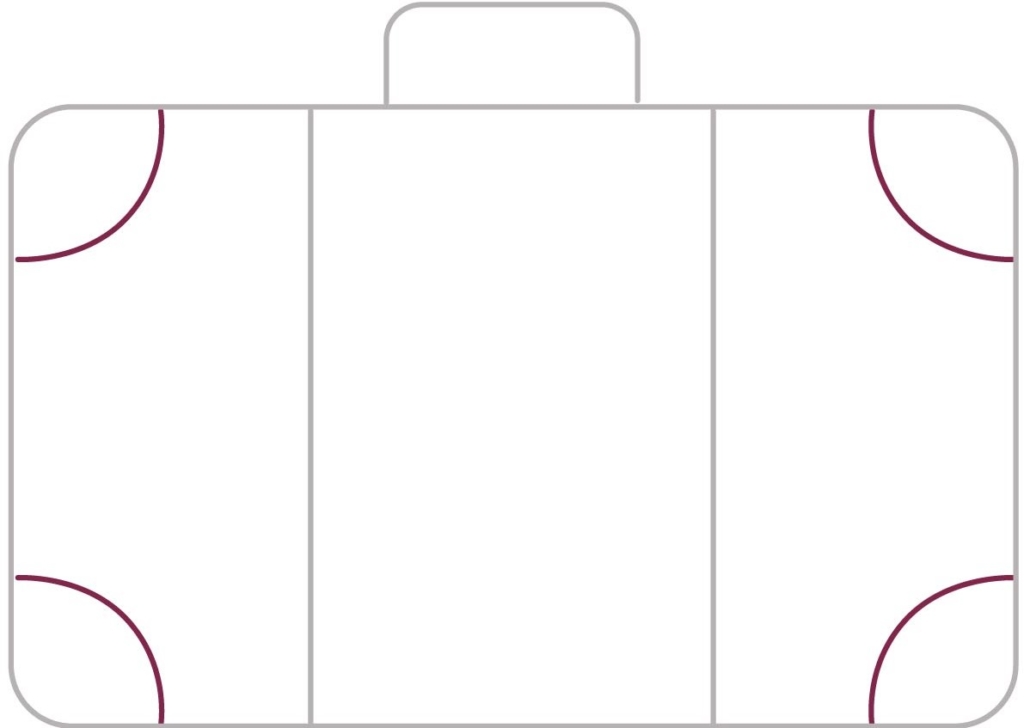 Your hotel in the Loire Valley
Angers, Saumur, St Pierre des Corps station
(others on request)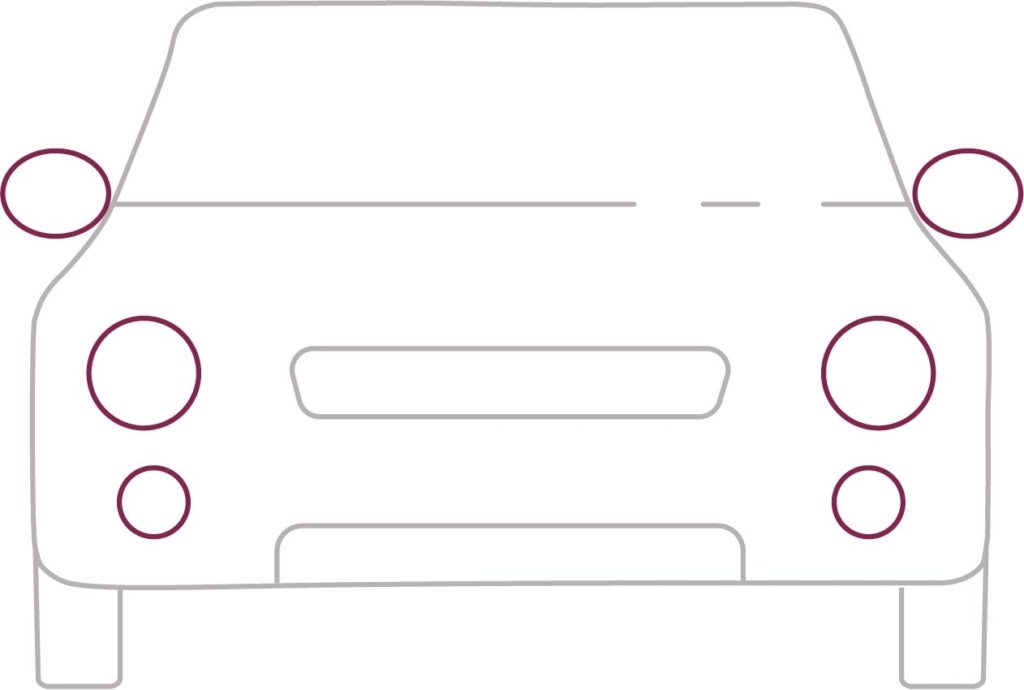 This unique experience of shared time is coming to its end: take home your perfume or one of the signed books
in order to bring back the vivid souvenir of this sweet day at any time.