Enjoy the real castle life!
Give to you and your team a perfect change of scenery with this corporate travel in a private castle. With a breathtaking view on the Loire river, the Château is yours in order to give a break to your team.    
Day 1
Start your corporate travel by an unforgettable activity: enjoy a helicopter flight above the Loire Valley. This incredible moment will allow your team to escape the time of this flight. A unique moment.
Then, taste a gourmet picnic aboard a traditional boat during a private cruise on the Loire river. Trust us, the time will stop. 
These unusual activities will allow your team to escape.
Day 2
During this second day, the magnificent setting of the Château Candes Saint Martin will be the perfect place for your study day.
During the matinee, take the time to work during a seminar.
Then, we organize you a team-building activity in this wonderful place, like a murder party in the heart of this private castle. Unite your team during this cohesion activity in this remarkable place.
Day 3
End your corporate travel by the discover of another unusual place: the city of Saumur.
Discover the professionalism of the riders and actors with a guided visit of the National Riding School.
Options: ballooning, guided visit of a winery on Segway, private perfumer workshop, bike tour along the Loire river…

This tour we have created is completely tailor-made for you and your customers! 
Contact us
 for more information.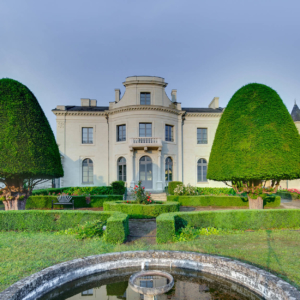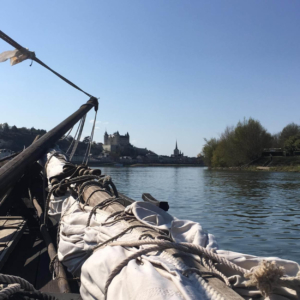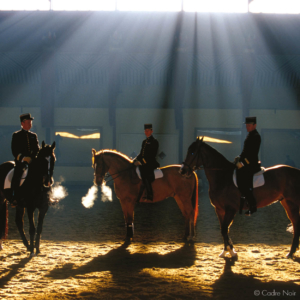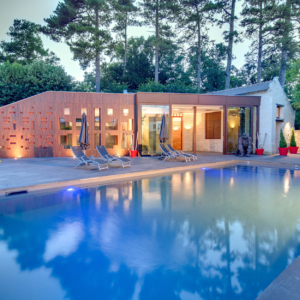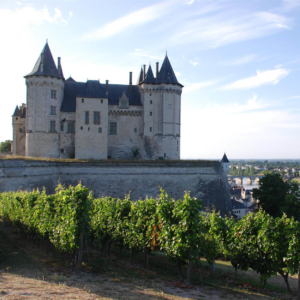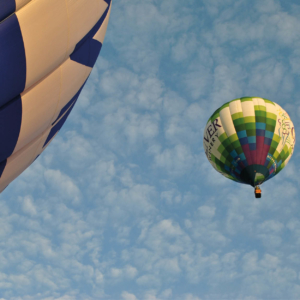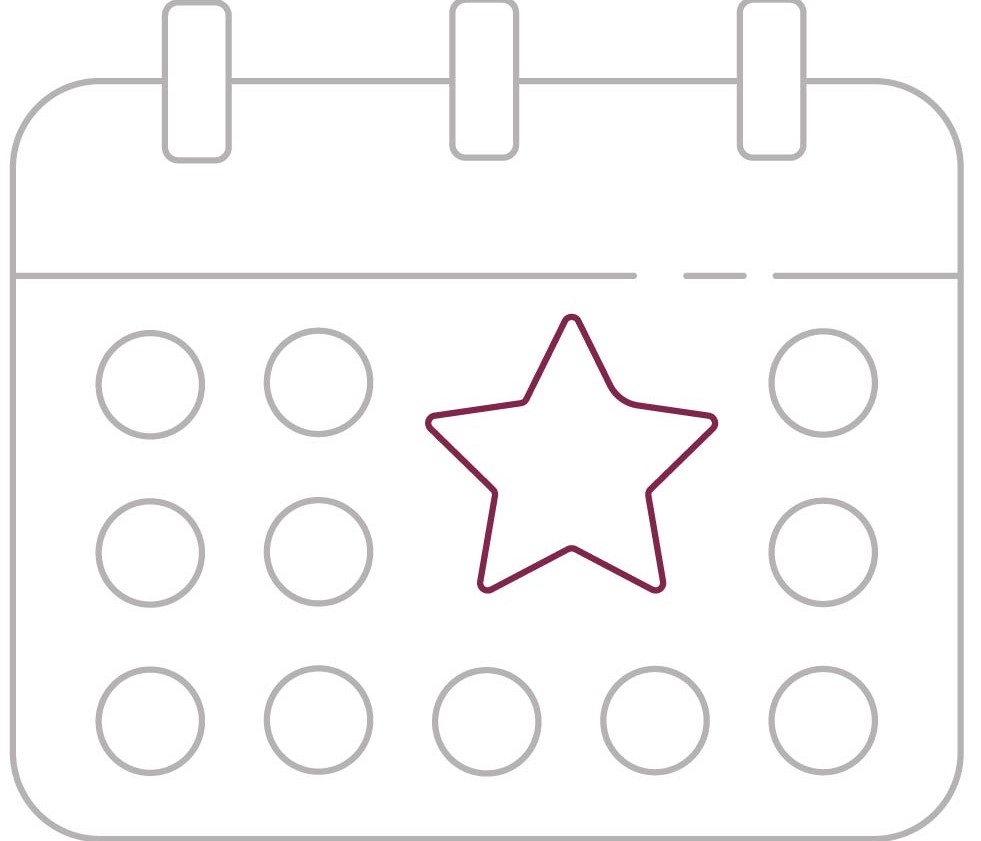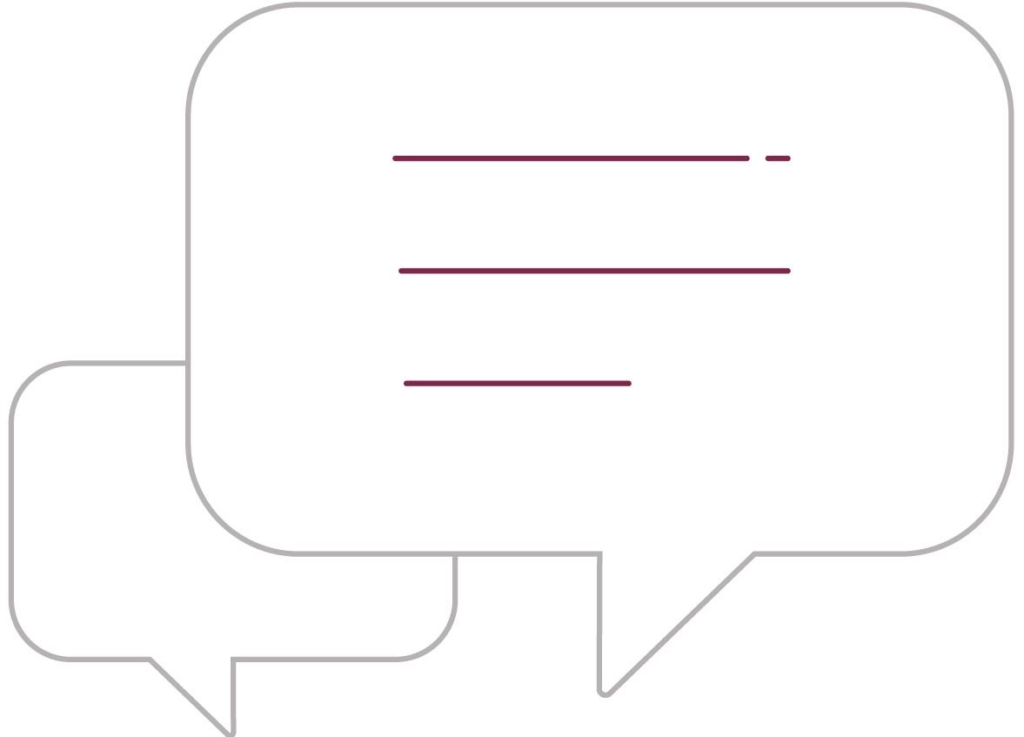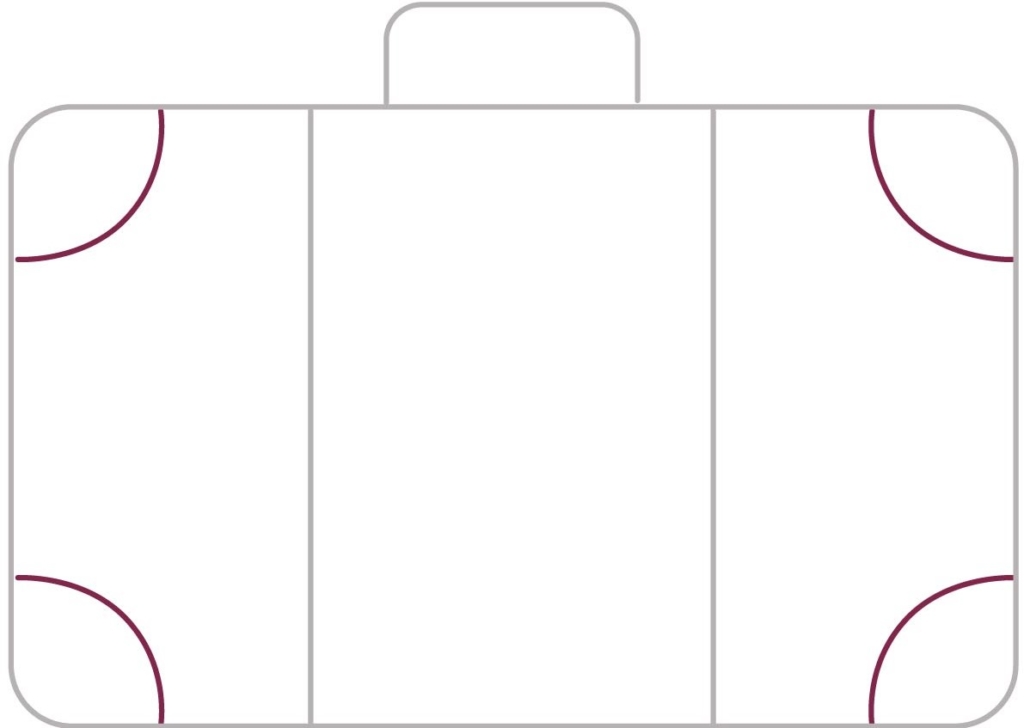 Paris city, or Tours/Saint-Pierre-des-Corps train station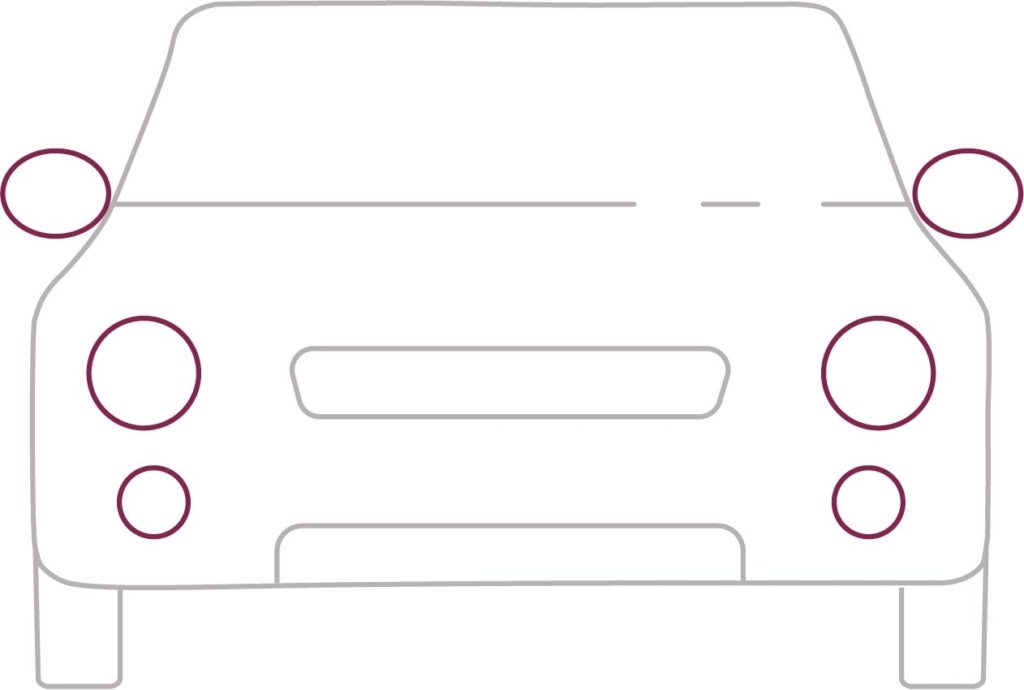 Privatize a stunning castle in one of the most beautiful village of the Loire Valley.