Change of scenery with your team in the heart of an abbey!
Take advantage of this remarkable setting to discover the local lifestyle and change your work environment with a stay of digital detox. 
Discover the local French heritage while staying in the heart of the Royal Abbey of Fontevraud. This will undoubtedly allow you to get out of your usual surroundings and get a change of scenery.
Day 1
Explore the secrets of the abbey through an immersive experience in the monument. This team building activity will bring happiness to your colleagues by making them discover the secrets of this abbey.
Then, enjoy a gastronomic dinner in a 1 star Michelin restaurant in the Fontevraud abbey. Strengthen the links between your staff members in this quiet place.
Day 2
On the last day of your digital detox, admire the landscape of the Loire River with an impressive hot air balloon ride.
Enjoy a team-building activity in Saumur. Try something different and enjoy a Segway or E-Bike guided tour in a troglodytic vineyard. 
Then discover the typical dishes of the region with a lunch in a troglodyte restaurant.
Of course, we can organize you a transfer to Angers train station or a direct transfer to Paris.
This stay that we have created is fully customizable for you and your clients! Contact us for more information.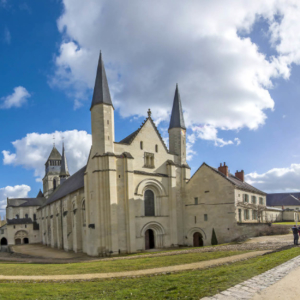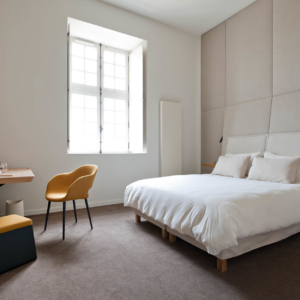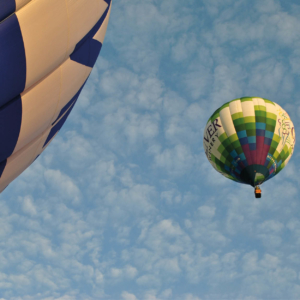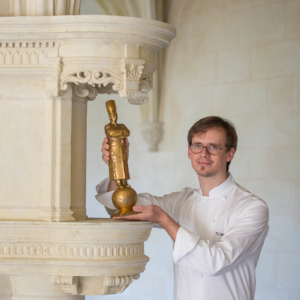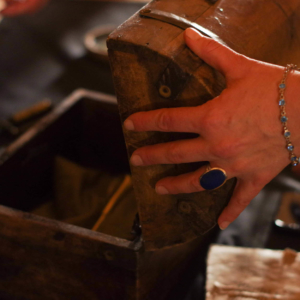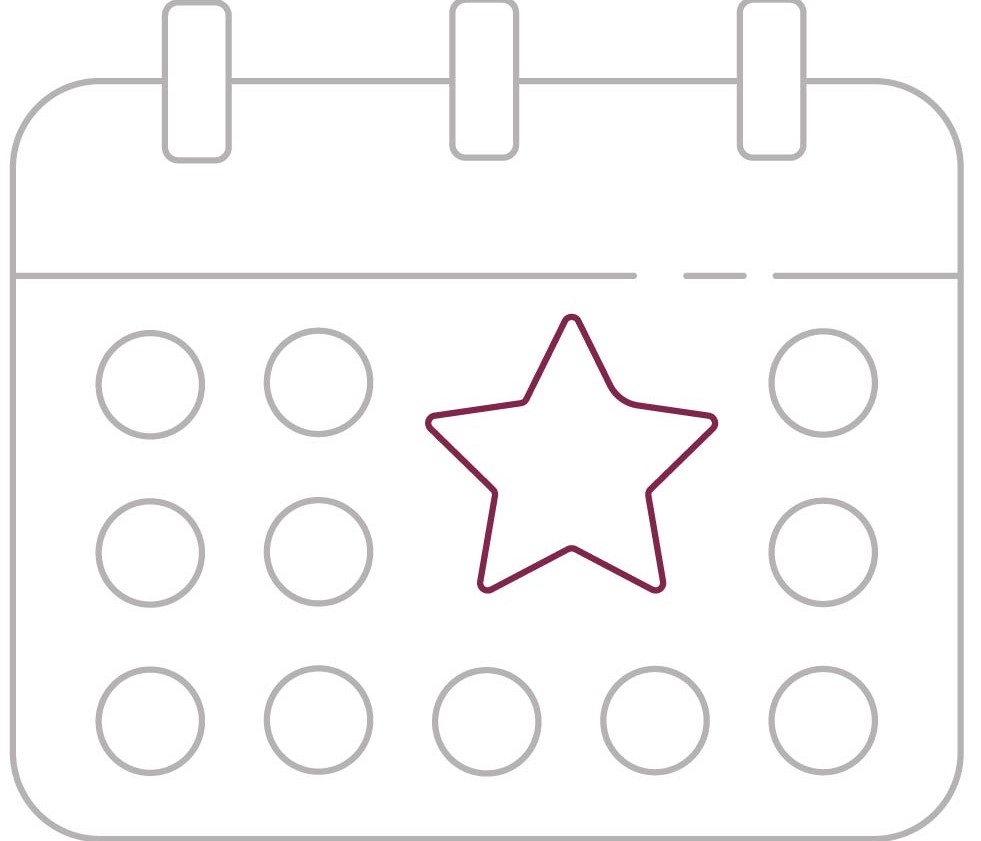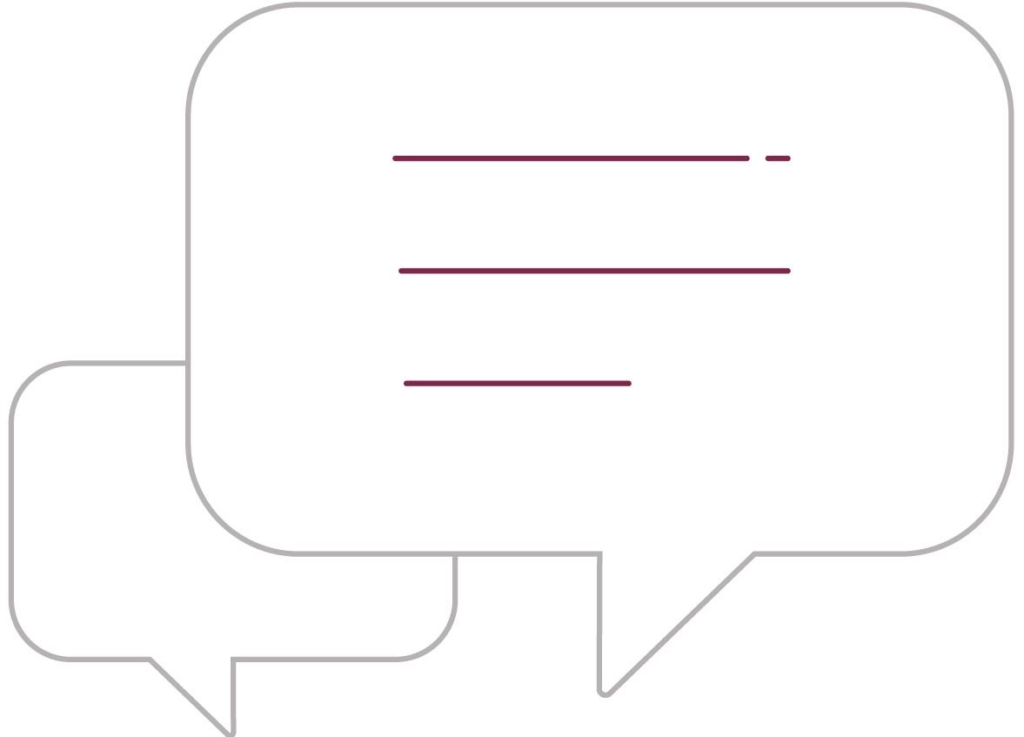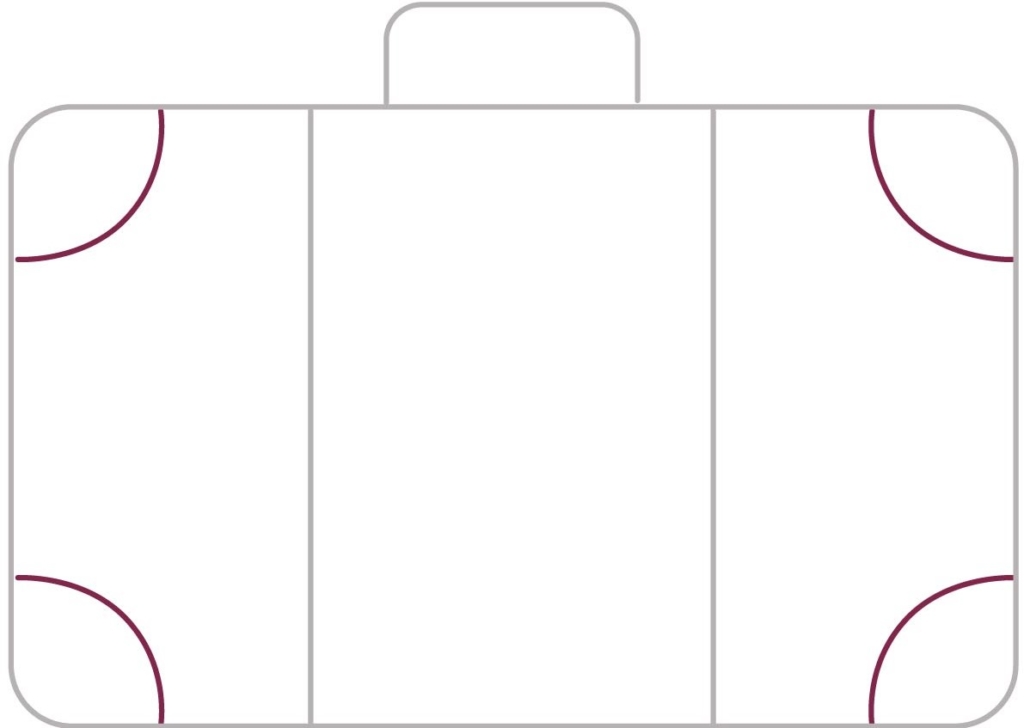 Paris or Tours/Saint-Pierre-des-Corps/Angers train stations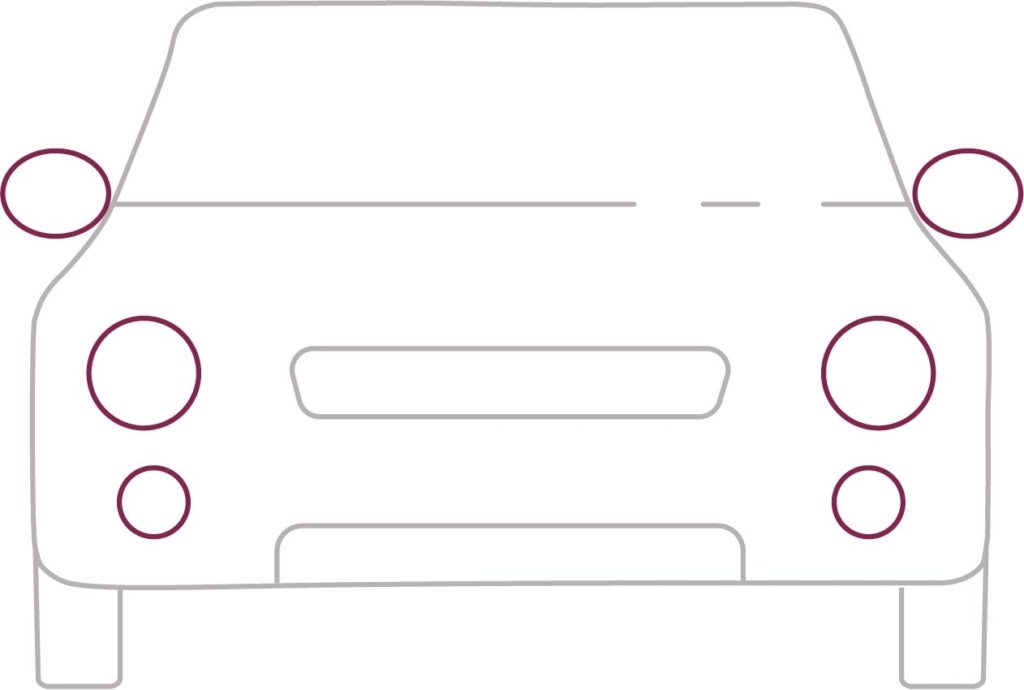 Propose an original incentive trip in the heart of a Royal Abbey of the Loire Valley.