Immerse yourself in the life of Leonardo da Vinci
Inspire yourself and your team with the genius of Leonardo Da Vinci to enrich your professional life. Discover his last region where he lived to find out about his creative sense and his artistic talent.
Day 1
After a private transfer to the Loire Valley, begin your corporate travel with a cohesion activity: have the pleasure and get the privilege of driving an authentic French car. Stop the time during this unusual activity.
After, enjoy a dinner in a gastronomic restaurant.
Then, enjoy the Châteaux' life by staying in a wonderful Château near Amboise.
Day 2
Begin your second day of your corporate travel with a study day in the matinee in the Château.
Then, immerse yourself in Da Vinci's last home: the Manoir de Clos Lucé. Take advantage of this historical place and enjoy a cohesion activity with a great Murder Party within the castle.
Finish your day and change era for an unforgettable evening for you and your colleagues with a private event in a stunning Château in Amboise: typical dinner of the Renaissance, juggling magician performance, concert with medieval musicians. You won't forget this wonderful dinner!
Day 3
End your stay on the third day with a team-building activity in the beautiful city of Amboise. Enjoy a ride on Segway (or E-Bike) for a unique city tour. You will discover Amboise in an unusual way and stroll through the alleys (and have the privilege to taste the local wine in a troglodyte winery).
Finally, we can propose you a transfer to Tours or Blois train station or a direct transfer to Paris.
This tour we have created is completely tailor-made for you and your customers! Contact us for more information.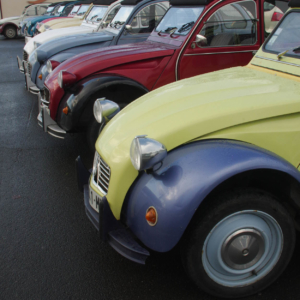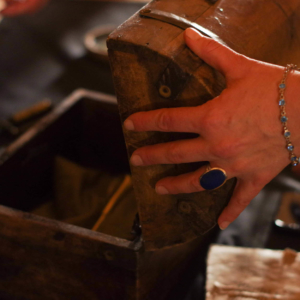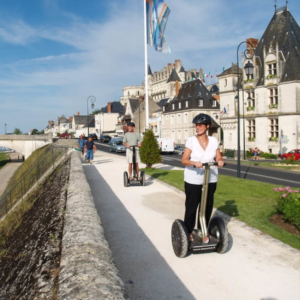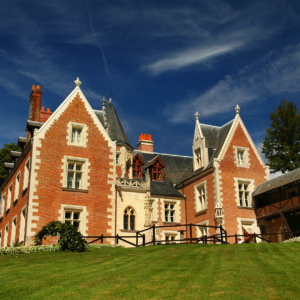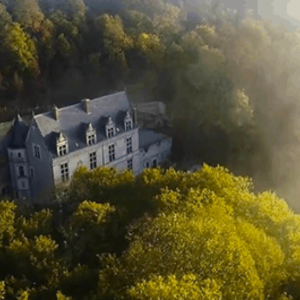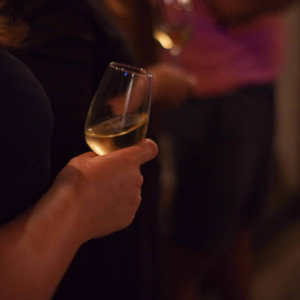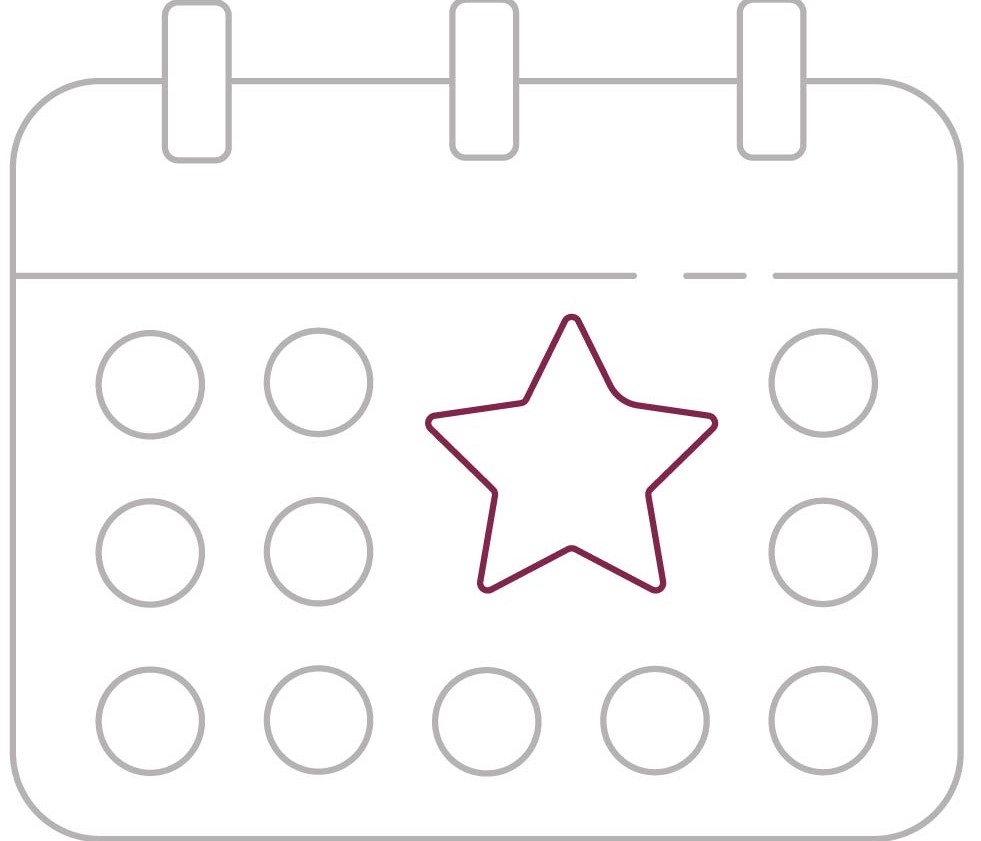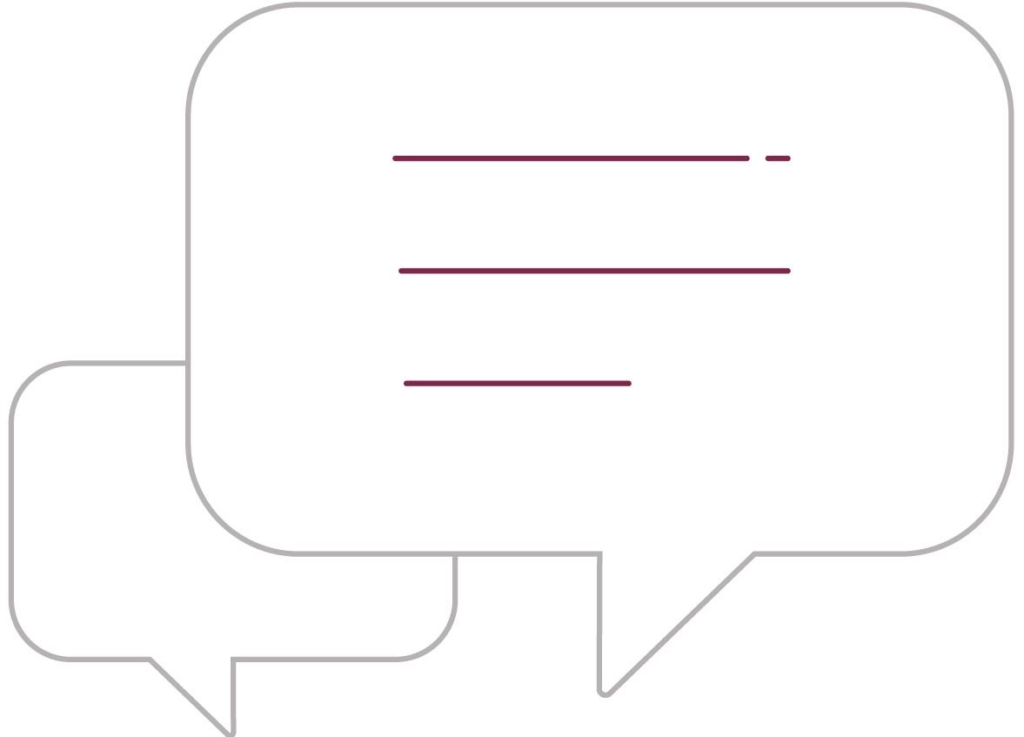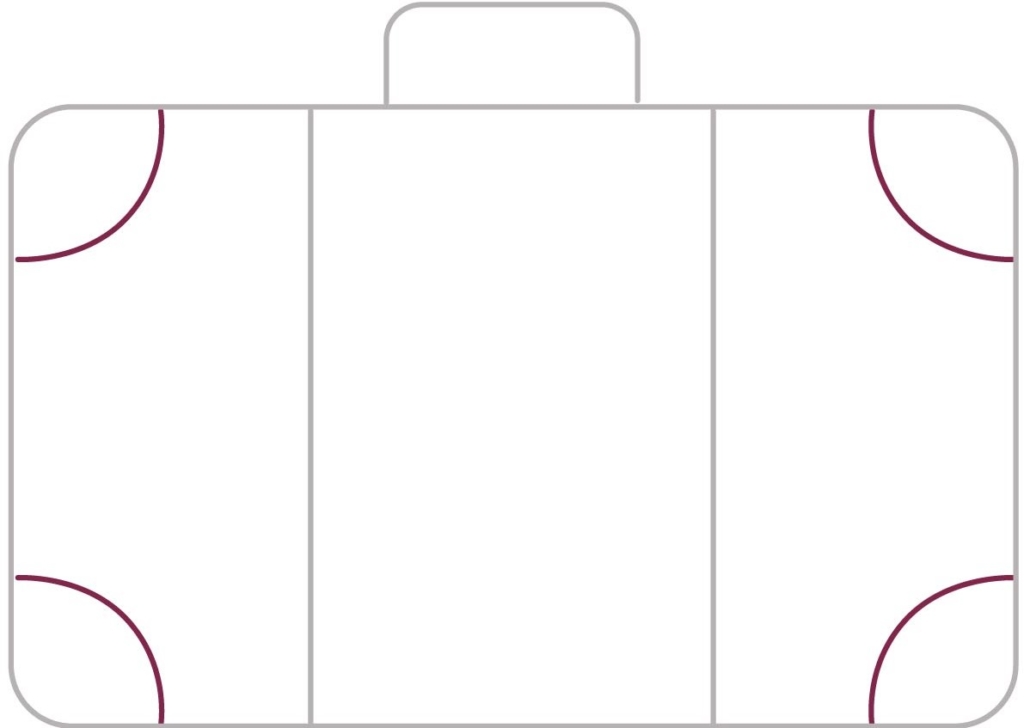 Paris city, Blois train station or Tours train station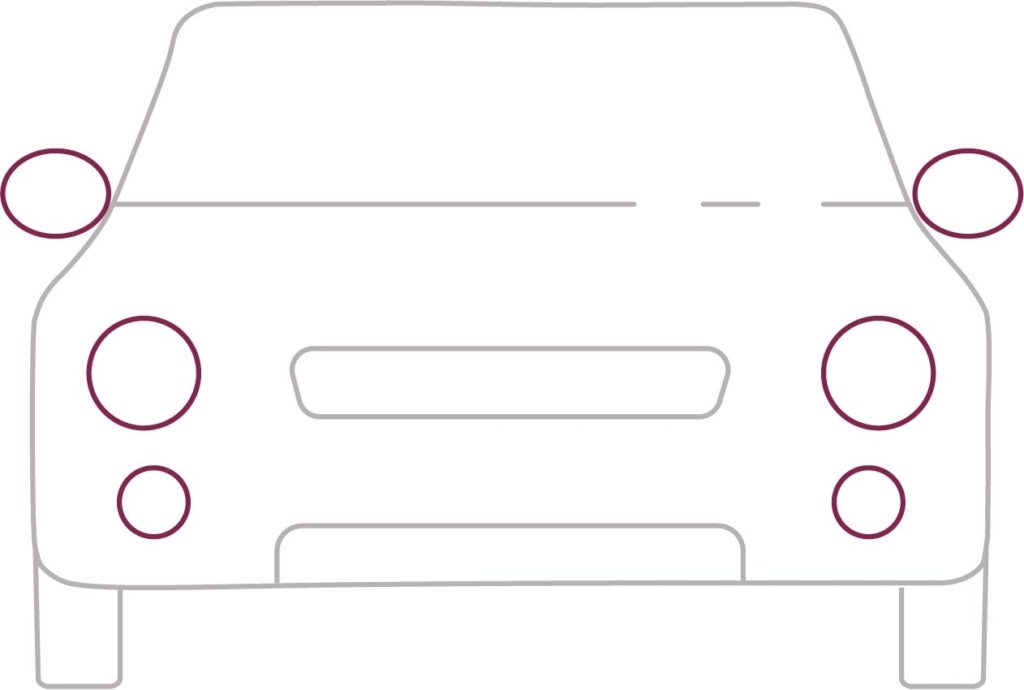 You will have the privilege to
discover the beauties of the Loire Valley
near Amboise
while
immersing yourself in the life of Da Vinci
.
We organize all your trip
from the transfer from Paris, Blois or Tours to the accomodation and the activities.