discover one of the most beautiful chateau of France and a beautiful city from the French capital
Meet and greet with your private driver-guide for a unique private guided tour in the Loire Valley discovering Chambord from Paris.
Pick-up at Orléans train station, only 1 hour train journey from Paris.
With your driver-guide, start with a drive in Loire Valley countryside to arrive to the iconic Chambord castle.
Chambord castle
The castle of Chambord is a Renaissance masterpiece. You will discover the Beast's castle in Beauty and the Beast! 
The royal apartments of Francis I, constructed in 1519, were later restored by Louis XIV. The double-spiral staircase forms the centerpiece of the decor. 
You will be impressed by the size of this cultural treasure with its 426 rooms, 77 staircases and 282 chimneys!
Explore this historical chateau, from its view of the Grand Canal to the wealth of its local flora and fauna.
This royal hunting lodge is today one of the most recognized chateaus in the world featured on the UNESCO World Heritage list. You will enjoy a very nice morning in Chambord from Paris.
Lunch at leisure (not included)
Orleans city
In the afternoon, explore Orléans city on a private walking tour. 
You will discover some medieval remains and beautiful Renaissance heritage. Located on the Loire river banks, with a beautiful renovated historical center and being so close from Paris, Orléans is a perfect destination for a day trip or a weekend away from Paris!
The spirit of Orléans' medieval heroine, Joan of Arc, hovers over its lively old town and imposing neo-Gothic Sainte-Croix cathedral. 
The key building is Orléans Cathedral, which stands on the site of an existing church that was founded in the third century by the Bishop of Orleans, Saint Euverte. Destroyed by Protestants several times in the 16th century during the wars of religion it was later rebuilt and embellished by many of the Kings of France (Henry IV [1553-1610], Louis XIII (1601-1643) and Louis XIV [1638-1715]).
A day out of Paris to immerse yourself in history and scenic beauty!
Discover others tours from Paris!
This tour we have created is completely tailor-made for you and your customers! 
Contact us
 for more information.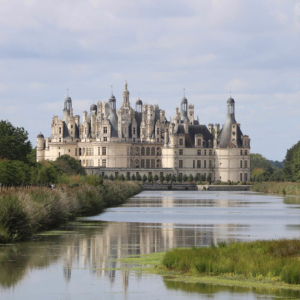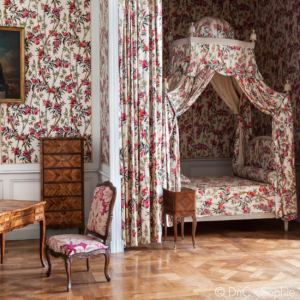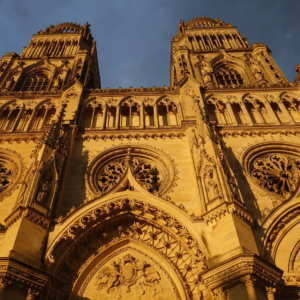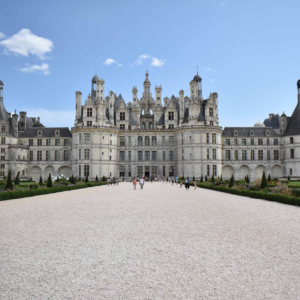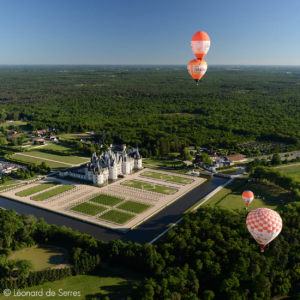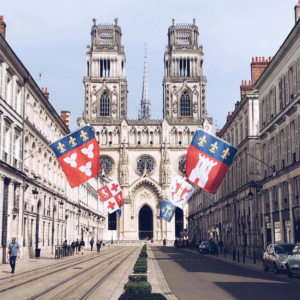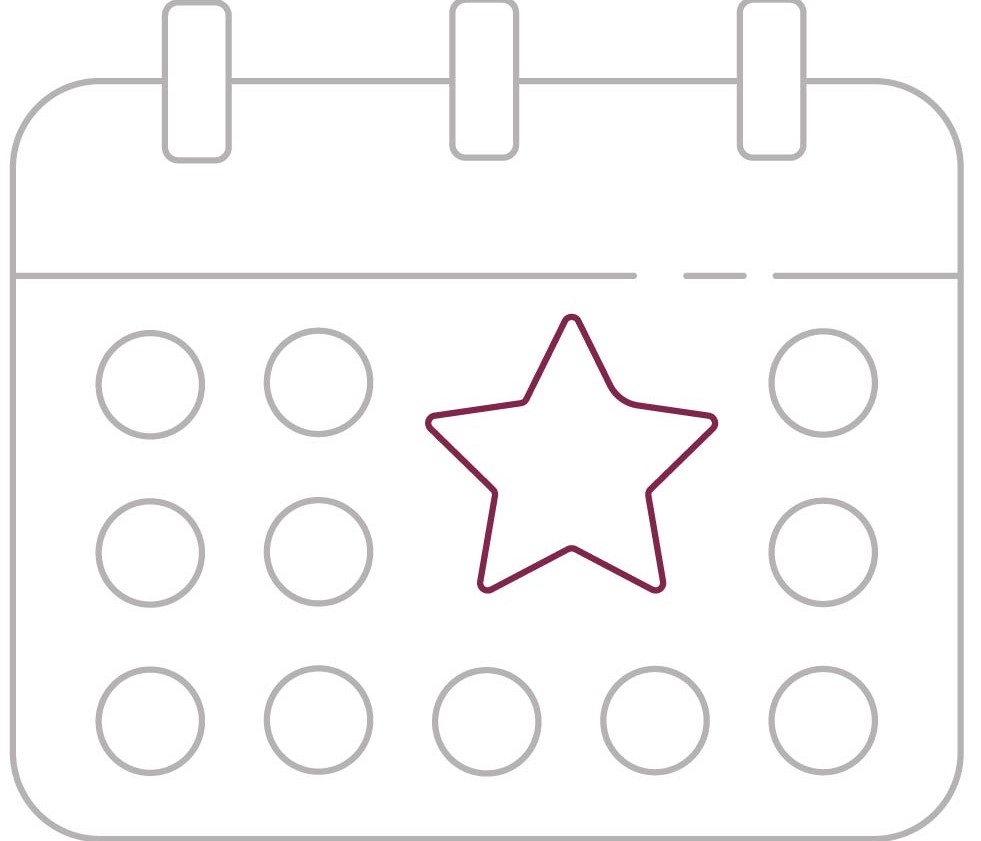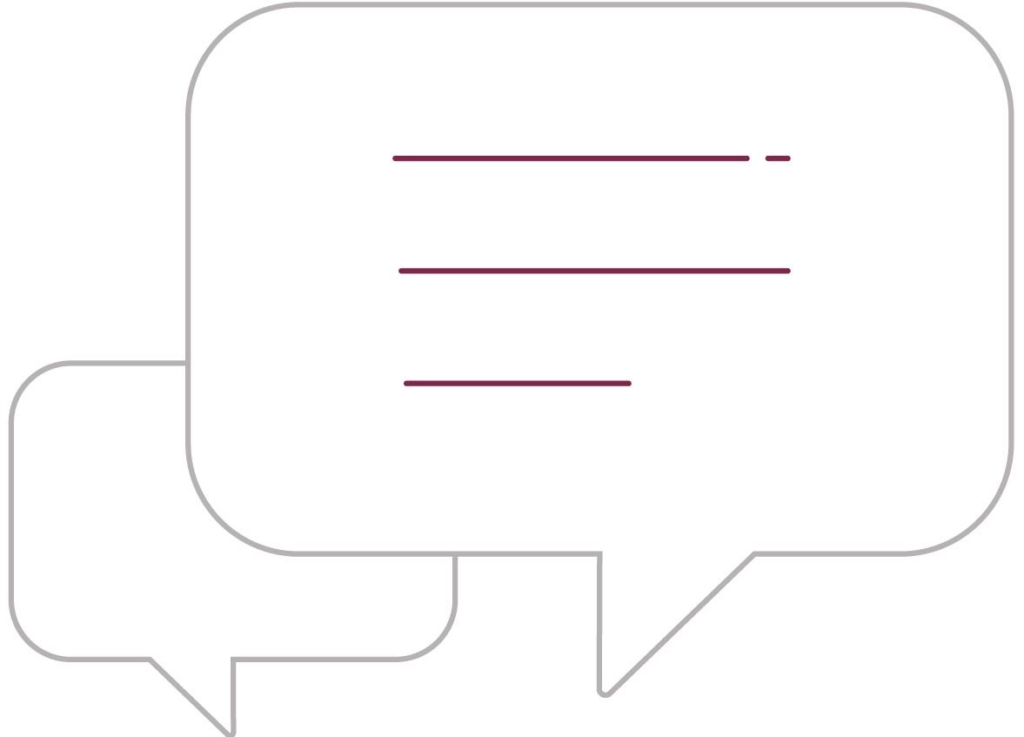 English, French, Spanish, Portuguese…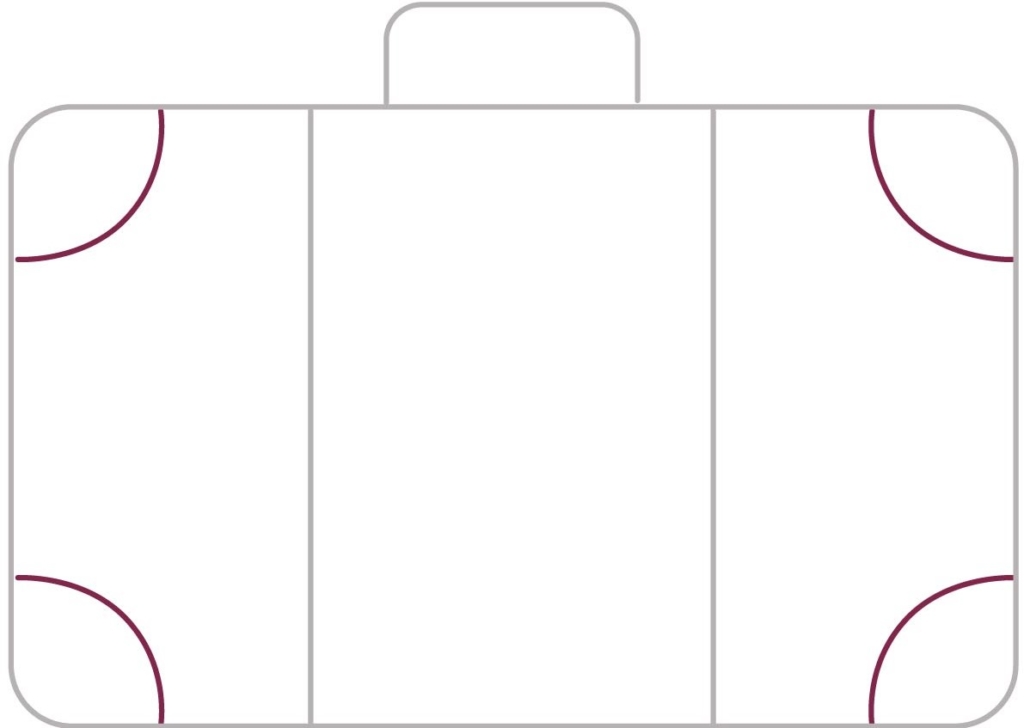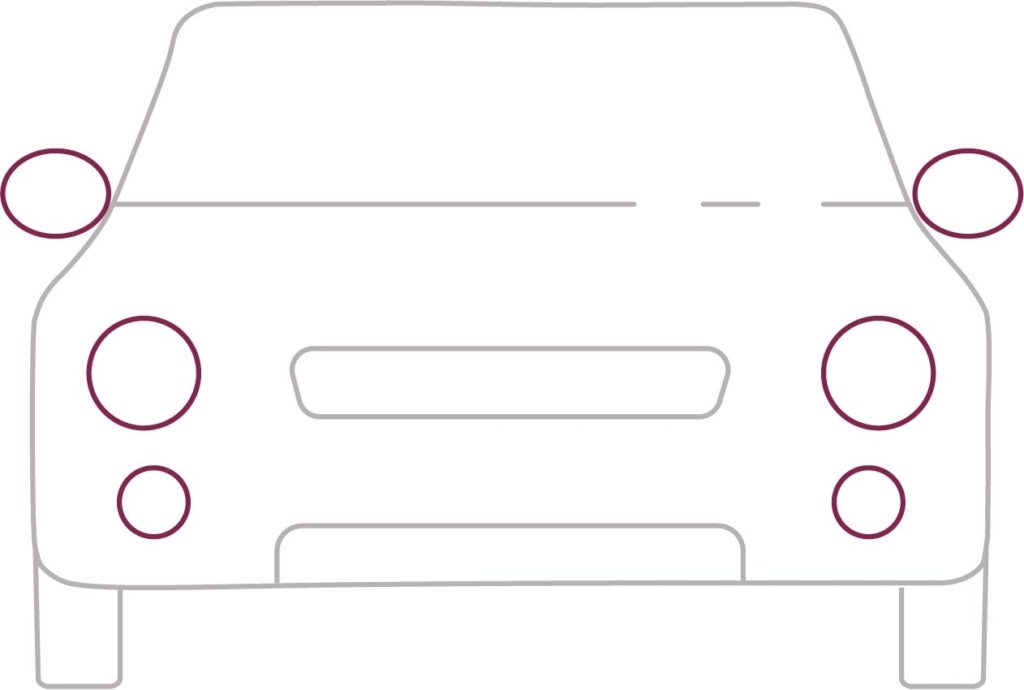 Enjoy a full day guided tour to discover beauties of the Loire Valley!