FLANDERS, YPRES & SOMME BATTLEFIELD TOUR
Experience a WW1 battlefield tour more than 100 years after the end of the war.
Day 1 - Vimy & the Somme
Meet and greet with your driver guide in Lille and travel to Vimy Ridge probably the most popular WW1 battlefield tour site. It was the first time that the 4 Canadian divisions fought together on the Western Front.

Visit the area where Canadians stand behind the front line and left on walls from a church graffiti and signatures.

Visit Arras, Pozieres and Courcelette, Beaumont Hamel, Thiepval and Albert.
Transfer to Ypres and overnight.
Overnight in hotel.
Day 2 - Messines, Passchendaele & Ypres
Visit the area of Ploegsteert and the Christmas Truce. Discover the battlefields of the explosion of the mines on 7 June 1917, German Trenches at Bayernwald and British craters at Hill 60. Discover the sacrifice of the Canadians at Mont Sorrel and Hill 62 with a visit to the trenches and museum. Vancouver Corner and s'Graventafel where the Canadians were involved during the 2nd Battle of Ypres. Zonnebeke and the Passendaele experience with visit of tunnels.
At the end of the day: Last Post at the Menin Gate.

Overnight in Ypres
Day 3 - Ypres
Visit Essex Farm where John McCrae wrote his famous poem: In Flanders Fields, The Ieper canal, Pilkem ridge, Langemark and the German cemetery.
Visit of museum In Flanders Fields.
At the end of the tour around 16.00 hour and transfer back to Lille.
This tour we have created is completely tailor-made for you and your customers! 
Contact us
 for more information.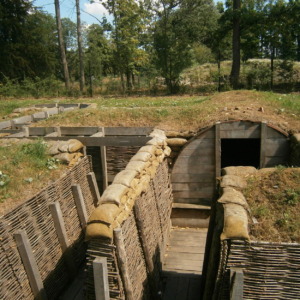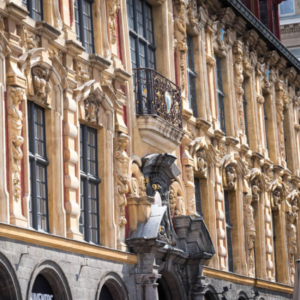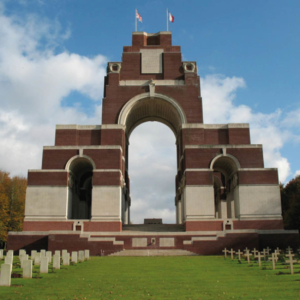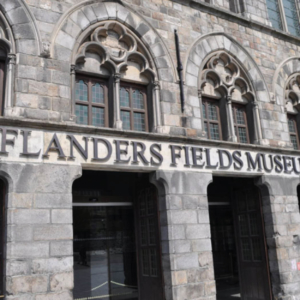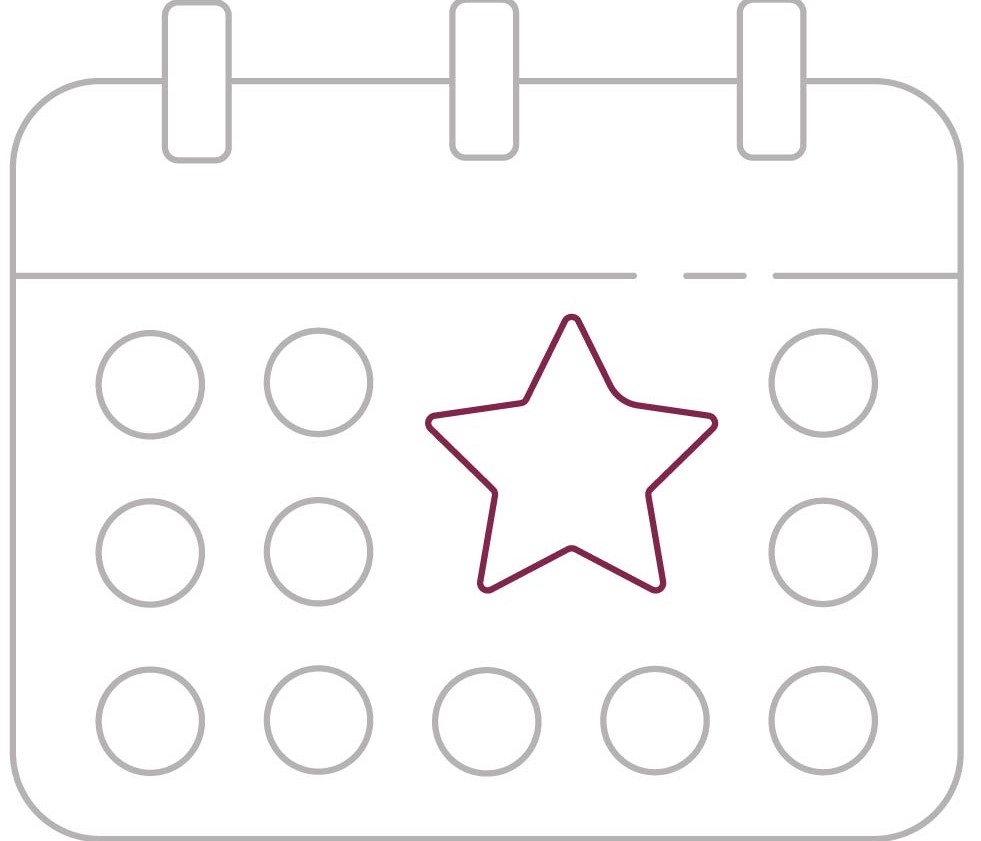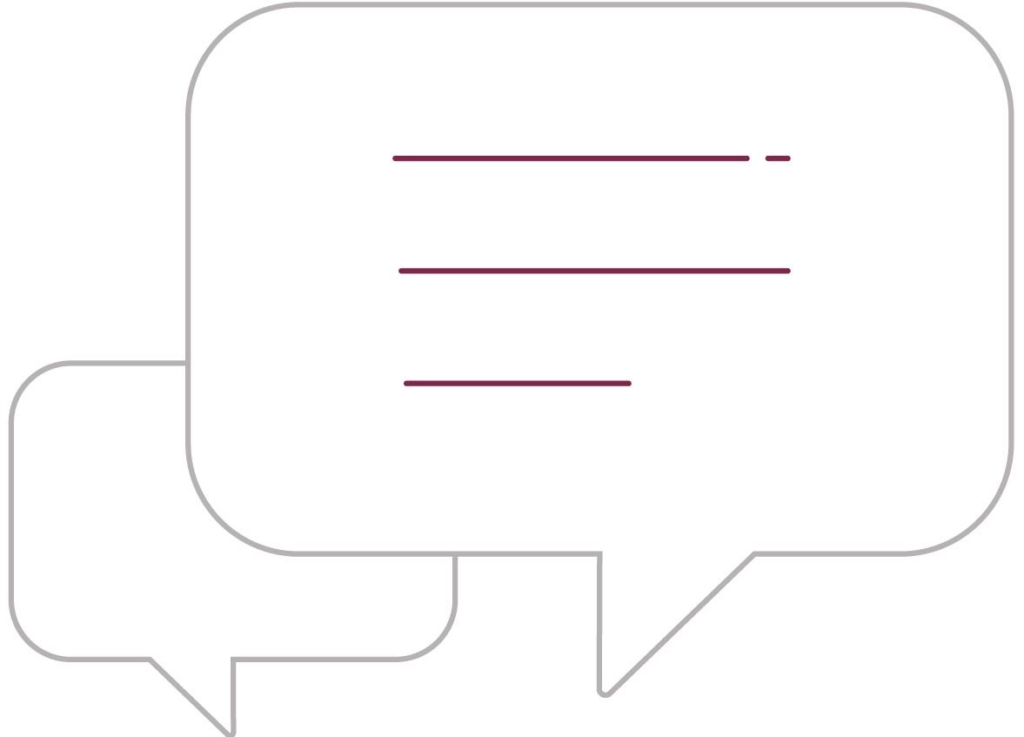 English, French, Spanish, Portuguese…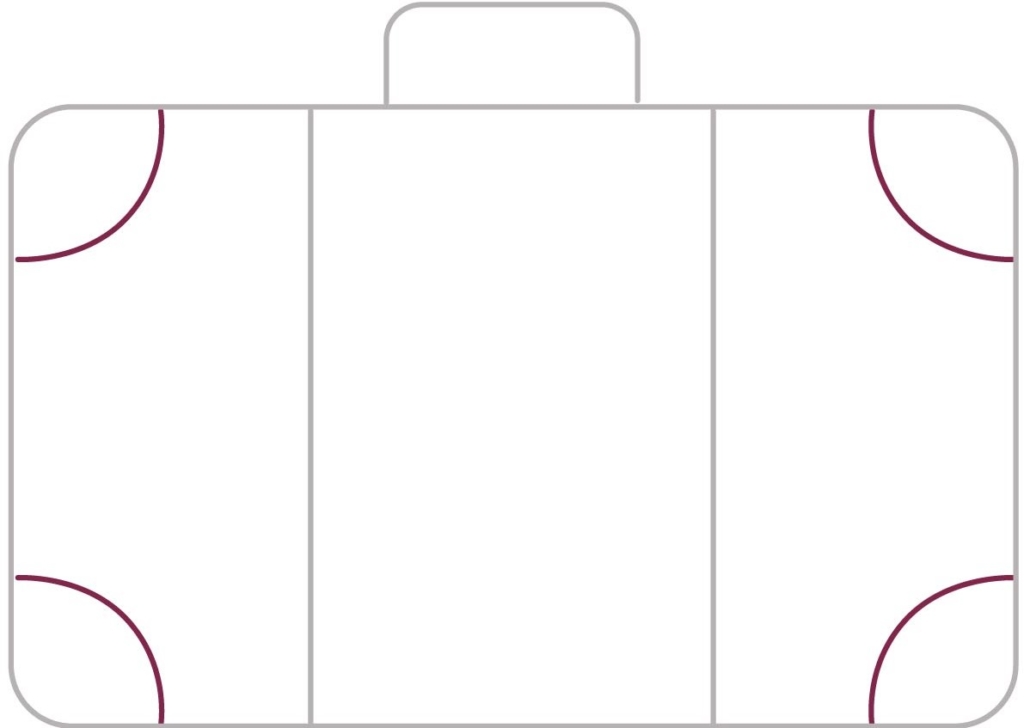 Lille train station.
(others on request)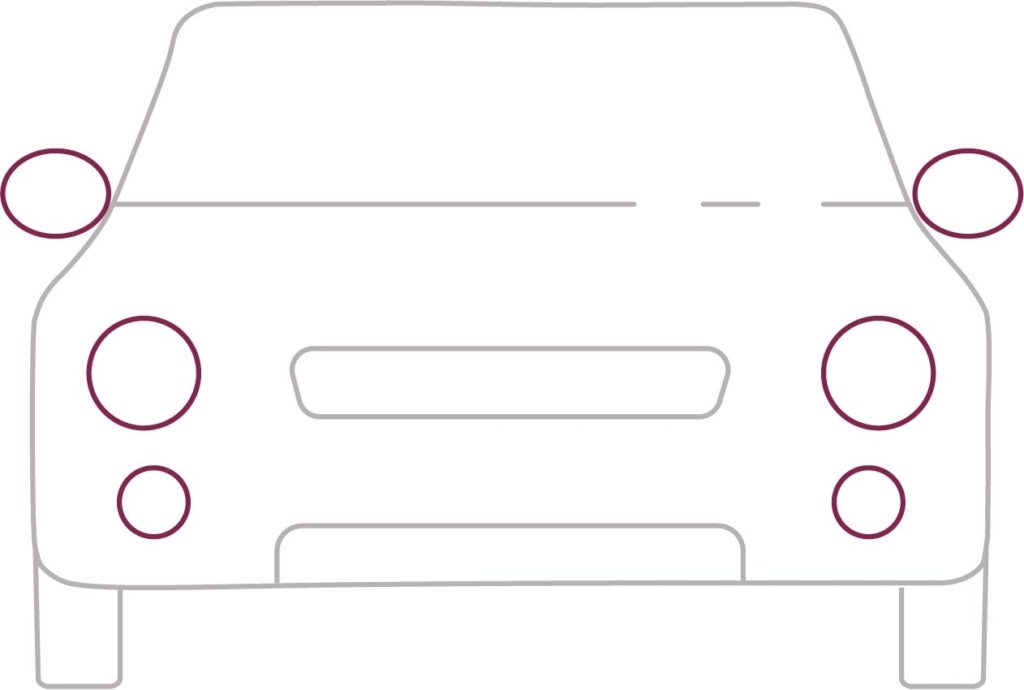 A journey back into history on the WW1.