PRIVATE LOIRE RIVER CRUISE -LIVE LIFE IN THE SLOW LANE
Take a trip on an authentic flat-bottomed boat to experience the charm of the majestic Loire River during an unforgettable cruise.
Accompanied by a skilled sailor, you will be let in on a centuries' know how of Loire Valley boat-making. These strange wooden sailing vessels used to ply the river carrying goods of all kinds.
Relax as you glide past the riverside villages, fairytale castles, spotting bird and wildlife along the way. Watch the river flow by… You get to see hidden corners of the Loire River that are totally inaccessible by road.
Enjoy a delicious lunch made with local delicacies on board or on a sandy beach before setting foot back on the riverbank.
If you are looking for a cruise in France, you can also choose the culinary cruise in Brittany! If you prefer the Loire Valley, you can complete your day by a perfum workshop!
This tour we have created is completely tailor-made for you and your customers! 
Contact us
 for more information.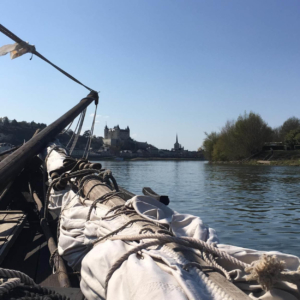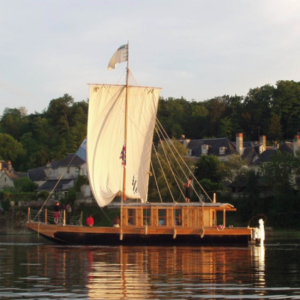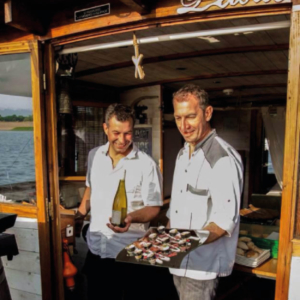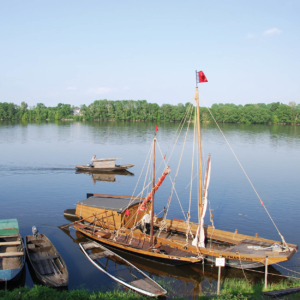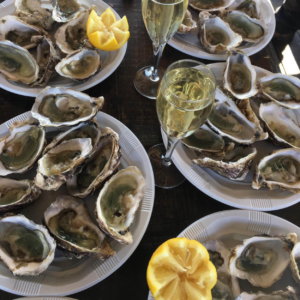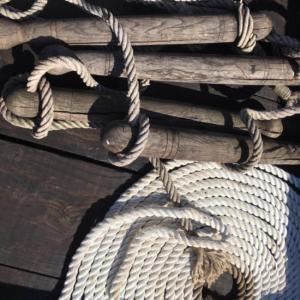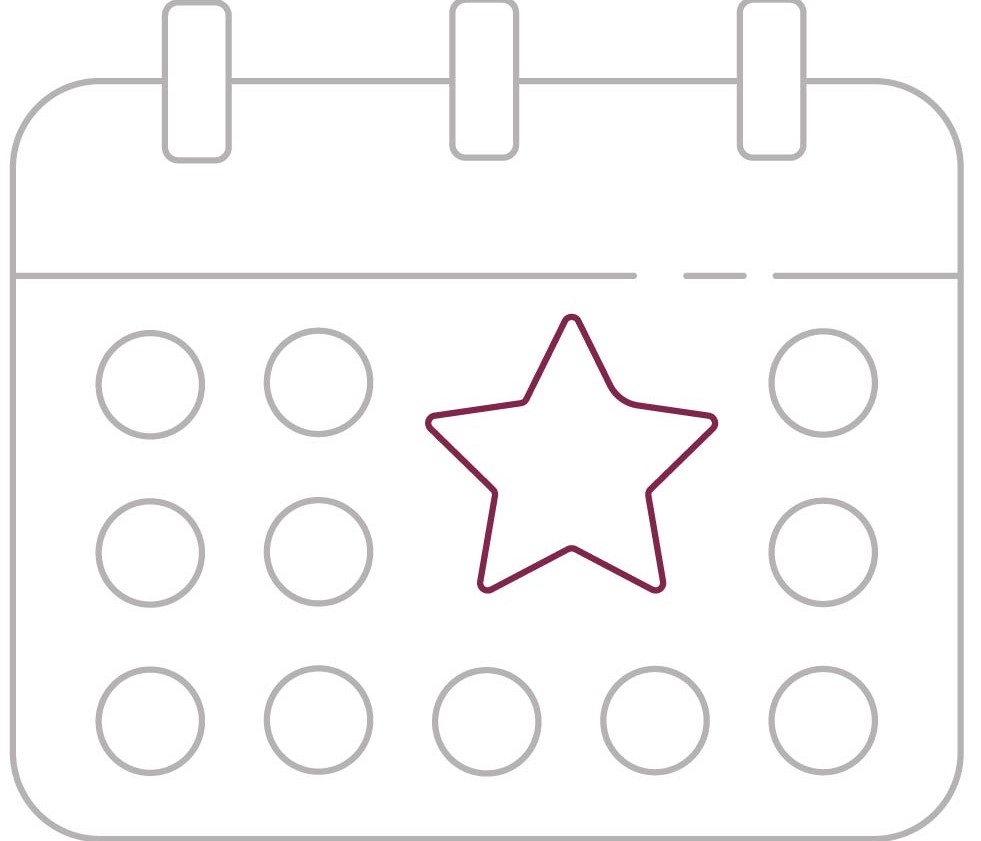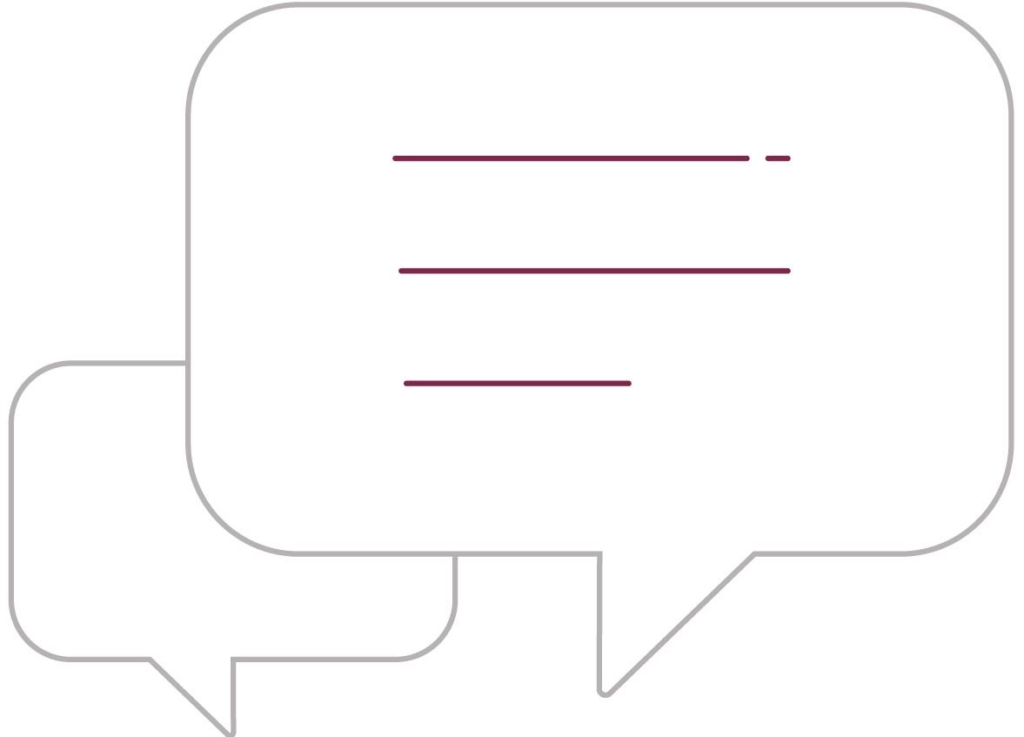 English, French, Spanish, Portuguese…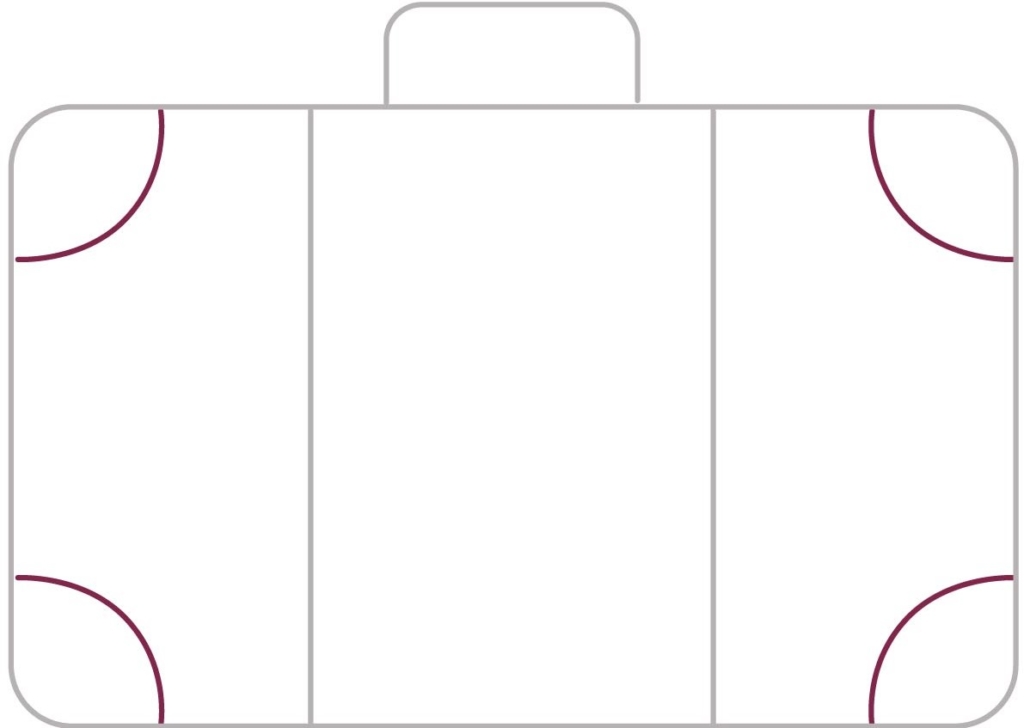 Your hotel in the Loire Valley
Angers, St Pierre des Corps or Tours train stations
(others on request)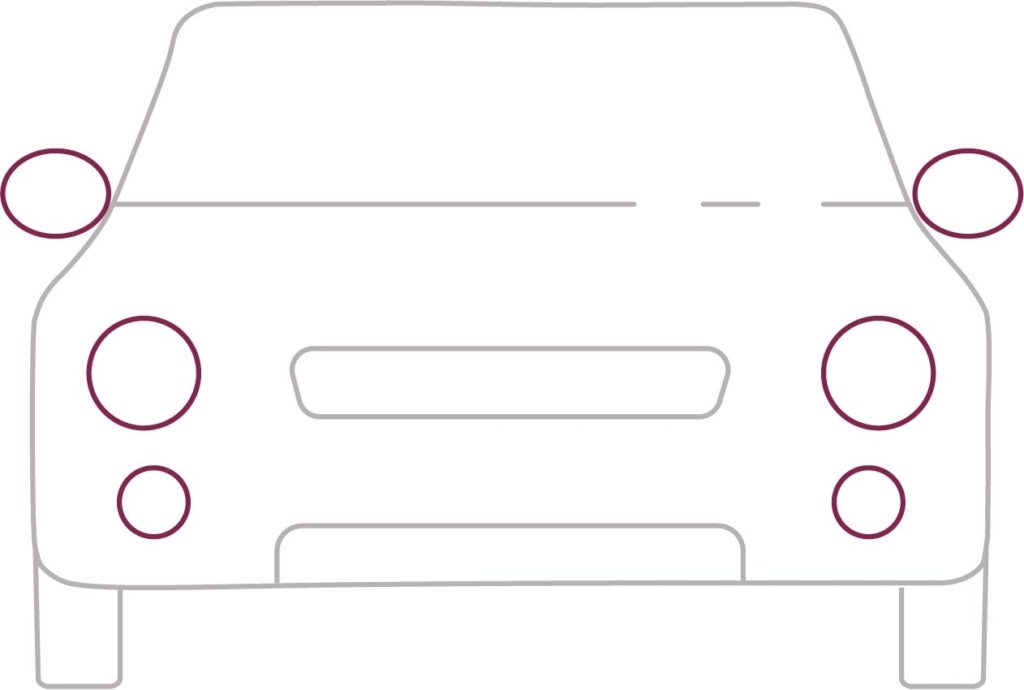 Couples looking for romance can extend their cruise by a night sleeping on board anchored on the water or at a sandy beach.