CULINARY CRUISE IN A CHARMING BOAT across mont saint michel's bay
Savor tasty seafood dishes with the aromas of Olivier Roellinger's spices and be tempted by the pleasures of fishing during a charming sailing trip aboard a brig listed as maritime heritage. A culinary cruise you won't soon forget.
An epicurean sailor and a master chef (former assistant of 3-starred Olivier Roellinger) joined together in order to offer you this original sensorial experience!
Imagine…..going aboard at Cancale… gently sail across Mont Saint Michel's bay in the gentle hours of early morning or late afternoon. Learn from the captain about seamanship and the long history of his boat, while the master chef is busy in the galley cooking the bay's fresh seafood and complementing its flavor with exotic spices.
During this culinary cruise, you are invited to take part in the activities on board to contribute to the success of your trip: handling sheets, colling ropes, picking up fish traps, casting the net… the captain introduces you to the joys of sea fishing.
But now it is tasting time! Savor your "10-calls-menu" while the privateer-chef tells you with passion about the harmony of his delicious concoctions!
You like discovering beautiful French landscapes in a boat? What about our private cruise on the Loire River?
This tour we have created is completely tailor-made for you and your customers! 
Contact us
 for more information.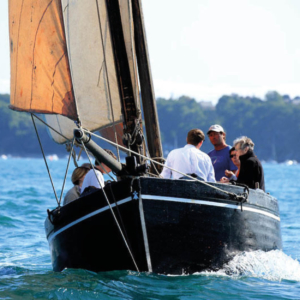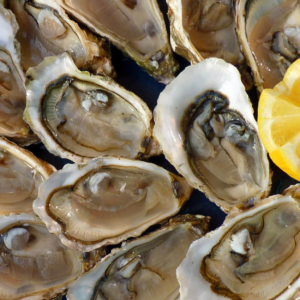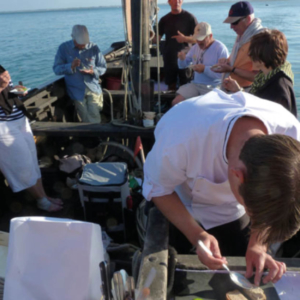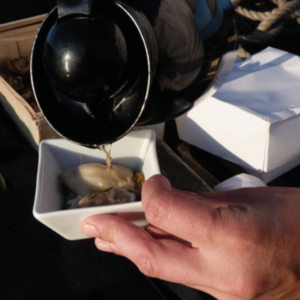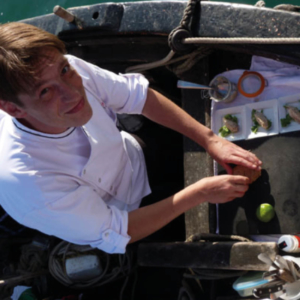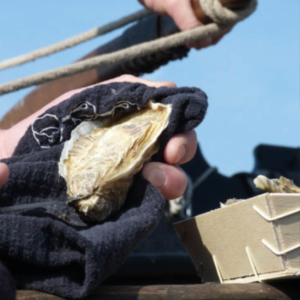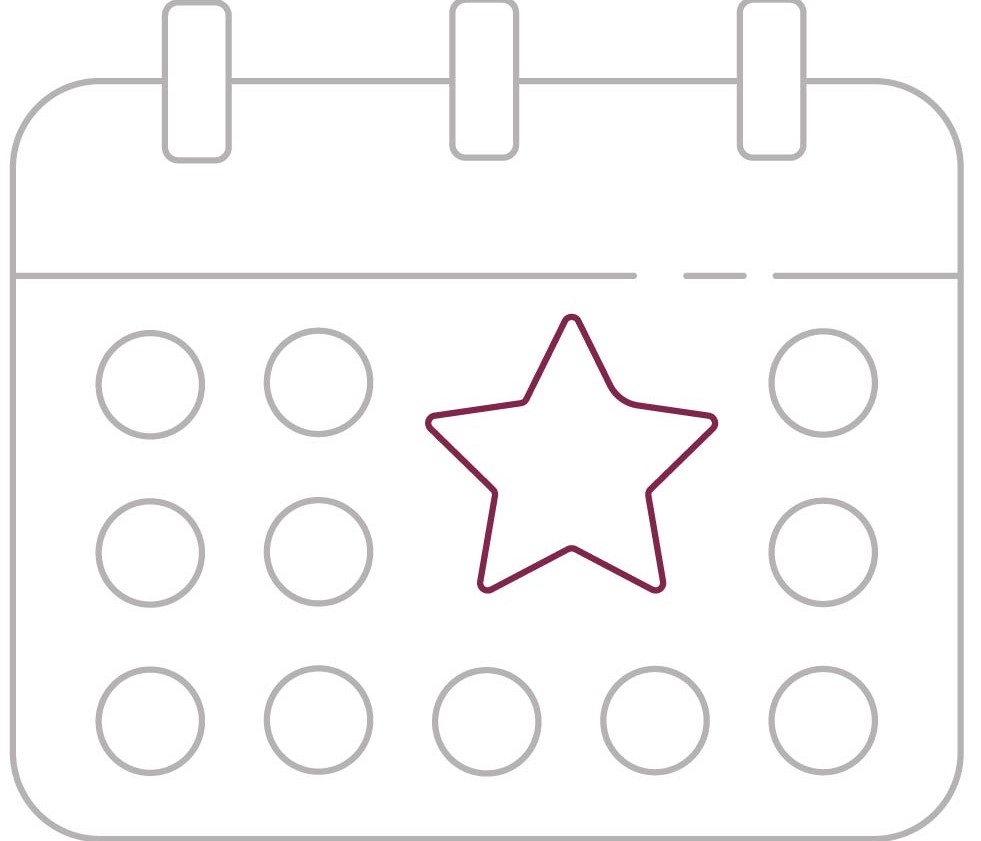 From 2 hours (snack)
to 4 hours (picnic or gourmet lunch)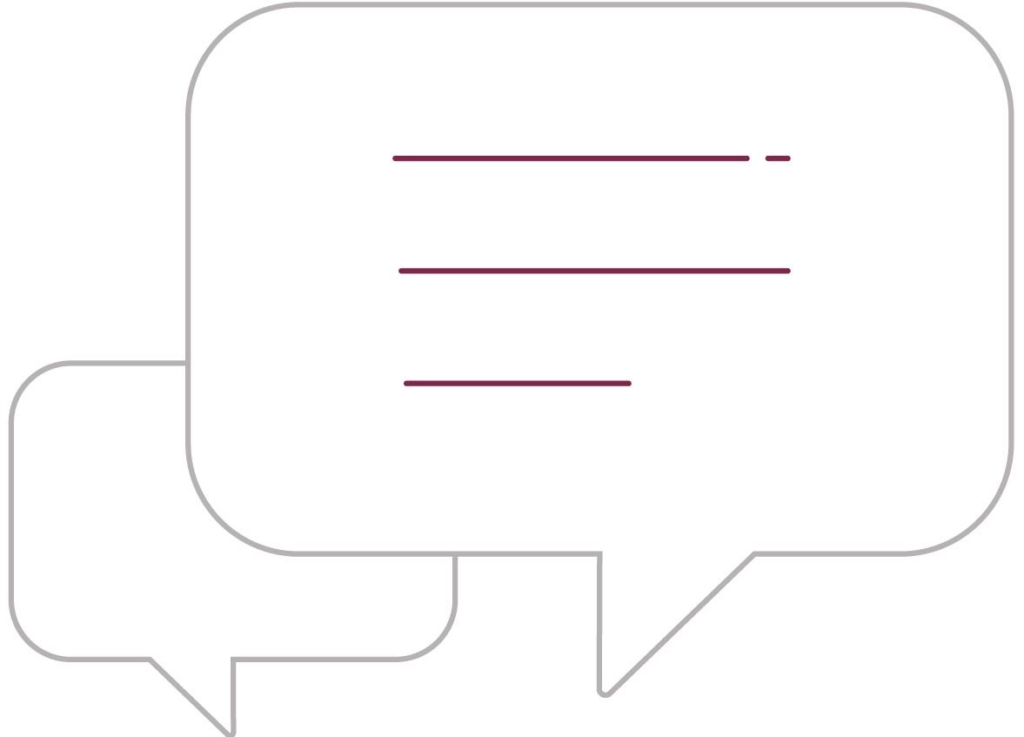 English, French, Spanish, Portuguese…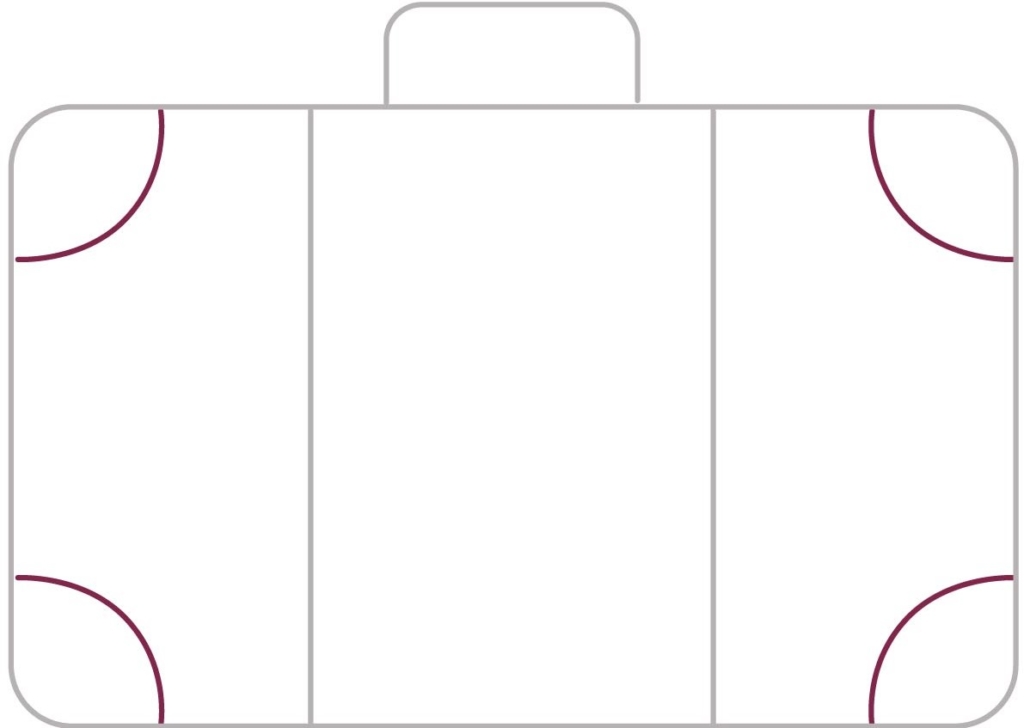 Your hotel in Brittany
Rennes train station
(others on request)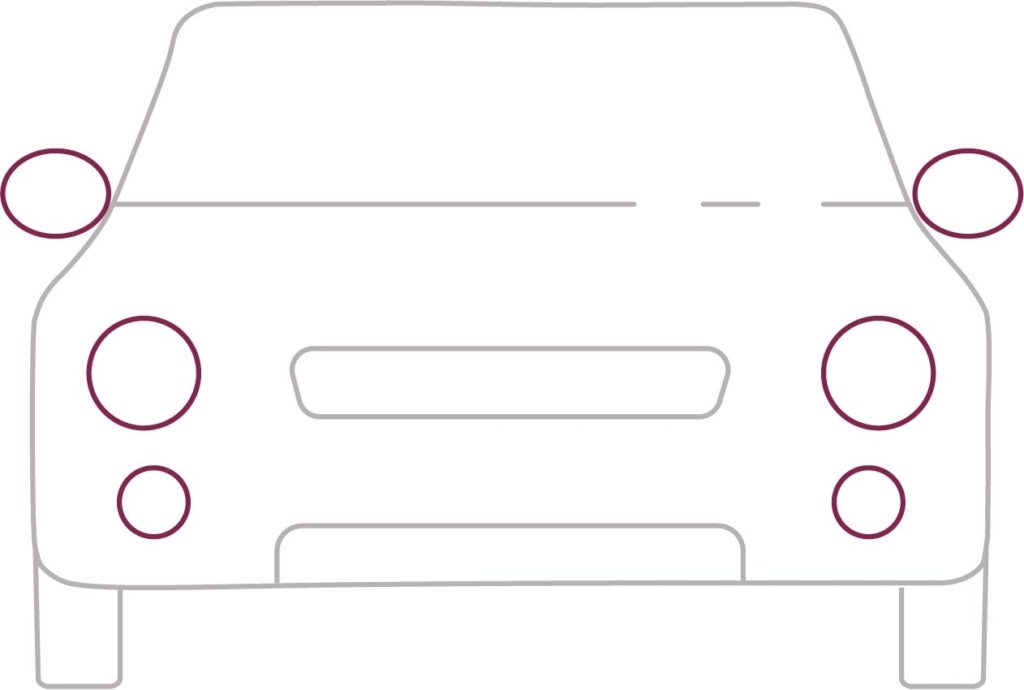 You would like to live this experience but you don't have enough time? 
No problem, we organize a two-hour-gourmet-trip to taste some delicacies for afternoon tea or snack time !